Valentina Kirikova
02.06.2015
What to do if love is gone
- You know what they say: love comes and goes, but then again it comes, it leaves, it comes again. What we call love is not love. True love never goes anywhere. If a person has already learned this love, he can never refuse it. As a mother, he never ceases to love his son, even if he has become a crook, a gangster, has committed some terrible crime ...


It must be understood that this is not love left. The false feeling of love has gone, the admiration of man has gone, the seduction has gone. The man was disappointed in something. So he was fascinated by something wrong? A mirage that he believed was scattered. Well and good.
So, you need to love the one who was in front of you, when all these dreams were dispelled. And you can continue to love. Love is doing. There is a love-feeling that is very changeable, and it is impossible to base a marriage on this feeling. And there is love as the will. So I love this man and will always do everything for him, live for this person, will humble myself before him, will tolerate him, this person, try to help him change for the better.I love him, it is my duty, this is my main concern in life.
When a person is busy with this doing, when he is working on it, then true love appears. She and the feeling manifests itself, but this is a different feeling, it is not love. This is a very deep, strong feeling. Therefore, do not be afraid that the mood changes.
Bishop of Smolensk and Vyazma Panteleimon (Shatov)
A source:
Take it to yourself, tell your friends!
Read also on our website:
Civil marriage - a sin that destroys family happiness?
Cohabitation before the wedding became part of the life of modern society. Many do not see anything wrong with this: let the girl and the guy try to live together in order to understand whether they "fit" each other. And if they do not fit, then what? Let's be frank: civil marriage - a sin that kills marital happiness.
Debunking a church marriage - nonsense or condescension to a person?
Is debunking a church marriage nonsense or the practice of the modern church? How does Orthodoxy relate to marriage? Why are Christians so sensitive to divorce? But if the first union did not work out, is it worth it to marry a second time? What does the Gospel and the Social Concept of the ROC say about this?
Relations with parents and own family - Orthodox view
Unfortunately, most of the jokes about the relationship between the daughter-in-law and mother-in-law, son-in-law and mother-in-law are written off from real life. Many families who consider themselves believers do not set a proper example of communication with their parents. How to call parents of a spouse (spouses) and how to build relationships - read on.
Marriage is made in heaven - how to understand?
Marriage takes place in heaven - not just beautiful words, but a thesis with the deepest meaning. Christians are very respectful of this Sacrament, because the relations of the spouses resemble the relations of the persons of the Trinity. Two people bring each other their love (completely). Each side accepts from the other and responds in kind.
Wedding crowns - a symbol of the kingdom and martyrdom
Wedding crowns are an obligatory attribute of the Sacrament of marriage. This is not just a beautiful element, but the deepest symbol. But what is their meaning? Can I put them on the heads of the newlyweds? What do wedding crowns look like in different traditions of the Church?
What should be a wife in an Orthodox family
A wife in an Orthodox family is, as tradition shows, an example of obedience and submission to her husband. From the outside, such a phenomenon may seem a sad discrimination against a woman. But Christians should remember that the perception of Orthodox and unbelievers often differs from each other.
How to choose a wife, so as not to overpower the prodigal thoughts?
Archpriest Dimitry Smirnov advises when choosing a life partner to pay attention primarily to the spiritual and mental qualities of the girl, and not to the beauty of her face. And not only because in the second case the man is overcome by prodigal thoughts. And also because external beauty without spiritual content will not bring joy.
What is the difference between love and love?
Answering the question about how love differs from love, Archpriest Dimitry Smirnov says that love involves only selfish possession of the object of attention, and in love, the opposite vector is that the loving person is ready to give everything up to his life for his love.
Related news
What to do if love is gone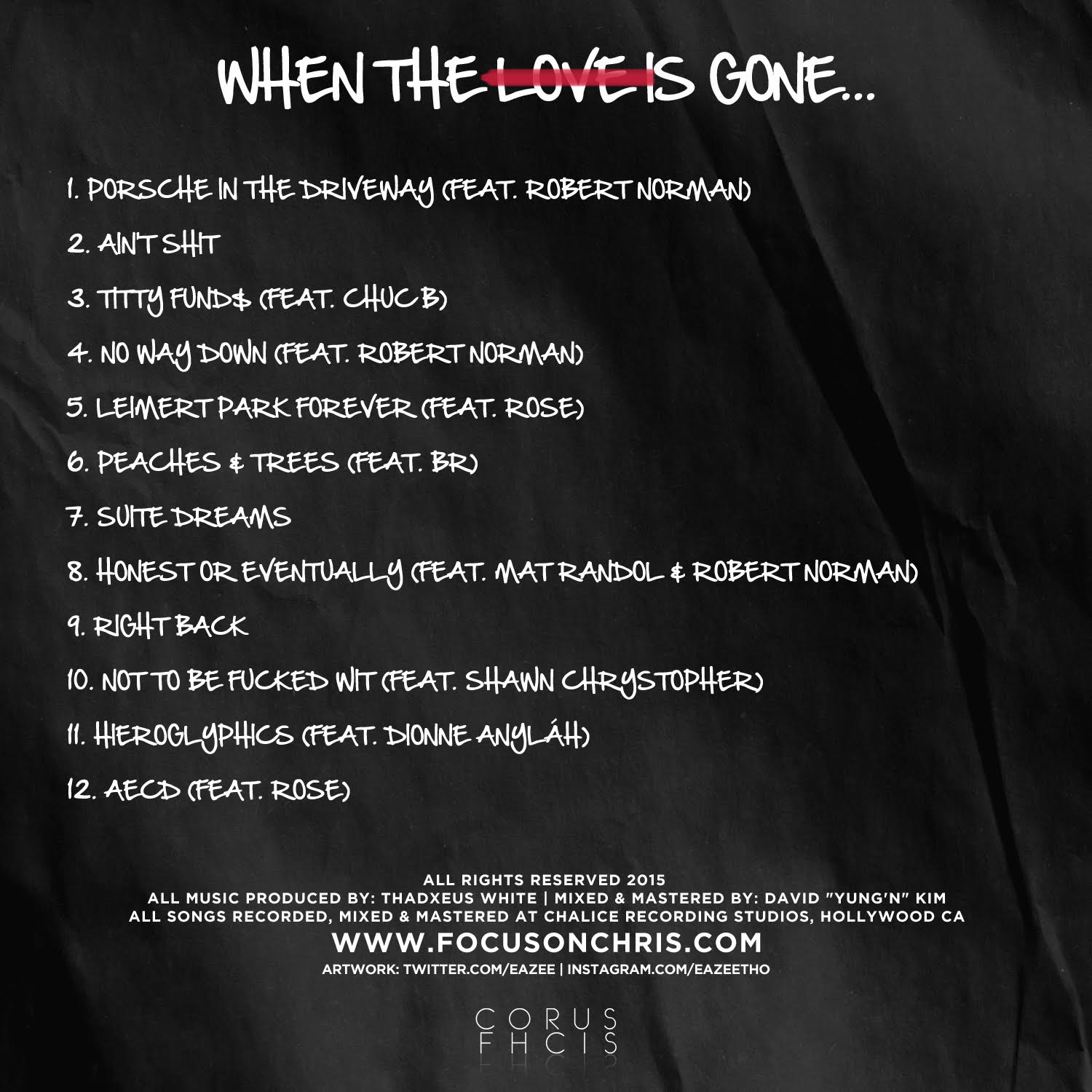 What to do if love is gone
What to do if love is gone
What to do if love is gone
What to do if love is gone