Tips to eliminate bad smell in the fridge
What if it stinks in the fridge?
In order to remove the unpleasant smell from the refrigerator, you must first find out where it came from. If you remove the cause, smells will no longer bother you!
There are differences in removing odors from household appliances of new and old models.
If any odorous substance is spilled in the refrigerators of old structures, it can get into its internal space. Then no methods will help except disassembling the unit and removing the cause.
It is difficult to do this on your own and you will have to contact specialists.
If the refrigerator is new, it may smell like plastic. If you do not want to wait for it to disappear by itself, you just need to wash it. You may have to do this several times.
https://youtu.be/_mM2ktrblHo
Where can there be a source of smell?
Especially intense can smell expensive cheese (sometimes they are called "stinky"). Fish and meat after a short period of time in the refrigerator are also sources of unpleasant aroma.But not only food with a strong, characteristic odor is responsible for problems in the refrigerator. Even a few drops of milk or butter, which fell near the bottle and left their mark, can give an unpleasant odor.
In addition, old and rotten products are considered one of the main causes of the stench. Moldy carrots, open cream cheese with green fluff on the surface, or pate that drags its existence on the middle shelf during the week - you can feel all these things by opening the fridge.
But still, how to get rid of the smell in the fridge?
Practical ways to eliminate odors
Wash thoroughly
This is necessary not only to eliminate odor, but also for the sake of hygiene. This should be done at least once a month. Check the expiration dates of all foods in the refrigerator. All spoiled food and dishes should be thrown away immediately. Even the so-called "corpses in the refrigerator", for example, dried sachets and jars of mustard, is actually an empty bottle of ketchup or Aunt Natasha's special jam, which everyone in the family rated as disgusting, must be thrown away.
Unpleasant smells come not only from spoiled or open food. Even spilled liquid from a bottle can leave a mark somewhere on the wall or in the corner. Only you will spill the milk - and in a few days it will be a sharp sour smell. After removing the shelves, wash the inside of the appliance with warm water and detergent.
Of course, the refrigerator before all this must be turned off and thawed. Products from it should be placed in a cooling tank while you are cleaning. If you put ice in a container with food, your food will stay cool longer, which will avoid unpleasant odors in the future.
Wipe all items thoroughly and especially pay attention to cleaning the door gaskets. The vast majority of odors neutralize vinegar. Dissolve a little in the water and wipe everything inside.
Never clean a cold glass shelf from the refrigerator with hot water. Let it reach room temperature before washing it with a warm or hot liquid. Sudden temperature drops for glass are dangerous, it will burst!
Avoid overly aggressive cleaning products, as they may scratch the surface of the refrigerator.
Home remedies
Have you thoroughly cleaned and cleaned everything well, and this horrible smell hangs in the air? It is not necessary to buy special detergents or deodorant for the refrigerator. Even with simple home remedies, you can solve this problem without harming the environment with chemicals.
You can try the following tips:
Leave a bowl of baking soda, which you can buy in pharmacies or large supermarkets, open in the refrigerator.
Ground coffee can also eliminate the unpleasant smell. In addition, the aroma will always be pleasant. Put some coffee containers on different shelves.
One of the oldest means of protection against unpleasant smell is an apple. It is necessary to cut it into thin slices and put on a small plate. A similar effect is achieved due to sliced ​​raw potatoes.
Baking powder. It also absorbs odors around. Leave the baking powder package open and you can forget about the problem.
Use charcoal or activated charcoal to remove the stench. Like coffee powder, distribute coal in various vessels on the shelves of the refrigerator, as well as in the freezer.The smell will disappear within a few days. Charcoal can be purchased at pet stores or a supermarket.
Vanilla sticks will help to eliminate odor very well. It is vanilla beans that have a very intense flavor that is distributed in the refrigerator.
Lemon juice. After you have washed the refrigerator and removed the reasons, put a cup of juice in it, this will refresh the atmosphere very much.
Eucalyptus oil. In addition to the pleasant smell, it also has disinfecting properties, destroys bacteria and helps to eliminate unpleasant spirit.
Most housewives use baking soda, as she herself has no smell and reliably neutralizes others.
While other home remedies can only mask the smells, but not everyone likes the aroma of coffee or vanilla in the refrigerator.
Even cat litter will help eliminate unpleasant odors. More precisely, it is for this purpose that it was created, but you can apply it for your own purposes. Pour a little into a small saucepan, put it in the fridge and remove it when the smell leaves.
How to avoid problems in the future?
You yourself understand that it is better to avoid the appearance of an unpleasant smell than to fight it. Be especially careful - do not place open food in the refrigerator.Started cheese or sausage in a bag, an open yogurt or a glass of cream, smoked trout or leftover potato soup should all be placed in tightly closed containers. Also regularly check the compartment of vegetable products, remove wilted lettuce and rotten carrots.
You can also put an ionizer or ozonizer in the refrigerator - they not only contribute to the freshness of the air, but also saturate the food with oxygen or useful ions. Manufacturers also promise to neutralize nitrates, pesticides and toxic chemicals in vegetables and fruits.
In addition, at least once a month, the refrigerator must be thoroughly cleaned and thrown away rotten food - this will create the best conditions for sanitary and hygienic protection of your health. Keep food sealed. So it stays fresh longer and unpleasant smell can be avoided.
Related news
Tips to eliminate bad smell in the fridge
Tips to eliminate bad smell in the fridge
Tips to eliminate bad smell in the fridge
Tips to eliminate bad smell in the fridge
Tips to eliminate bad smell in the fridge
Tips to eliminate bad smell in the fridge
Tips to eliminate bad smell in the fridge
Tips to eliminate bad smell in the fridge
Tips to eliminate bad smell in the fridge
Tips to eliminate bad smell in the fridge
Tips to eliminate bad smell in the fridge
Tips to eliminate bad smell in the fridge
Tips to eliminate bad smell in the fridge
Tips to eliminate bad smell in the fridge
Tips to eliminate bad smell in the fridge
Tips to eliminate bad smell in the fridge
Tips to eliminate bad smell in the fridge
Tips to eliminate bad smell in the fridge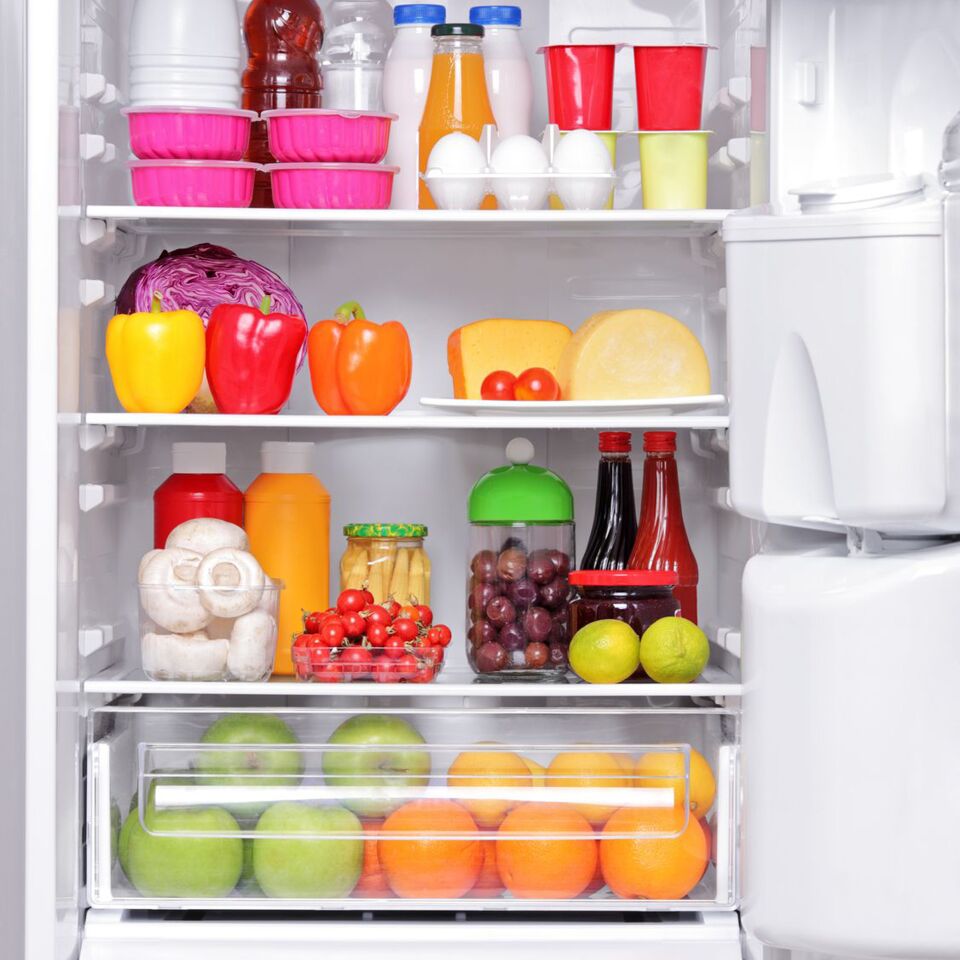 Tips to eliminate bad smell in the fridge
Tips to eliminate bad smell in the fridge
Tips to eliminate bad smell in the fridge
Tips to eliminate bad smell in the fridge
Tips to eliminate bad smell in the fridge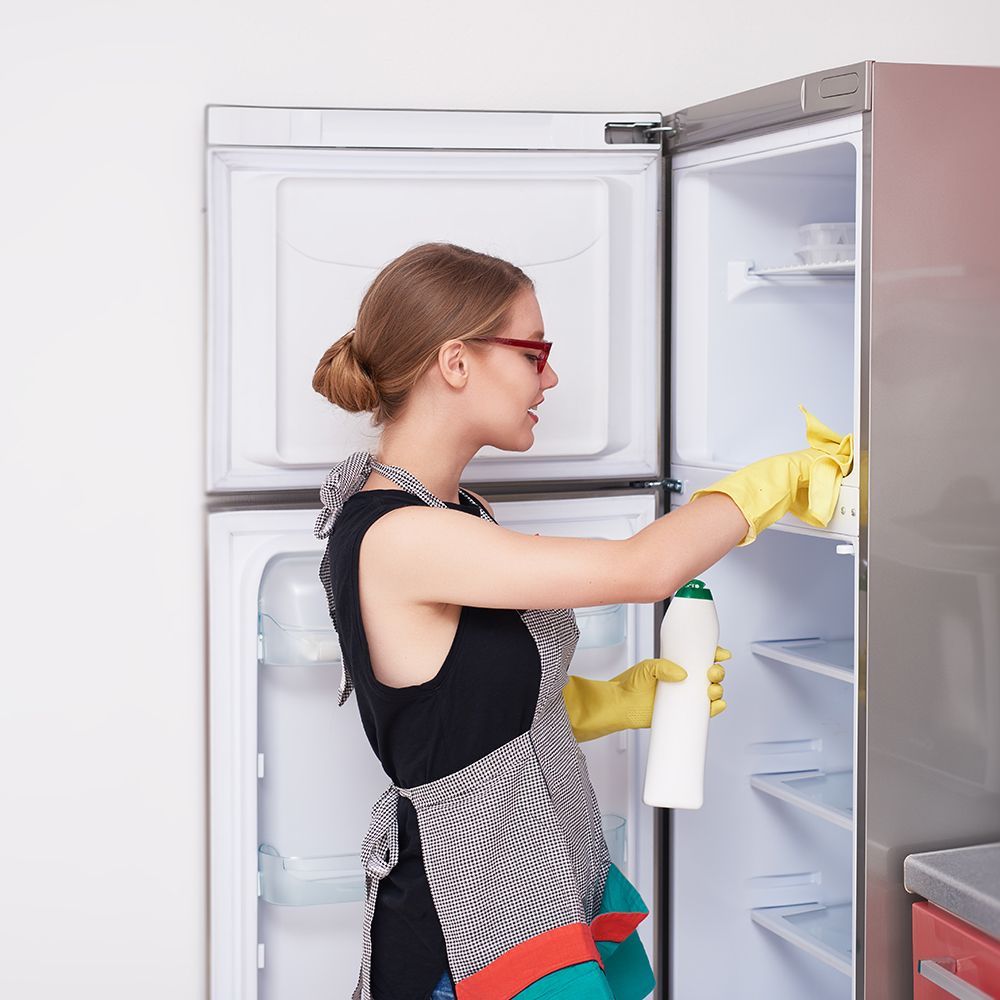 Tips to eliminate bad smell in the fridge
Tips to eliminate bad smell in the fridge