The life of Soviet people in the cartoons of Leonid Soifertis
Leonid Soyfertisa called the master caricature of the socialist era. His work may seem concise, sometimes too simple. However, if you look closely, you can see that the author, using limited means of fine art, very accurately and extremely emotionally conveys to the viewer various moments from the life of Soviet society. The best works of the master - in our collection.
Born in the Jewish town Ilintsy in the Kiev region.
In 1930 he moved to Moscow. He studied with P.I. Lvov, M.C. Rodionov, A.A. Radakova.

In 1934 he joined the Union of Artists of the USSR and became a permanent employee of the magazine "Crocodile".


Author drawings in the Soviet periodicals. During the Great Patriotic War, he was an employee of a front-line newspaper, a participant in the defense of Odessa and Sevastopol. Finished the war in Berlin.
Related news
The life of Soviet people in the cartoons of Leonid Soifertis
The life of Soviet people in the cartoons of Leonid Soifertis
The life of Soviet people in the cartoons of Leonid Soifertis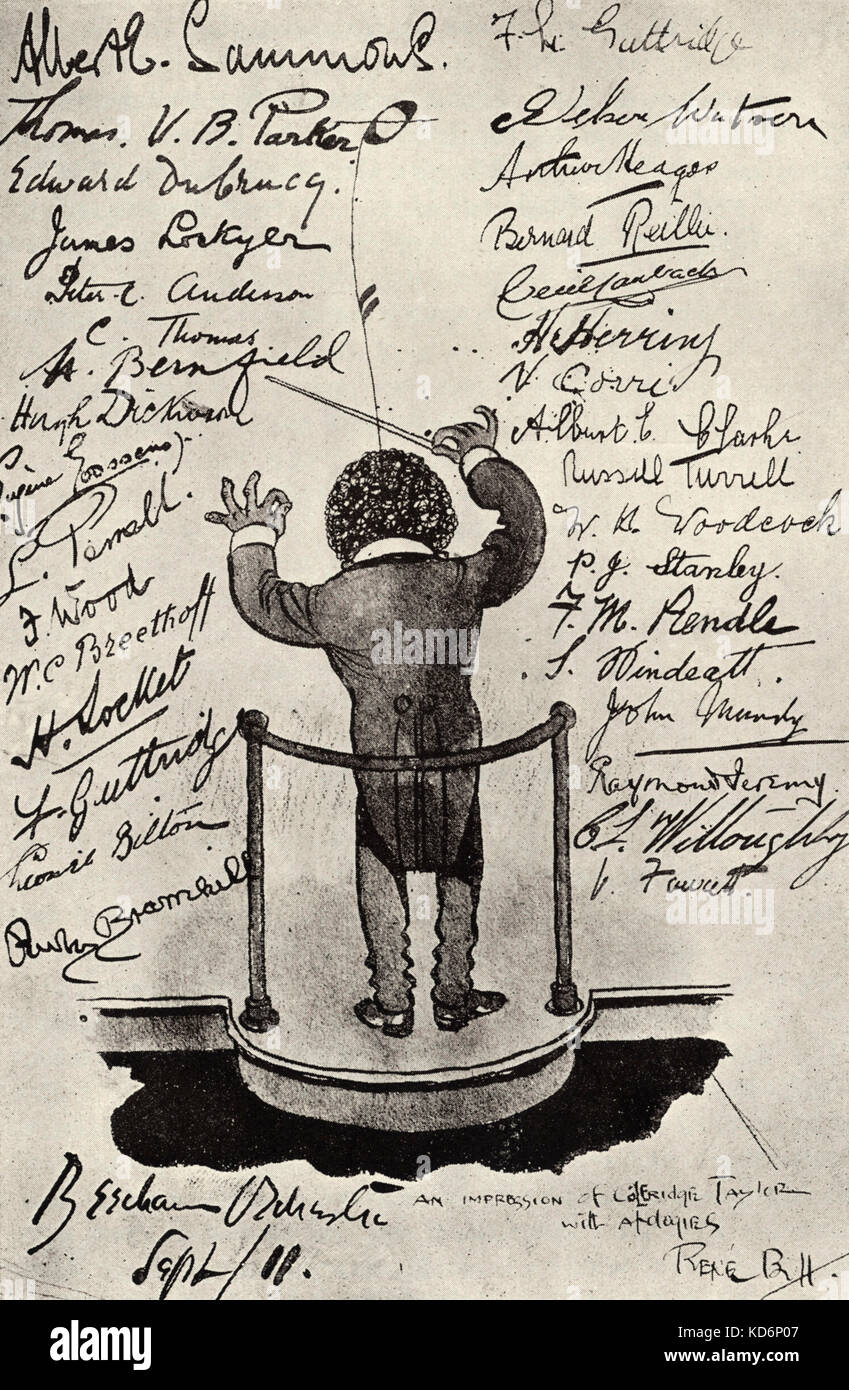 The life of Soviet people in the cartoons of Leonid Soifertis
The life of Soviet people in the cartoons of Leonid Soifertis