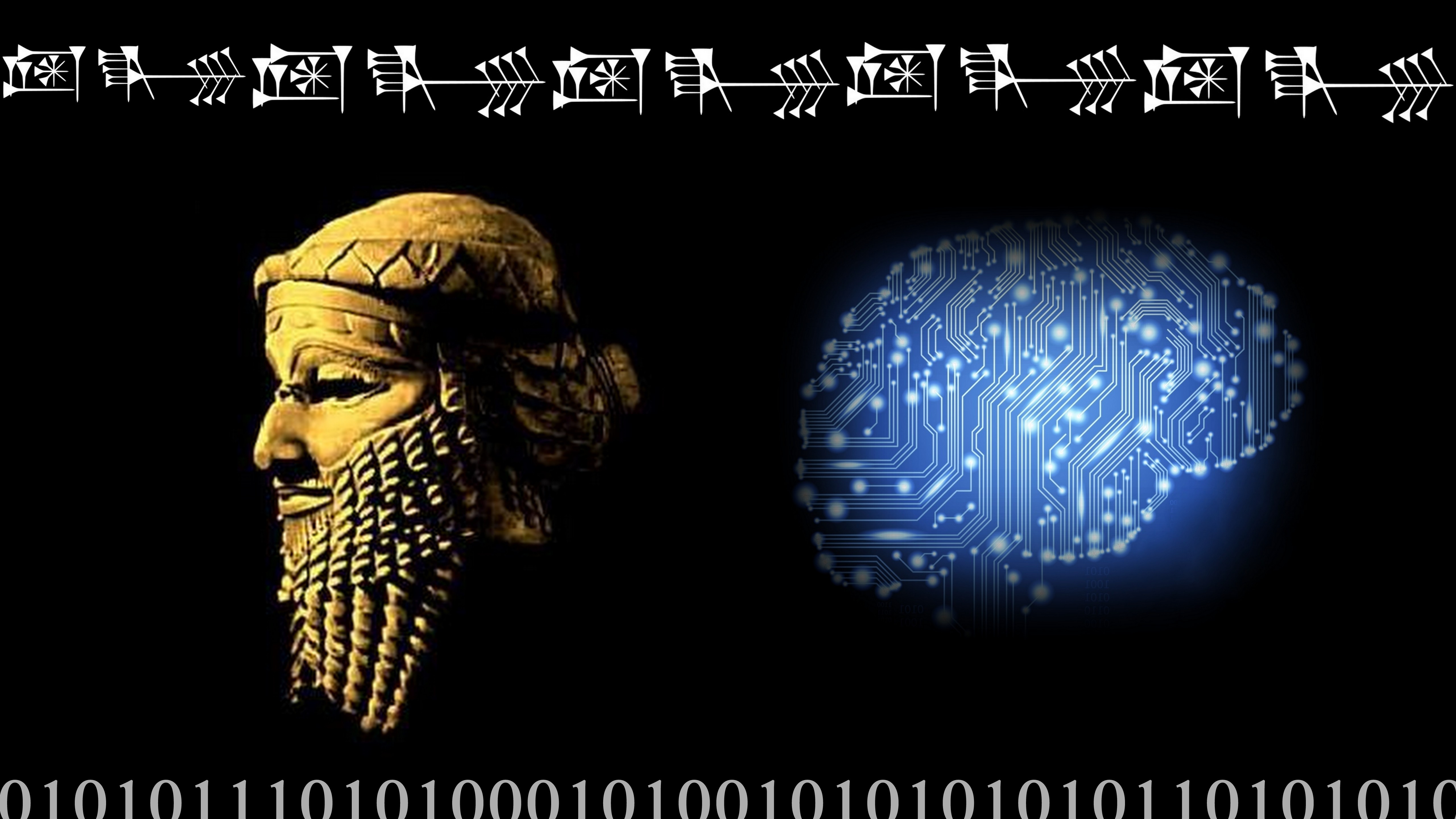 Technology defines the mythology
Achilles' heel.
Why did the heel, in which there are no critical organs for a person's life, become the symbol of the most vulnerable spot? Perhaps it is not in the Styx and not in the Ahilness, but in metallurgy. More precisely, in the technology of casting statues.
The fact is, Achilles had a predecessor - the bronze knight Talos, given by Zeus to Europe to guard the island of Crete. In fact, it was a huge copper war robot. Three times a day, he ran around the whole island, guarding it. When an enemy assault landing, Talos threw stones at him and burned the invaders with fiery breath. The only place where he could be wounded was the heel where the vein was, filled with ichor (imperishable transparent blood of the gods). Of course, through the heel of Talos and was killed and died from the loss of ichor.
And in this place the technology of casting hollow copper statues by the Greeks is important.
Related news