Elena Terekhova
05.11.2015
Spiritual abuse and its signs
Spiritual warfare- This is a struggle that must accompany a Christian throughout his entire adult life. The spiritual life includes not only the joy of the liberation of the soul from the severity of sin at confession or the enlightenment of the soul during prayer, it is not the clear road that leads us to the Kingdom of Heaven.
A Christian is lurking in the way of many difficulties and temptations, which at first cannot be immediately recognized. The desire to delve into the spiritual life, to live asceticly leads to contact with the world of dark spirits. The first ones we have to deal with in spiritual cleansing are fallen angels. It is easy for them to understand a person, because a person is constantly in a state of spiritual decline.
If we start to struggle with our sinful essence, the fallen spirits begin to worry, because they become uncomfortable next to us, and spiritual battle begins. Fallen demons in every way try to keep us in a state of vice, casting to the mind voluptuous thoughts and dreams, vicious desires.
Under such circumstances, the holy fathers advise us not to be embarrassed and not afraid of temptation. It is natural for them to arise in the way of salvation, just as weeds tend to grow in the garden among noble plants. The strongest soul struggle begins when we decide to give up our fallen state and turn to God.
In order to understand that spiritual warfare has begun, one should see the demons and their influence on us through the eyes of the soul. What does it mean? At that moment, when obsessive passions, a constant desire to sin, begin to pursue us, this means that the enemy has risen very close and spread our nets in the direction of our soul.
At such moments, a person becomes like an animal that is unable to control his carnal needs. Overwhelmed with passion, he becomes proud, dull, haughty, cruel, vain, he refuses to repent. The body becomes heavy and the heart fills with vanity.
But we must remember thatspiritual warfareshould not be the only purpose of our life. Christians should strive for unity with God. The constant thought of battle can lead to self-conceit from victories over sin.Mind and heart, we must strive towards Heaven, the Savior, to keep His commandments. Some Christians themselves come up with a state of spiritual struggle for themselves and are distracted by events that actually do not exist in their spiritual life.
Take it to yourself, tell your friends!
Read also on our website:
What is dangerous lukewarm or how to learn to love God?
Heat and coldness - what does this sin mean in Orthodoxy? How did the holy fathers characterize him? Is it possible to consider yourself a believer, to follow the rules of church life and still be lukewarm? What is the danger of such a state of mind, what are its signs - read in this material.
Getting rid of the sin of conviction is the easiest way to be saved?
The sin of condemnation has become part of our lives. Every day we spend precious minutes and hours on the washing up of stones to our near and dear ones. Did you know that non-judgment is the easiest way to escape? Read further in the article about this, as well as the three arguments that will help you get rid of addiction.
Overeating is a sin, or when food kills a person
Alcoholism is considered one of the worst human sins. But for some reason people do not think that overeating is a sin, and no less. But this vice has one root with drunkenness - satiety. What is dangerous to overeat and how not to "commit a meal"? Read more in the article.
Watching TV is a sin?
If you get to confession to an orthodox priest, he will immediately tell you that watching TV is a sin. Many religious people even safely saved their home from the "boxes" so that there was no temptation after the work to turn on the series. And what about useful channels and programs?
General confession, or why repent of the "sin of the murder"?
What is a general confession? Why does the future priests need it and without the need of the laity? Do I need to repent of those sins that you have never committed? Why do the priests oppose mass repentance in the sin of a murder? How to treat a complete list of sins? Look for answers in the article.
Where is God when I grieve?
There is not a single person on earth who has never suffered. Without grief it is impossible for anyone to live. Sooner or later, in each of our lives, a period comes, called the "black stripe." The hardest thing in such tests is the seeming silence of God.
Why is pride such a terrible sin?
According to Orthodox faith, pride is the most terrible sin. It was he who turned the servant of the Lord into the devil. Satan opposed God's plan for serving man. Along with this fall, evil appears in the world, and then comes the temptation of the first people and the fall of Adam and Eve.
Why should a person be sent to grief?
It is easy to be a believer when things are going well. A person has a family, work, housing, clothing, good food, time for himself and his family, means for traveling abroad. It is possible to go to church, to put candles, to thank that everything is so good. And if peace breaks grief?
Scars from wounds - the memory of the aftermath of sin
Man sins with thoughts, word, deed.Every sinful movement leaves behind it consequences. If a nail is removed from the wound, it will begin to heal, but the scar will still remain. The same thing happens with the soul of man after repentance. It does not hurt anymore, but the trace remained.
Humility, or Anti-arrogance for man
Humility is one of the highest Christian virtues. It testifies to the degree of spiritual perfection of man. But it is important to distinguish it from pride and vanity under the cover of humility. I am the biggest sinner! - like to repeat many. The first step to self-conceit is made.
The sin of gluttony - the worship of his own stomach
Eating food is a natural process for every person. But danger begins when food is turned into a cult. To live, to eat or to eat, to live - what do you choose?
Payback for sins - the path that we choose
Paying for sins for each person is presented in different ways. Christians see it in sickness, in adversity ... Therefore, believers do not complain about God, do not blame Him for being punished unfairly, knowing that the real suffering lies ahead.
Related news
Spiritual abuse and its signs
Spiritual abuse and its signs
Spiritual abuse and its signs
Spiritual abuse and its signs
Spiritual abuse and its signs
Spiritual abuse and its signs
Spiritual abuse and its signs
Spiritual abuse and its signs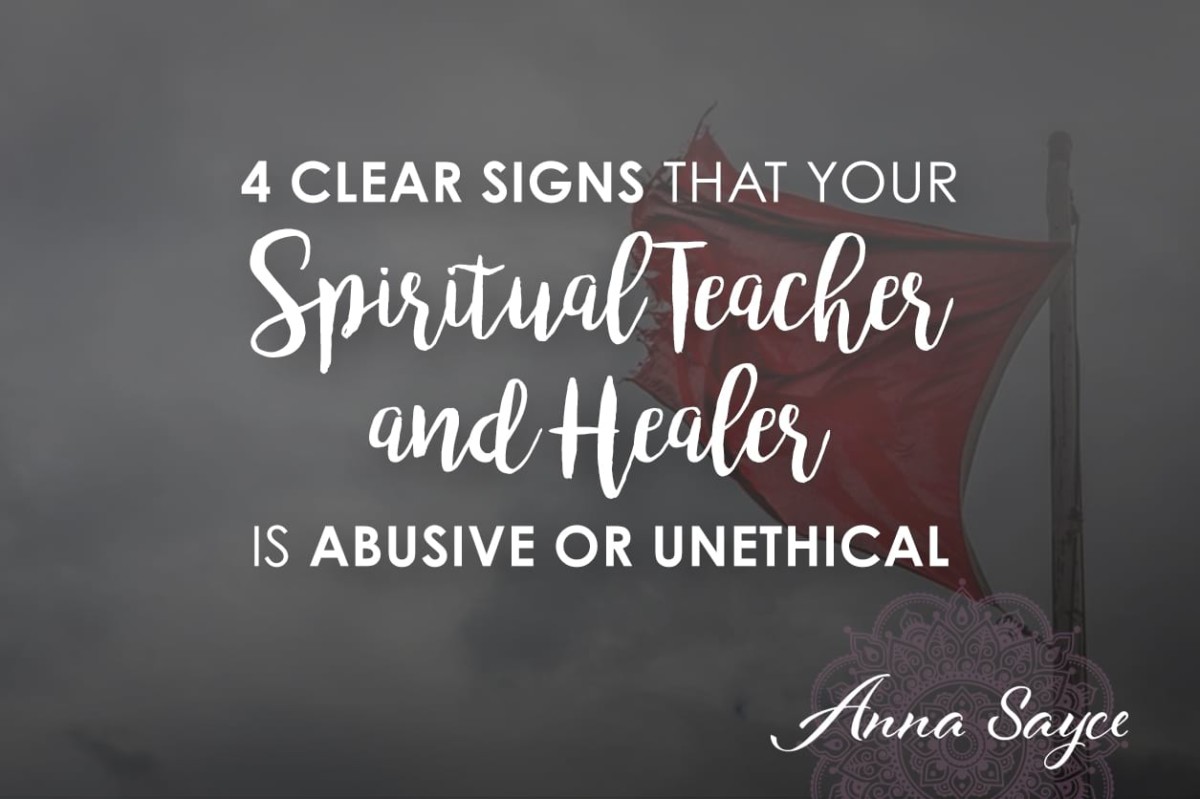 Spiritual abuse and its signs
Spiritual abuse and its signs
Spiritual abuse and its signs
Spiritual abuse and its signs
Spiritual abuse and its signs
Spiritual abuse and its signs
Spiritual abuse and its signs
Spiritual abuse and its signs
Spiritual abuse and its signs
Spiritual abuse and its signs
Spiritual abuse and its signs
Spiritual abuse and its signs
Spiritual abuse and its signs
Spiritual abuse and its signs
Spiritual abuse and its signs
Spiritual abuse and its signs
Spiritual abuse and its signs
Spiritual abuse and its signs
Spiritual abuse and its signs
Spiritual abuse and its signs