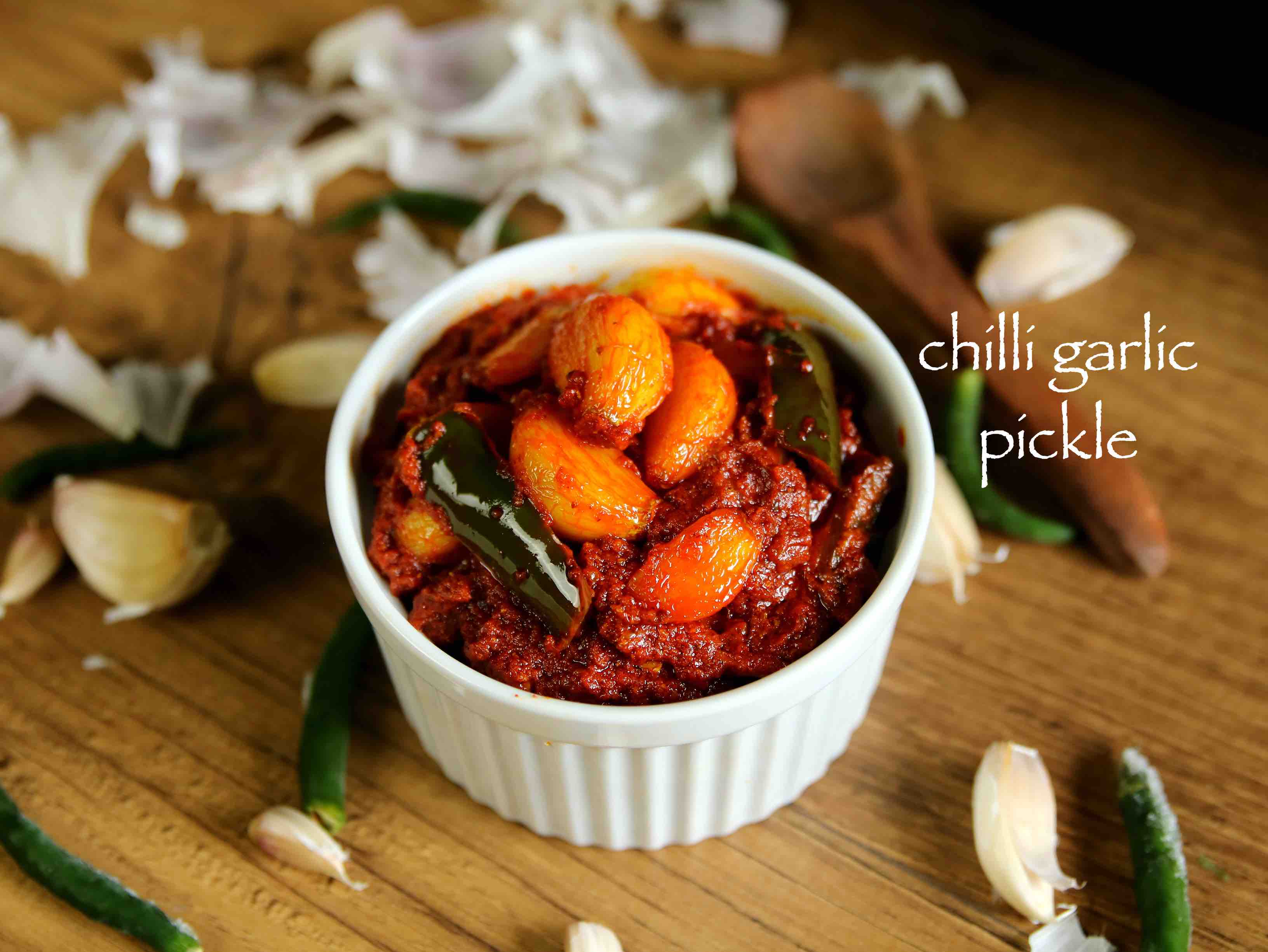 Recipe for cooking pickle with rice (step by step photos)
Required Ingredients
500 gr. or 700 gr. - pork meat;
5 pieces. - salted cucumbers;
5 pieces. - medium potatoes;
1 PC. - carrots;
1 PC. - onions;
6 cloves - garlic;
? cups of rice;
tomato paste or ketchup;
vegetable oil for frying;
bay leaf;
salt;
pepper.
Step-by-step recipe
In order to cook pickle, and even with rice as quickly as possible, we "break" the recipe and offer it step by step.
Step one
Wash the washed meat in a saucepan with pre-poured water in a volume of 3 liters. It is necessary to cook for half an hour at a low boil. Foam should be removed as it is formed. If the chicken is boiled, the cooking time will be no more than one hour. At the end of the meat cooking cycle, it will need to be salted.
At this stage, it will be much more important to over-salt cooked meat than to over-salt it. After all, pickles will be added to the dish.
Finished meat must be removed and separated from the bones. In the end result - cut into small pieces and cover with a plate so that it does not have time to brighten.So it will wait for its time.
Step two
You can not cook pickle without potatoes, even if it is with rice. Therefore, we wash it, then clean and cut it into small cubes, then drop it into the broth. At the same stage, wash the rice and also add it to our broth.
Step Three
We clean one onion and also cut into small cubes.
Step Four
When almost all the ingredients are already prepared, the turn comes to wash and clean the carrots, which eventually must be rubbed on a coarse grater.
Step Five
Well, so we finally got to our favorite plate, on which we will try to cook a very tasty pickle with rice. At this stage, it is necessary to heat the pan, pour three or four vegetable oils on the spoons, then put the onion and fry on a small fire until it becomes golden brown.
Step Six
When the onion has acquired its optimal color, it is time to pour and fry the carrots, stirring it for five minutes.
Step Seven
Now let's take a little rest from the plate and go in for pickles. After all, you can not cook delicious pickle c rice, if you forget to add to it salty cucumbers. They will need to be peeled and grated on a coarse grater.
Step Eight
Pour grated pickled cucumbers on a griddle with carrots and onions and add three tablespoons of tomato paste to them, or, as we already pointed out above, ketchup. All flavored with black pepper. As a result, mix, cover with a lid and leave to stew over low heat for another five minutes.
Step Nine
While most of the ingredients are languishing on the stove, we will deal with garlic, which must be peeled, and then cut into slices, but across. By this time, rice and potatoes should also be cooked. Therefore, in the pan lay out the entire contents of the pan, and also add more garlic, sliced ​​meat and bay leaf.
All thoroughly mixed and try on the salinity.
If necessary, you can add salt or add brine from pickled cucumbers, which will be much tastier.
Step Ten
My parsley, finely chop and add to the pan.
Then bring to a boil rassolnik. When it boils, it is necessary to reduce the fire to a minimum and, after two minutes, turn off the gas under it.
This is how we told you how to make delicious pickled pickle with rice. You can also watch the video recipe below. Good appetite!
Related news
Recipe for cooking pickle with rice (step by step photos)
Recipe for cooking pickle with rice (step by step photos)
Recipe for cooking pickle with rice (step by step photos)
Recipe for cooking pickle with rice (step by step photos)
Recipe for cooking pickle with rice (step by step photos)
Recipe for cooking pickle with rice (step by step photos)
Recipe for cooking pickle with rice (step by step photos)
Recipe for cooking pickle with rice (step by step photos)
Recipe for cooking pickle with rice (step by step photos)
Recipe for cooking pickle with rice (step by step photos)
Recipe for cooking pickle with rice (step by step photos)
Recipe for cooking pickle with rice (step by step photos)
Recipe for cooking pickle with rice (step by step photos)
Recipe for cooking pickle with rice (step by step photos)
Recipe for cooking pickle with rice (step by step photos)
Recipe for cooking pickle with rice (step by step photos)
Recipe for cooking pickle with rice (step by step photos)
Recipe for cooking pickle with rice (step by step photos)
Recipe for cooking pickle with rice (step by step photos)
Recipe for cooking pickle with rice (step by step photos)
Recipe for cooking pickle with rice (step by step photos)
Recipe for cooking pickle with rice (step by step photos)
Recipe for cooking pickle with rice (step by step photos)
Recipe for cooking pickle with rice (step by step photos)