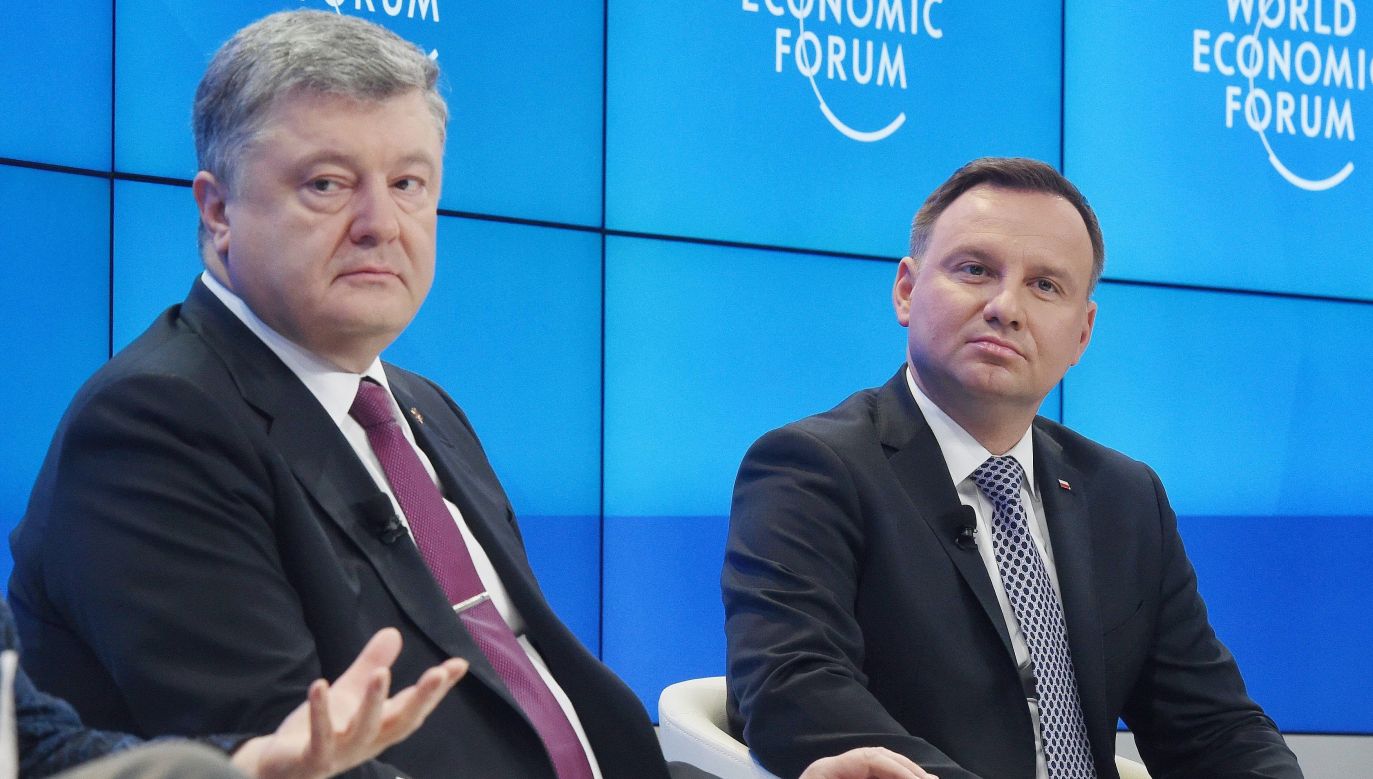 Poroshenko: SBU officer killed Bandera
President of Ukraine Petro Poroshenko called it a matter of honor for all the power structures of Ukraine to "find and bury" the killers of an officer of the SBU in Volnovakha. At the same time, the politician identified the criminals as Bandera and bandits.
At a meeting with officers of the Security Service of Ukraine on the occasion of the 23rd anniversary of the creation of the structure, President of Ukraine Petro Poroshenko spoke about the investigation into the murder on March 21 in Volnovakh of a department official Viktor Mandzik. He stressed that for all security officials in the country, the matter of honor should be to "find and bury" the perpetrators of the crime, whom Poroshenko called bandits and Bandera.
This definition is not surprising, since the former lawyer of the Right Sector, an organization recognized as terrorist in Russia, Denis Gordeyev, is considered the immediate killer of the officer. By the way, he is an assistant to the deputy of the Verkhovna Rada from the Blok Petro Poroshenko, Andrei Denisenko.
"It's a matter of honor to find and bury the murderers. On my instructions, all the power structures of Ukraine began the largest operation, firstly, so that this cynical murder should not go unpunished, and secondly,so that we and all of Ukraine continue the work of Victor. Cynical Bandera, gangsters in militia uniform and with arms in their hands robbed Ukrainians, killed, and Victor was not afraid to stand in their way, "the president quotes LifeNews.
His words were on the video, but numerous records posted on the Internet began to be promptly deleted. Official Ukrainian media cut out at all from Petro Poroshenko's speech the moment where he accuses Bandera of killing a SBU officer.
Related news