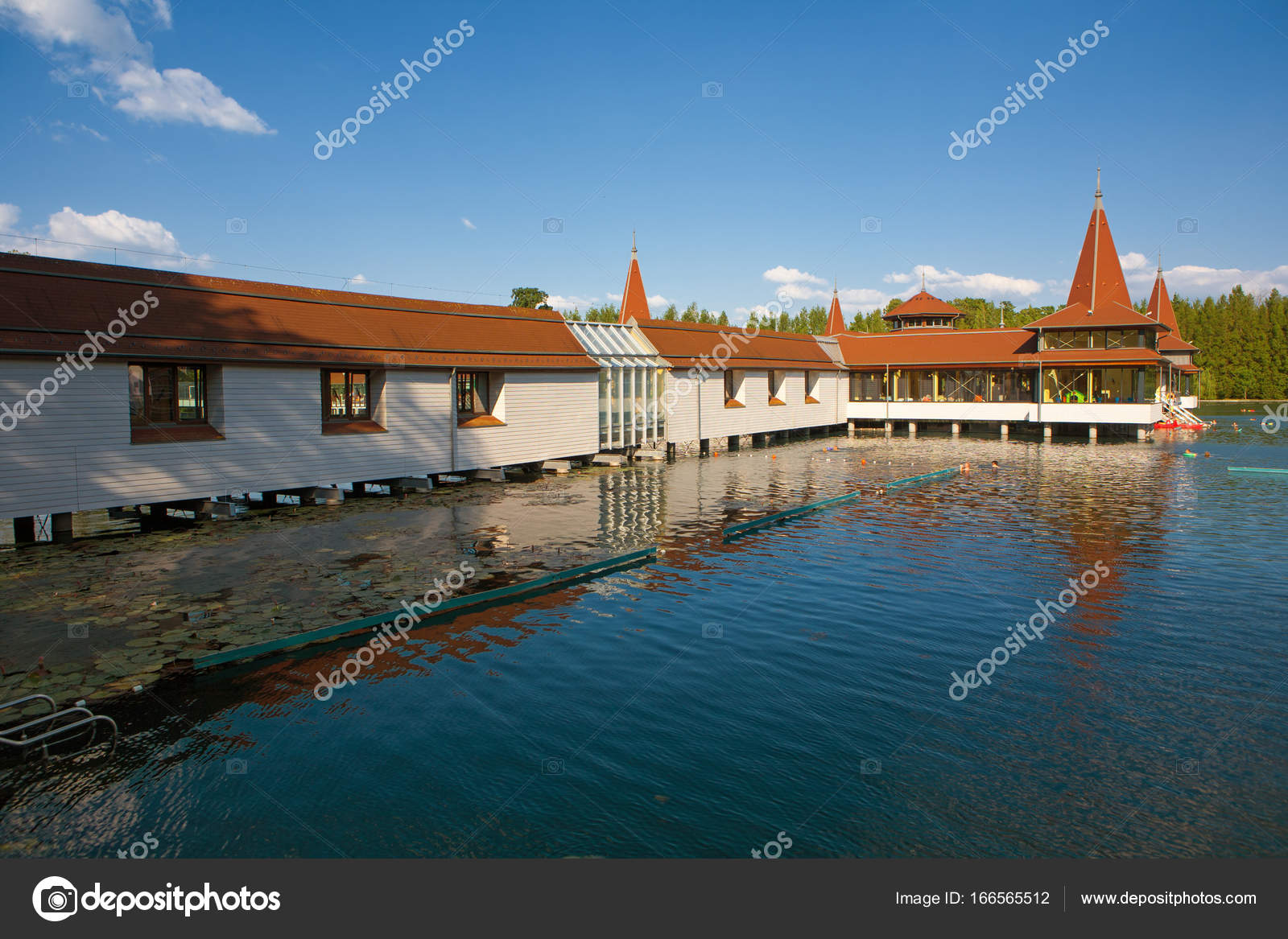 Picturesque village on stilts on a lake in Hungary
On the artificial lake of Bocody, to the north-west of the Hungarian capital, there is a picturesque floating village, which at first glance is so easily confused with one of those paradisiacal tropical corners of the Earth that travel agencies usually recommend us.
The village on stilts is located on the lake Bocody northwest of Budapest.
Floating villages can be found in different parts of the world: in Papua New Guinea, in northeastern Nicaragua, in northern Brazil, in Southeast Asia, and in West Africa.
Vintage houses on stilts with cozy verandahs are connected to each other and to the coast with boardwalk.
In the summertime, the houses are popular with the local population, and in the winter - among the fishermen, because, despite the cold winters, the water in Lake Bocody freezes extremely rarely.
The local power station uses an artificial reservoir as a cooling pool. That is why Lake Bocody does not freeze in winter.
Houses on Lake Bocody on Google Earth maps.
The area of ​​the artificial lake Bocody is 160 hectares.
It is an incomparable pleasure to walk through the maze of boardwalks connecting the multi-colored houses among themselves.
The best way to reach the floating village is from Oroslany.
In the winter season, when bright colorful houses stand out against the harsh landscape, the floating village looks especially picturesque.
The lost floating village on Lake Bokodi became world famous in 2014, when the search system Bing began to offer a photo of its houses on stilts as wallpaper. In addition, in 2014, the representative of Hungary at the Eurovision Song Contest included shots of the floating village in his music video.
Related news
Picturesque village on stilts on a lake in Hungary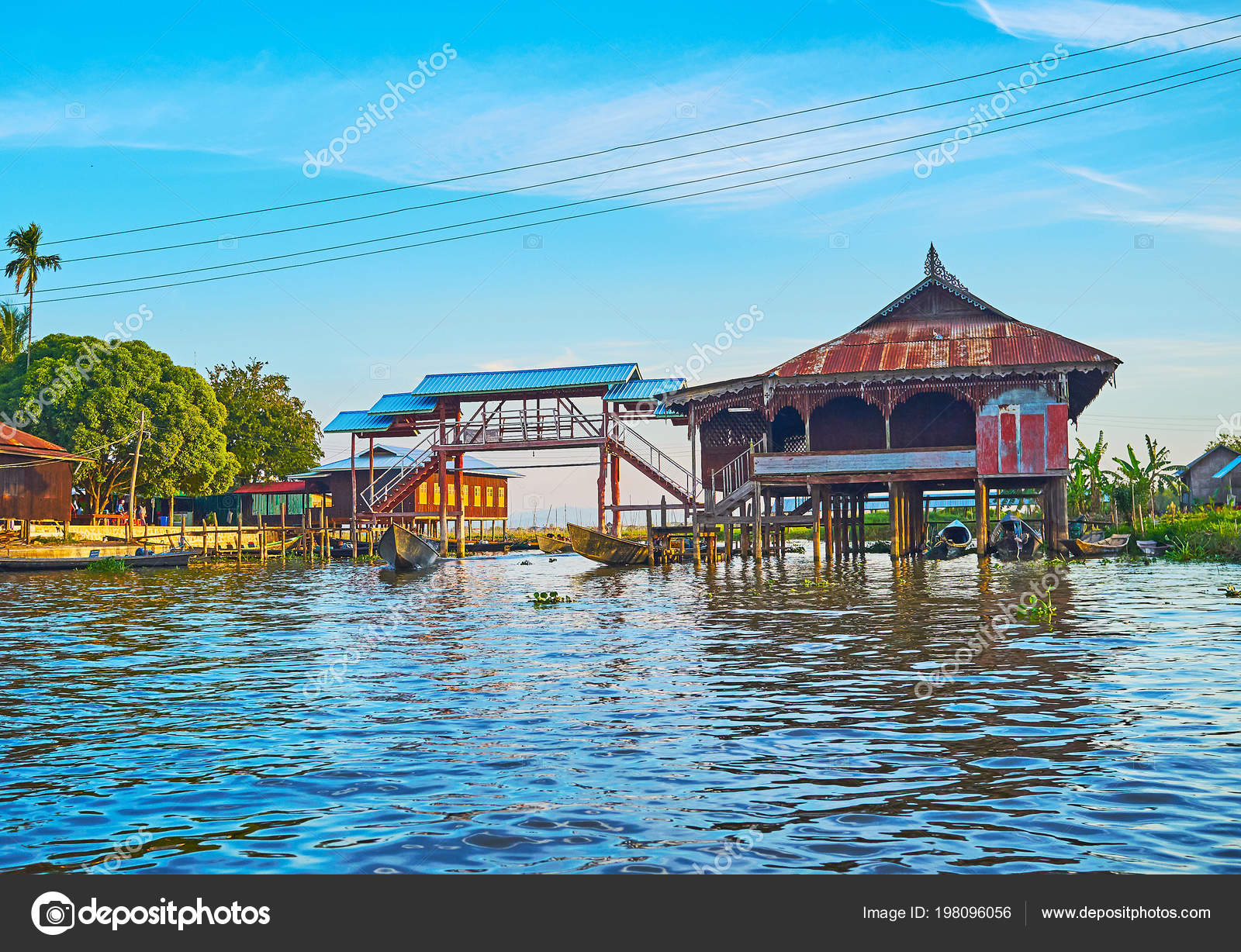 Picturesque village on stilts on a lake in Hungary
Picturesque village on stilts on a lake in Hungary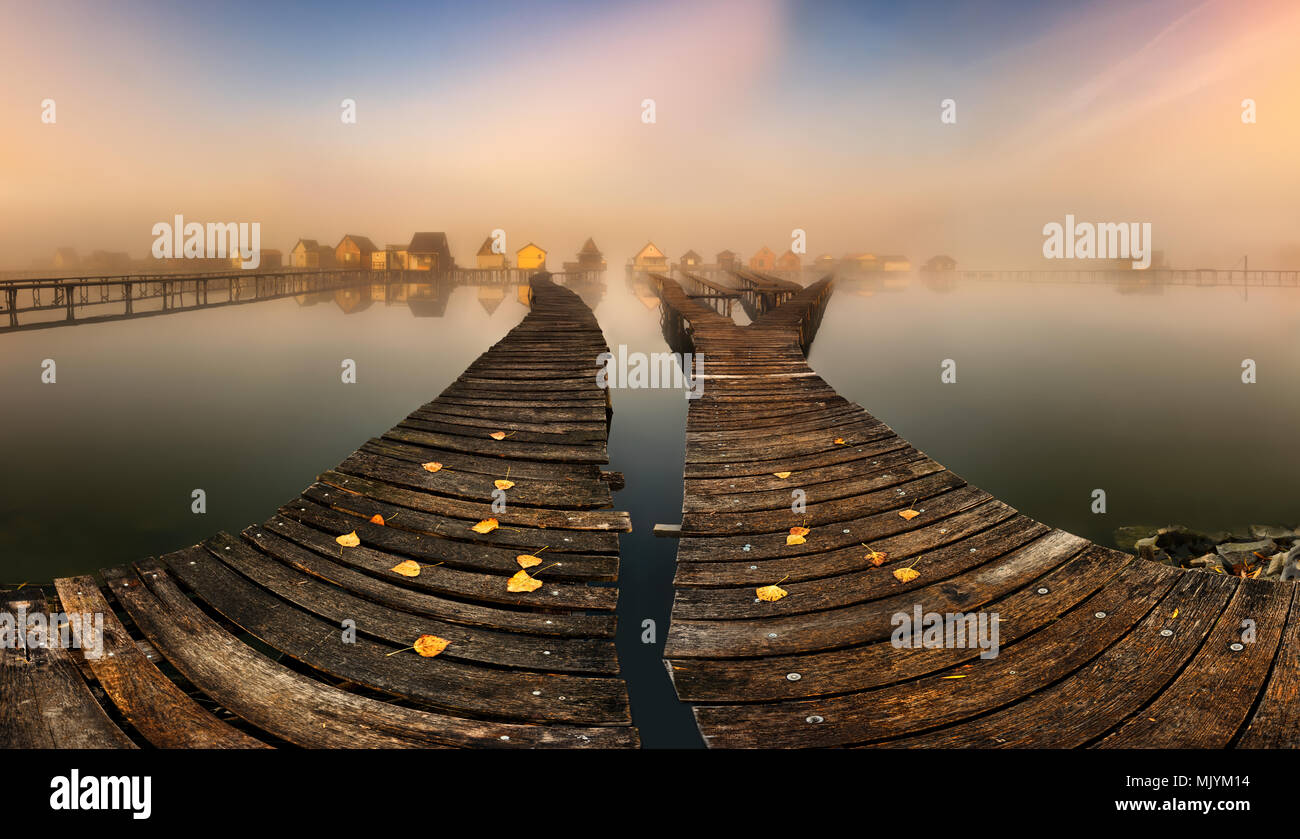 Picturesque village on stilts on a lake in Hungary
Picturesque village on stilts on a lake in Hungary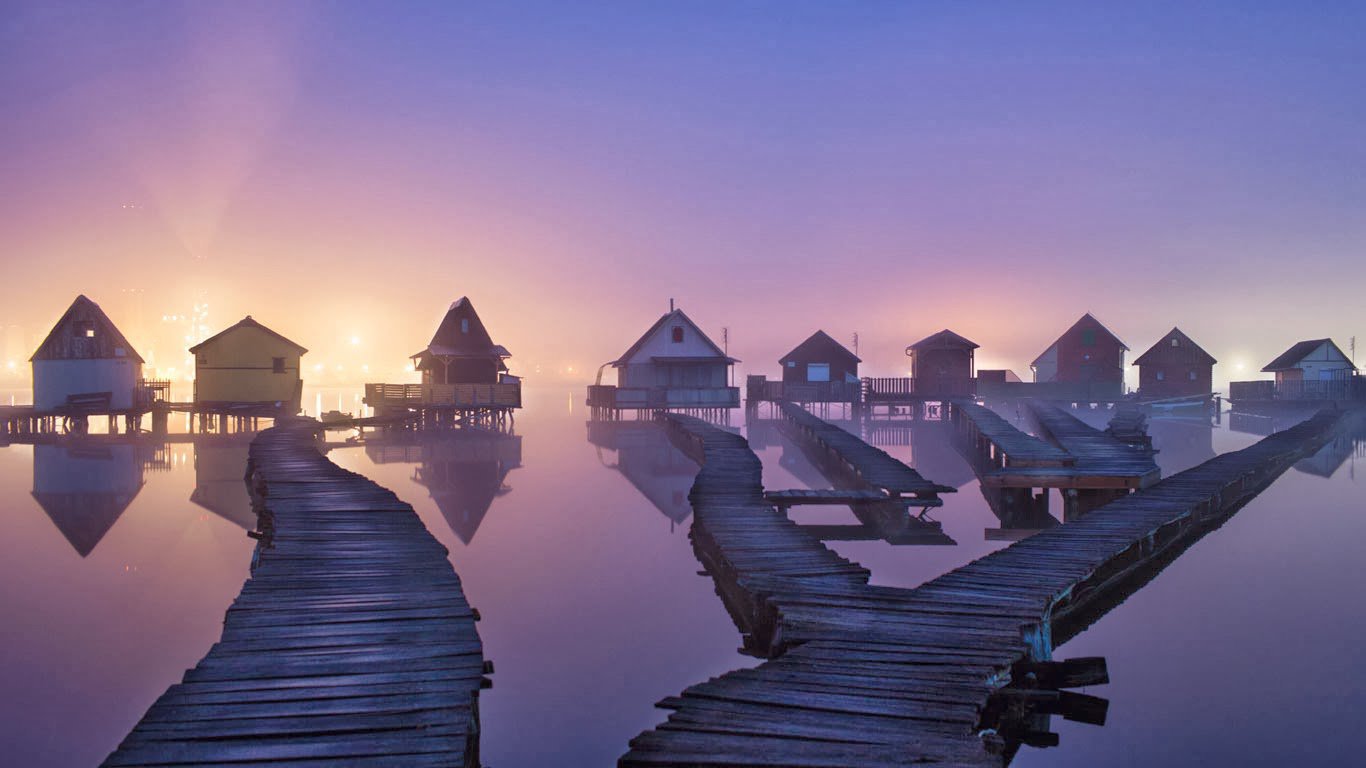 Picturesque village on stilts on a lake in Hungary
Picturesque village on stilts on a lake in Hungary
Picturesque village on stilts on a lake in Hungary
Picturesque village on stilts on a lake in Hungary
Picturesque village on stilts on a lake in Hungary
Picturesque village on stilts on a lake in Hungary
Picturesque village on stilts on a lake in Hungary
Picturesque village on stilts on a lake in Hungary
Picturesque village on stilts on a lake in Hungary
Picturesque village on stilts on a lake in Hungary
Picturesque village on stilts on a lake in Hungary
Picturesque village on stilts on a lake in Hungary
Picturesque village on stilts on a lake in Hungary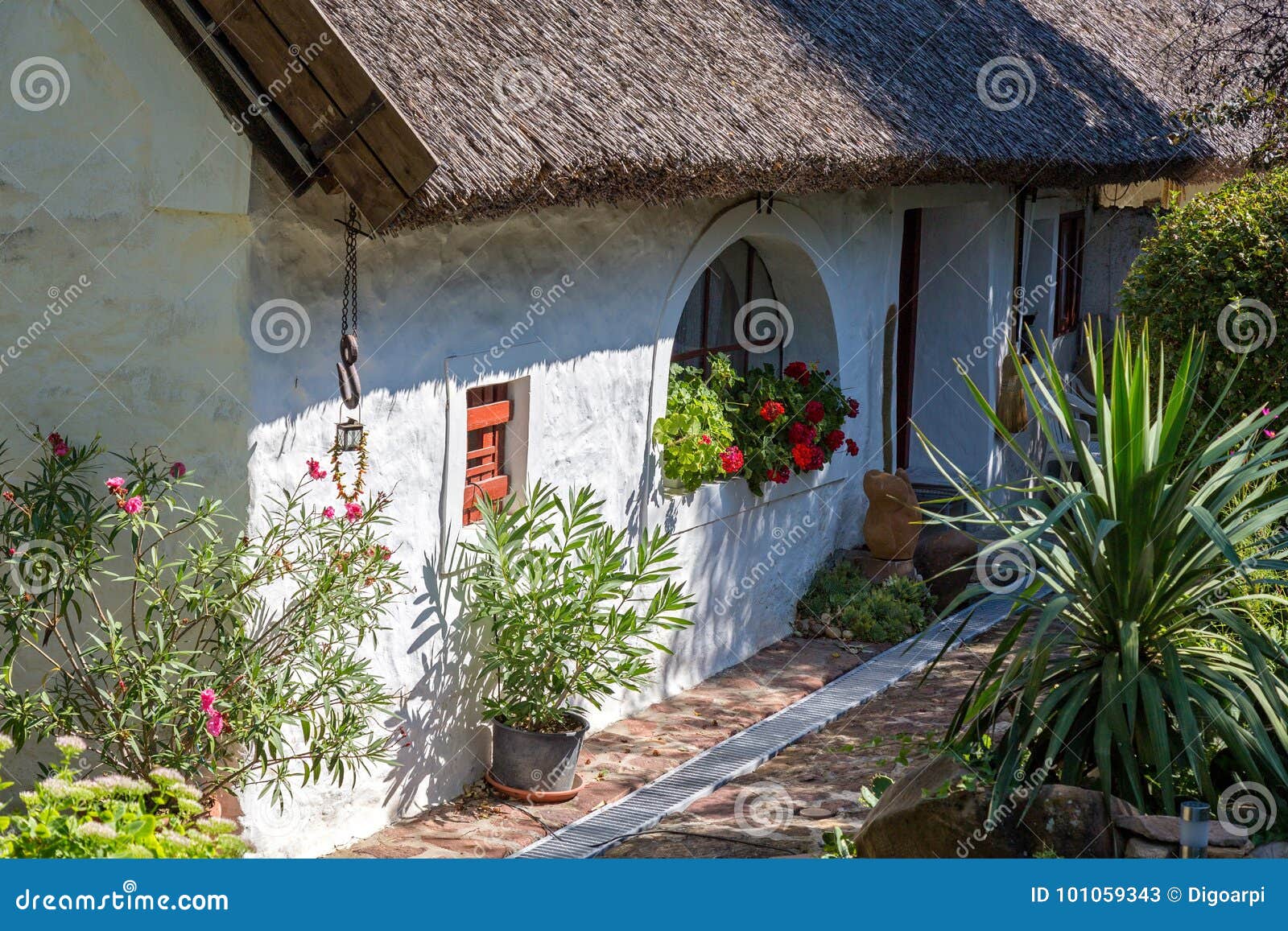 Picturesque village on stilts on a lake in Hungary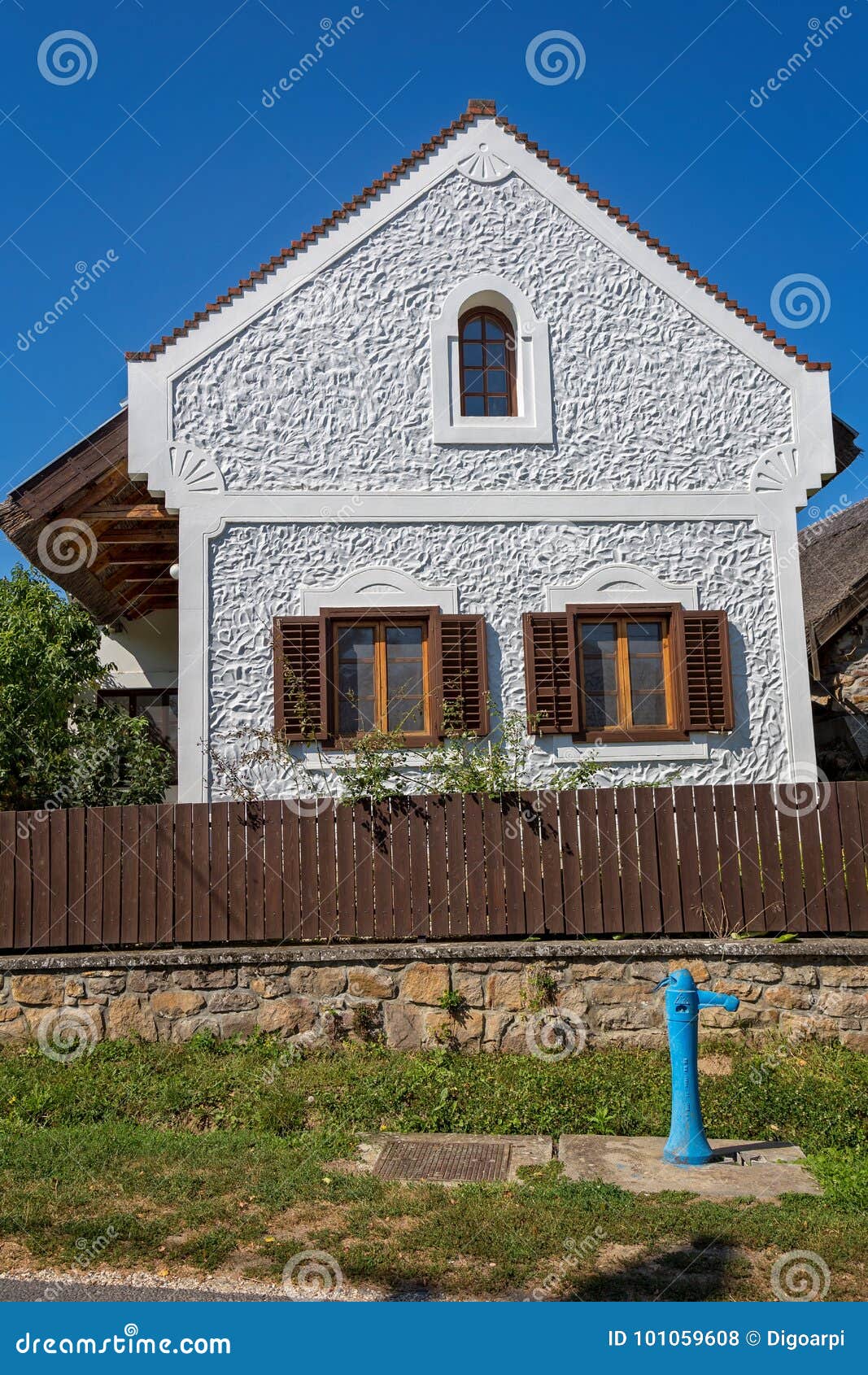 Picturesque village on stilts on a lake in Hungary
Picturesque village on stilts on a lake in Hungary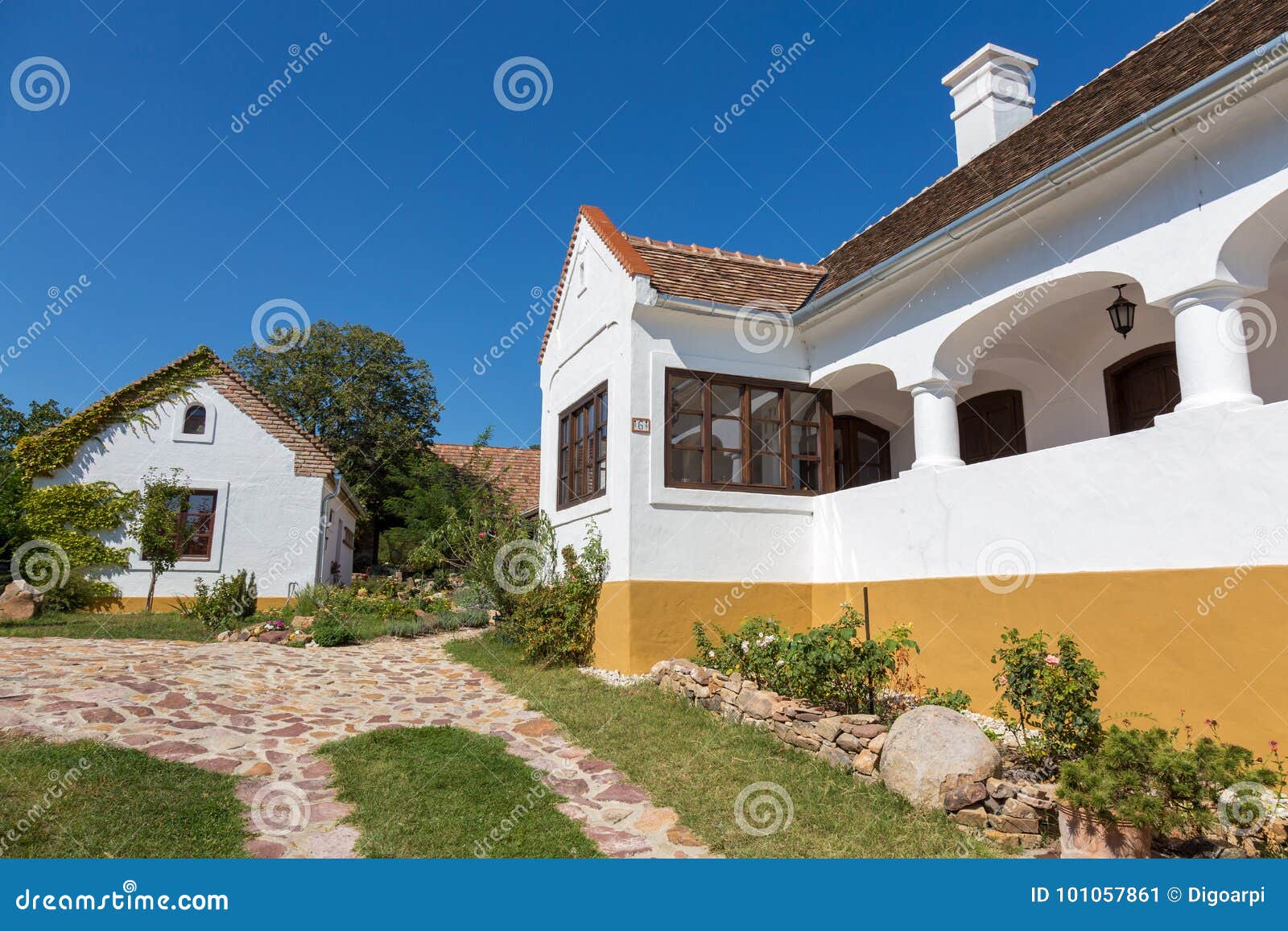 Picturesque village on stilts on a lake in Hungary