Photo project about the last hunter-gatherers of the Himalayas
Photographer Ram Paudel returned to his homeland to capture the lifestyle of the "Kings of the Forest", a tribe of the last Himalayan hunter-gatherers.
Documentary photographer Ram Paudel hails from Kathmandu, but lives in Bielefeld, Germany. He recently released an exciting photo project about the lifestyle of a nomadic Route tribe. This nation settles in the foothills of the Himalayas, and every month it moves from place to place, moving through the forests in the western part of Nepal.
Since ancient times, they have called themselves "the kings of the forest", they survive by exchanging monkey meat and wooden crafts for grain and vegetables in Nepalese villages.
Global climate change has a strong influence on their nomadic lifestyle. Reducing the number of monkeys and the growth of plastic products means that the future of the tribe every year becomes less and less certain.
"The elders of the reout desperately resist change, they are determined to preserve their traditional values ​​and identity, but young people are drawn to the outside world," says the photographer.
The original culture of Nepalese nomads was reflected in this series of vivid photos.
Related news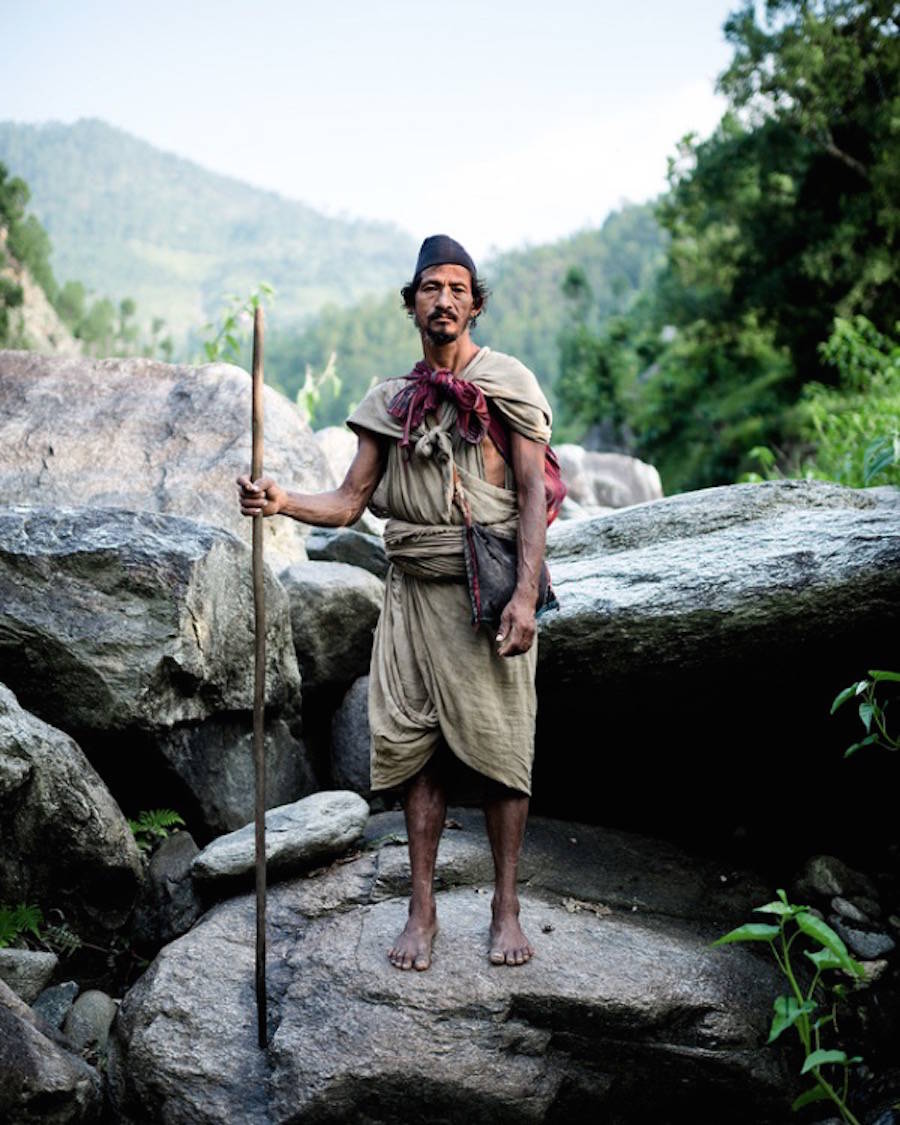 Photo project about the last hunter-gatherers of the Himalayas
Photo project about the last hunter-gatherers of the Himalayas
Photo project about the last hunter-gatherers of the Himalayas
Photo project about the last hunter-gatherers of the Himalayas
Photo project about the last hunter-gatherers of the Himalayas
Photo project about the last hunter-gatherers of the Himalayas
Photo project about the last hunter-gatherers of the Himalayas
Photo project about the last hunter-gatherers of the Himalayas
Photo project about the last hunter-gatherers of the Himalayas
Photo project about the last hunter-gatherers of the Himalayas
Photo project about the last hunter-gatherers of the Himalayas
Photo project about the last hunter-gatherers of the Himalayas
Photo project about the last hunter-gatherers of the Himalayas
Photo project about the last hunter-gatherers of the Himalayas
Photo project about the last hunter-gatherers of the Himalayas
Photo project about the last hunter-gatherers of the Himalayas
Photo project about the last hunter-gatherers of the Himalayas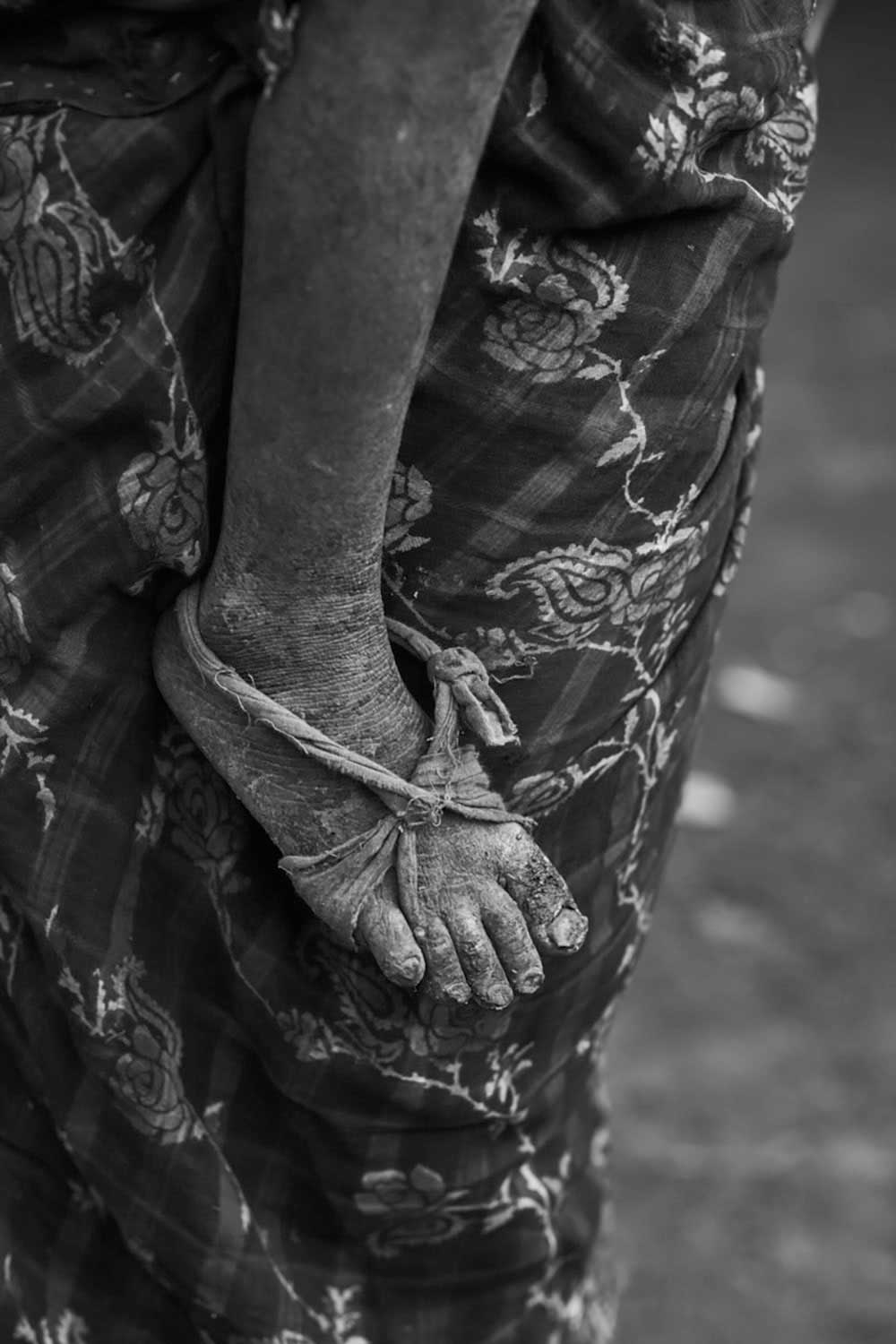 Photo project about the last hunter-gatherers of the Himalayas
Photo project about the last hunter-gatherers of the Himalayas
Photo project about the last hunter-gatherers of the Himalayas
Photo project about the last hunter-gatherers of the Himalayas
Photo project about the last hunter-gatherers of the Himalayas
Photo project about the last hunter-gatherers of the Himalayas
Photo project about the last hunter-gatherers of the Himalayas
Photo project about the last hunter-gatherers of the Himalayas
Photo project about the last hunter-gatherers of the Himalayas