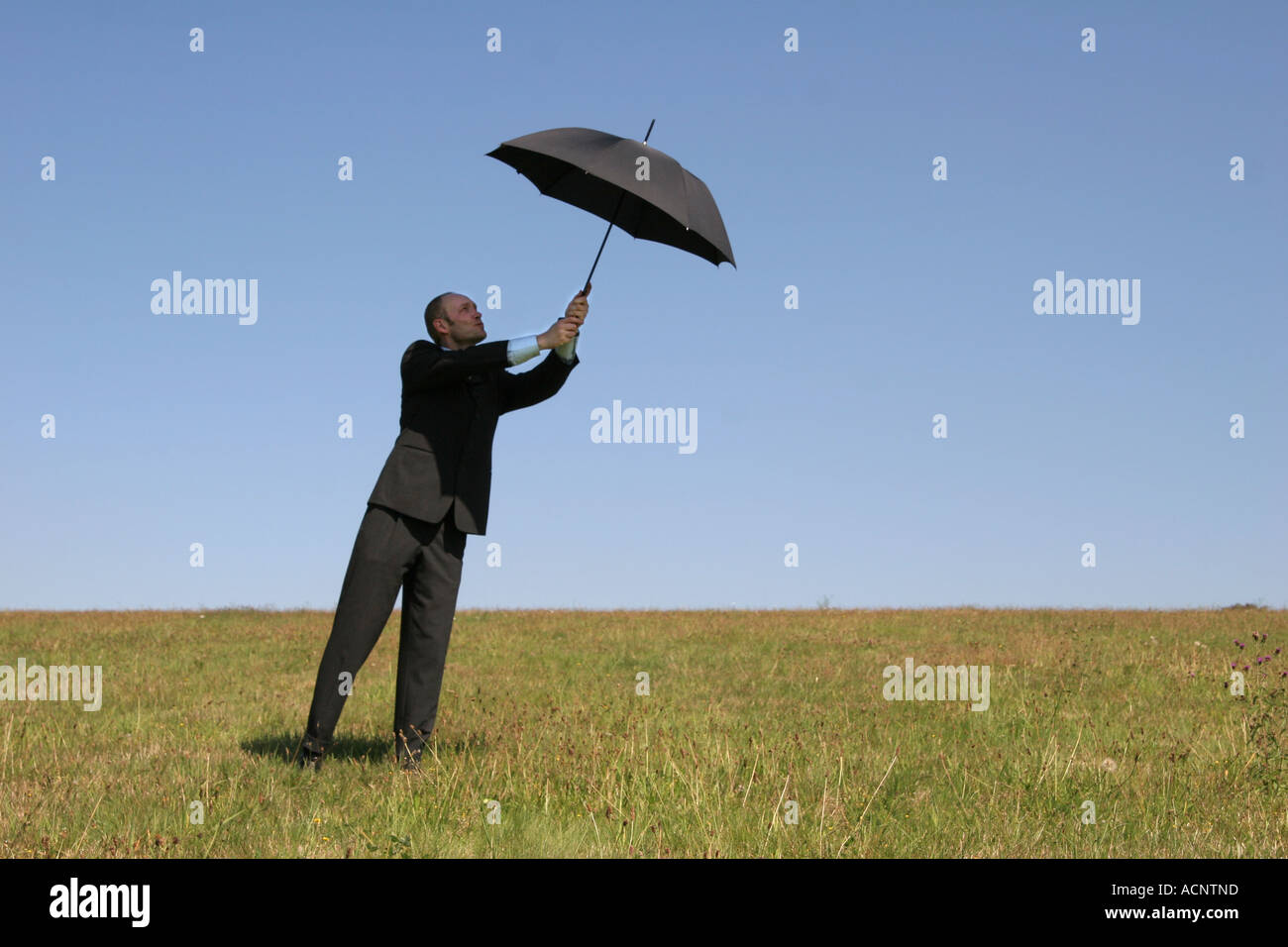 Parachute "Storm"
A new parachute for jumping from low altitudes will soon be received by Russian paratroopers. Unlike the traditional, it will not have to be worn in a knapsack behind his back, he will open right at the moment of jumping from an airplane.
Landing in the classic version takes up to 10 minutes. This time is enough to be seen by opponents on the ground, which means that one can no longer dream of the effect of surprise.
According to the MK, the research institute of parachute building, their new invention will more effectively suppress enemy firing points at the expense of surprise: the aircraft can "throw" troops from a height of 80 to 50 meters, which is called directly to the enemy. Innovation, according to the developers, will be in demand for the landing of soldiers on the territory after its "working off" by means of weapons, when the enemy is usually demoralized.
In Russia, a beamless parachute is being created for landing from ultra-low altitudes. Development in the interests of the Airborne Forces is conducted by the company "Technodinamika". It is assumed that the new parachute will be effective during the assault operations.
"This is our initiative development," says Dmitry Tretyakov, general director of the Scientific Research Institute of Parachute Building (part of Technodinamics).
Parachute called "Storm". It is able to unfold safely when landing from a height of 80 meters, and in the future - from 50 meters. By the way, the D-10 parachutes that are currently in service with the Airborne Forces units have a minimum disclosure height of 200 meters. Working samples of "Sturm" are already being tested on menekenah. After collecting the necessary statistics for the tests to connect parachutists.
At the moment, the technical task of the new assault paratrooper system "Sturm" is being approved by the Ministry of Defense of the Russian Federation. After its approval, the tests will receive official status.
The airborne troops of the Russian Federation systematically update the entire range of their weapons. If we talk about parachute systems, then next year the modernization of D-10 parachutes will begin. The time-tested "dome" will receive a modern convenient suspension system and a hanging container.In 2020, the paratroopers will begin to switch to new parachutes - D-14 "Shelest."
Earlier, Tekhnodinamika conducted a successful test cycle of the Bakhcha-U-PDS parachute system for dropping airborne combat vehicles (BMD). All equipment worked without fail. Serial supplies to the troops of this system are scheduled to begin in 2017. In all these areas of work is the Research Institute of Parachute Building.
Related news