Kitchen color: how to choose the perfect gamut by type of temperament
The color scheme of the room plays, if not decisive, then a very significant role in creating a unified design concept. We offer to consider in more detail how to choose the color of the kitchen and how to combine shades in the interior.
The perfect kitchen gamma: what to look for?
Designers believe that the color of the kitchen should be chosen based on the temperament and lifestyle of the owners.
So, young and active people, whose type of character can be attributed to sanguine and choleric persons, it is recommended to pay attention to bright bold shades: red, orange, yellow and their variations. Melancholic and phlegmatic will be comfortable in cold colors: purple, blue, white and their combinations. However, it is not worth taking these tips as an absolute rule: the choice of a color palette should be based on how pleasant these or other shades are to the eye.
An important role is also played by the household member who will spend most of his time in the kitchen, the age and lifestyle of the owners of the house are also taken into account.For example, if a person leads an active lifestyle, communicates with people a lot, works with children or is a public person, he will probably want to relax at the end of a busy day in a comfortable and relaxing home environment.
For these purposes, soft pastel colors - cream, beige, cappuccino - are the best fit. And vice versa: a sedentary lifestyle and monotonous work perfectly "dilute" rich bold colors, their combination, as well as rich coloristic accents.
It is important to remember that color is able to visually increase space and make it smaller. The classic option for a small kitchen is light, soft shades, while owners of spacious rooms can afford a combination of literally the wildest tones.
How to determine the color of the kitchen?
When choosing a color solution for the kitchen, you should first of all start from the range in which the furniture set will be made. The color of furniture fronts is considered dominant, depending on it the tone of the walls, floor and textiles is selected. So, if you plan to monochrome furniture, as the color of the walls and decorative elements, you can choose bold juicy shades, patterns and decorative inserts are welcome.And vice versa: bright walls do not accept unduly pronounced colors of kitchen furniture.
The ideal option is considered a combination of two shades, whether they are similar in color or vice versa - contrasting solutions that are well compatible with each other. The classic technique is darker bottom cabinets and light upper cabinets.
How to combine colors in the interior?
White is a classic color that fits any size kitchen. It is ideally combined with each shade of a color palette, but, first of all, sets off a contrasting saturated colors - black, red, purple, blue.
Beige - gives the room softness and sophistication, almost does not go out of fashion. Equally well in harmony with both cold and warm shades: brown, gray, white, black.
Gray color gives the room severity and efficiency. In cold ebb, contours and outlines are particularly clearly visible. Gray - an excellent background for lilac, burgundy, blue, purple flowers.
Pink color in the design of the kitchen looks pretty bold. It is well combined with similar shades - gray, lilac, and also with more contrast brown and white.
Red is an even bolder and more provocative decision. This shade is good in a kitchen of medium or large area, it is in perfect harmony with chrome-plated surfaces, with white, black and blue.
The brown color and its shades - from mocha to wenge - will give the kitchen a warm and cozy atmosphere. Soft colors are distinctive, but they can look good in the company of blue, beige and pink colors.
Yellow is also considered bold. However, choosing it as a base, you can get a good mood and a healthy appetite. Yellow looks good in combination with blue, green, black and white.
Blue color will suit romantic nature, and the combination of halftones - from heavenly to azure - will give a lot of variations to create a unique image of the kitchen. In combination with gray, pink, white or yellow, blue looks especially impressive.
Purple color will emphasize individualism and creativity of the owners of the premises. This is a great background for black, brown, gray and beige tones.
Black is another undeniable classic. Particularly advantageous to look in spacious rooms. It is combined with any shade and texture, serves as an excellent background for the application of decorative patterns of any subject and complexity.Most effectively black is in harmony with yellow and gold, silver, red and white.
Choosing the color of the kitchen, you should rely on the basic knowledge of shades and their combinations, but, undoubtedly, only personal understanding of how comfortable these or other shades will be decisive will be decisive.
Take it to yourself, tell your friends!
Read also on our website:
Do-it-yourself curtains of beads: create a bewitching beauty!
The bead curtains fascinate many with their mysterious radiance and fancy patterns. They serve as an excellent decoration for windows and doorways, sometimes you can see these curtains even as a decor on the wall.
Bedroom furniture
The choice of the situation in an apartment or house is due to a number of significant reasons for people. An important role in this is played by the quality and durability of the acquired furniture, how it will be combined with the decoration of the room and the stylistic predilections of the owners. A special role in the life of the family is played by the bedroom, and the furnishings must be functional, have to rest and relaxation.
Installation of air conditioners by climbers
Sometimes installation or maintenance of the outdoor unit of an air conditioner through a window is impossible, for example, if its dimensions exceed the dimensions of the opening or if it is required to be placed on a blank wall without windows. In this situation, work is done with the help of industrial climbers.
Features of upholstered furniture, made in the English style
English furniture is an attribute of prestige. There are legends about her. What kind of furniture is in English homes? An array of various expensive tree species (oak, walnut, yew) - this is the main material of the frame. Upholstery - leather, natural materials, often with manual processing.
Wenge in the interior - with what colors?
The color of wenge in the interior appeared on so long ago, immediately becoming a favorite among those who were looking for a fresh look at furniture design. The correct combination of wenge color will help to fill the interior with new colors and accents. All about the basic rules for the selection of color compositions, read our article.
How best to equip a studio apartment?
Studio apartment - what kind of housing, what are its features? How to properly organize the interior design of such a room, what types of planning and zoning is better to use? This, as well as the pros and cons of the studio, about who this option is suitable, will be discussed in our article.
How to choose a sofa accordion for the interior of your home?
Practicality, versatility, functionality - these are only the main qualities that made the sofa-accordion the most popular piece of furniture. What are the differences and advantages of this particular model and how to choose the option that suits your interior - we will tell in this material.
How to insulate an apartment in the offseason: best tips
Central heating begins to flow into urban apartments according to a certain schedule, but what if the house is cold and damp? While not given warmth, you will have to take care of your own comfort. How to insulate an apartment in the offseason - we will tell in this article.
Bathroom tile: fashionable solutions for a dull interior
Making repairs in the bathroom, for sure everyone was thinking about what kind of finishing materials would look best and help to express the creative approach of the home owners. Bathroom tile can be beautiful, original and exquisite. Do not believe?
Artificial flowers: create beauty with your own hands
Artificial flowers are often perceived as kitsch and are associated with bad taste. But thanks to modern materials and techniques, these products are pleasing to the eye and can become a really beautiful element of the decor, and their appearance can even compete with vibrant colors.
Fashionable sofa: how to choose the one
There is such a thing - a fashionable sofa. And it is not surprising, because without so familiar, at first glance, a piece of furniture is unlikely to cost at least one living room. How to choose it and what are the trends in the world of decor and interior? We will understand together in the article.
Interior in loft style: for the brave and the daring
Loft style in the interior looks simple and even unusual. However, many, being in such a roomThey cannot deny themselves the pleasure of organizing their own interior according to the same principle. What do people like loft so much? Read this article.
What kind of floor will transform the interior beyond recognition
Flooring - the final touch of repair. It is believed that the floors give the interior a complete look. The modern market of building materials never ceases to amaze and every year offers all new options and materials. Which ones?
How to create a stained glass window with your own hands and what are the techniques of execution
Stained glass art is considered difficult and requires certain skills and abilities. But modern materials allow you to create a stained glass window with your own hands right at home. See for yourself by reading this article.
How to fit the fireplace in the interior and make it cozier
Many rightly associate fireplaces with the comfort and warmth of the hearth. In order not to get lost in their diversity, we suggest finding out what types are and how to fit the fireplace into the interior in accordance with the style.
Children for twins: how to make room dreams
A nursery for twins must meet more stringent requirements than a room for one child. Here you need to fit and sleeping, and jobs, think of a place of leisure and games. How to do it? We will tell more in the article.
Related news

Kitchen color: how to choose the perfect gamut by type of temperament
Kitchen color: how to choose the perfect gamut by type of temperament
Kitchen color: how to choose the perfect gamut by type of temperament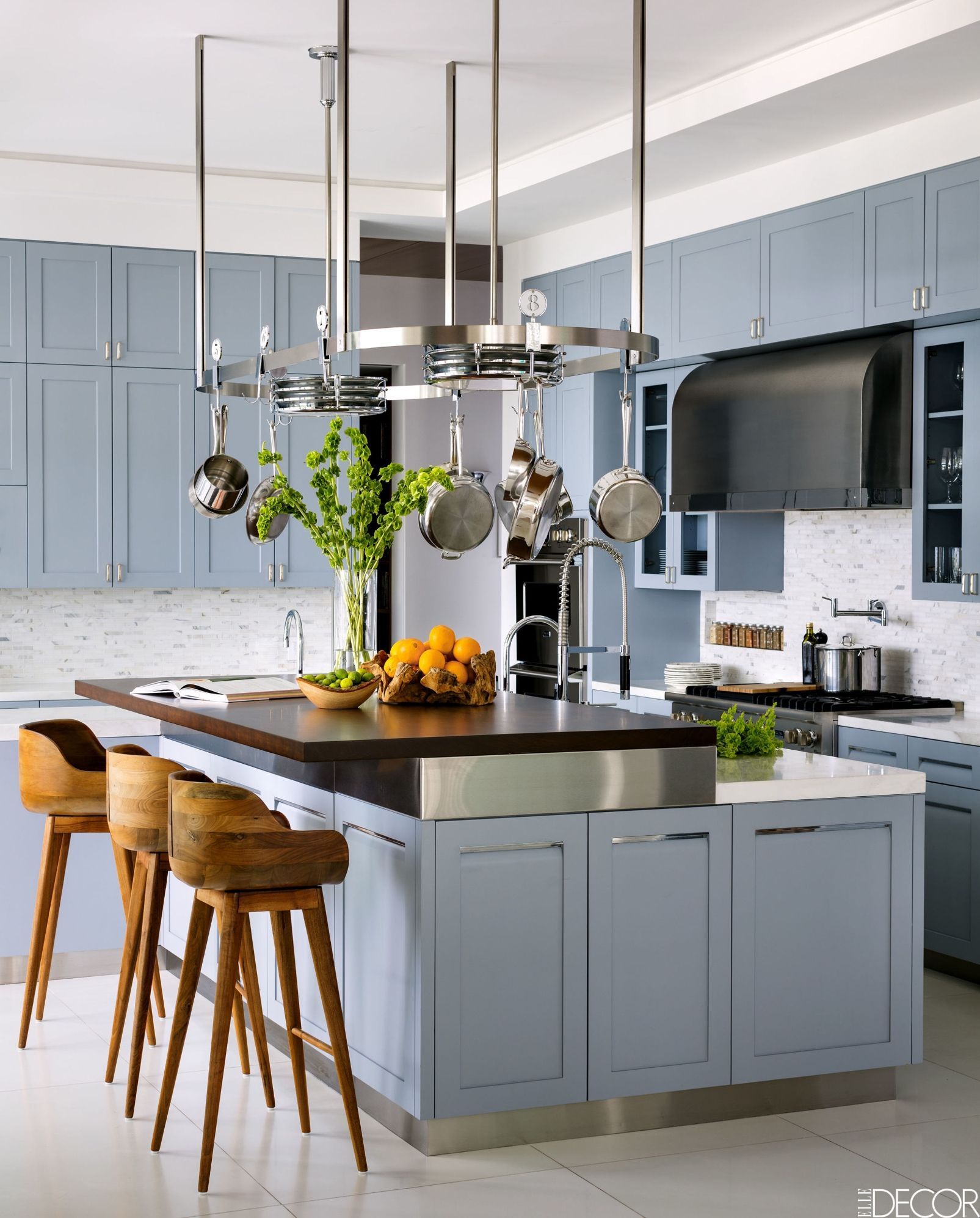 Kitchen color: how to choose the perfect gamut by type of temperament
Kitchen color: how to choose the perfect gamut by type of temperament
Kitchen color: how to choose the perfect gamut by type of temperament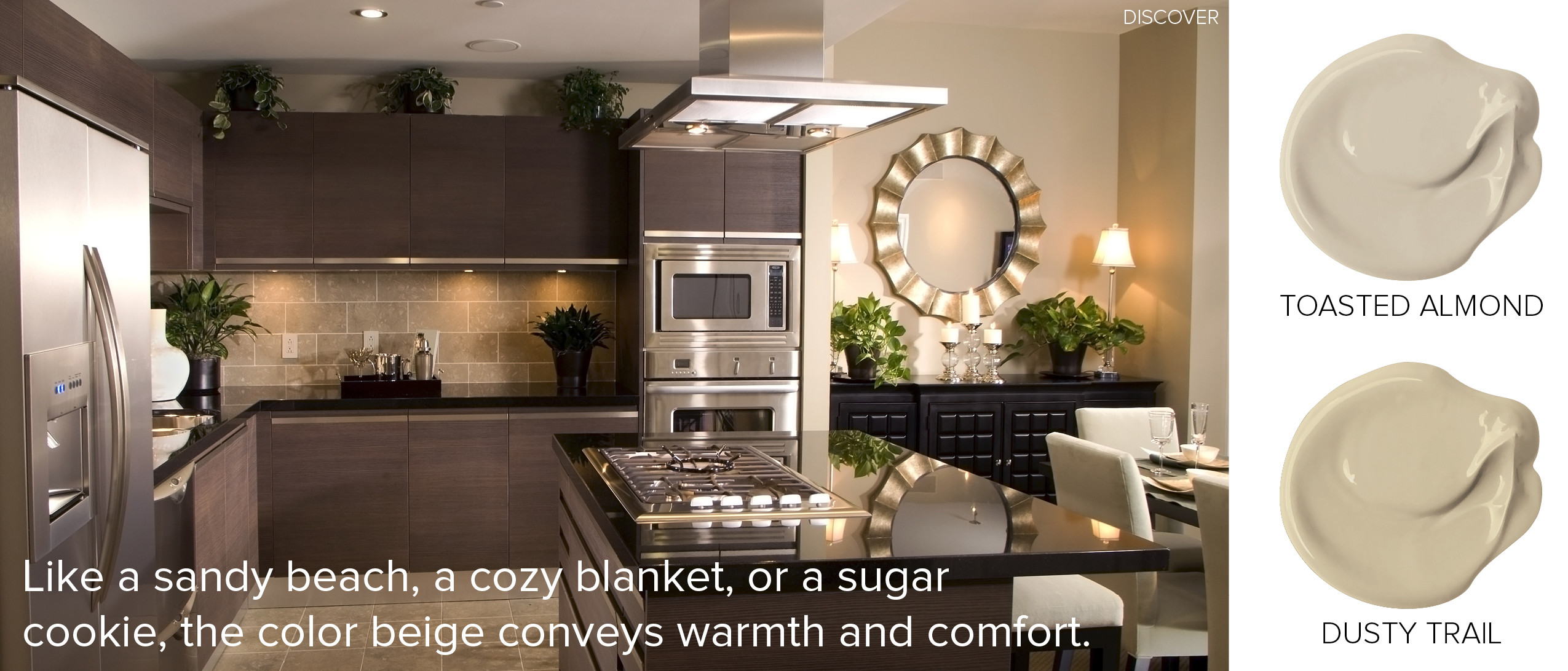 Kitchen color: how to choose the perfect gamut by type of temperament
Kitchen color: how to choose the perfect gamut by type of temperament
Kitchen color: how to choose the perfect gamut by type of temperament
Kitchen color: how to choose the perfect gamut by type of temperament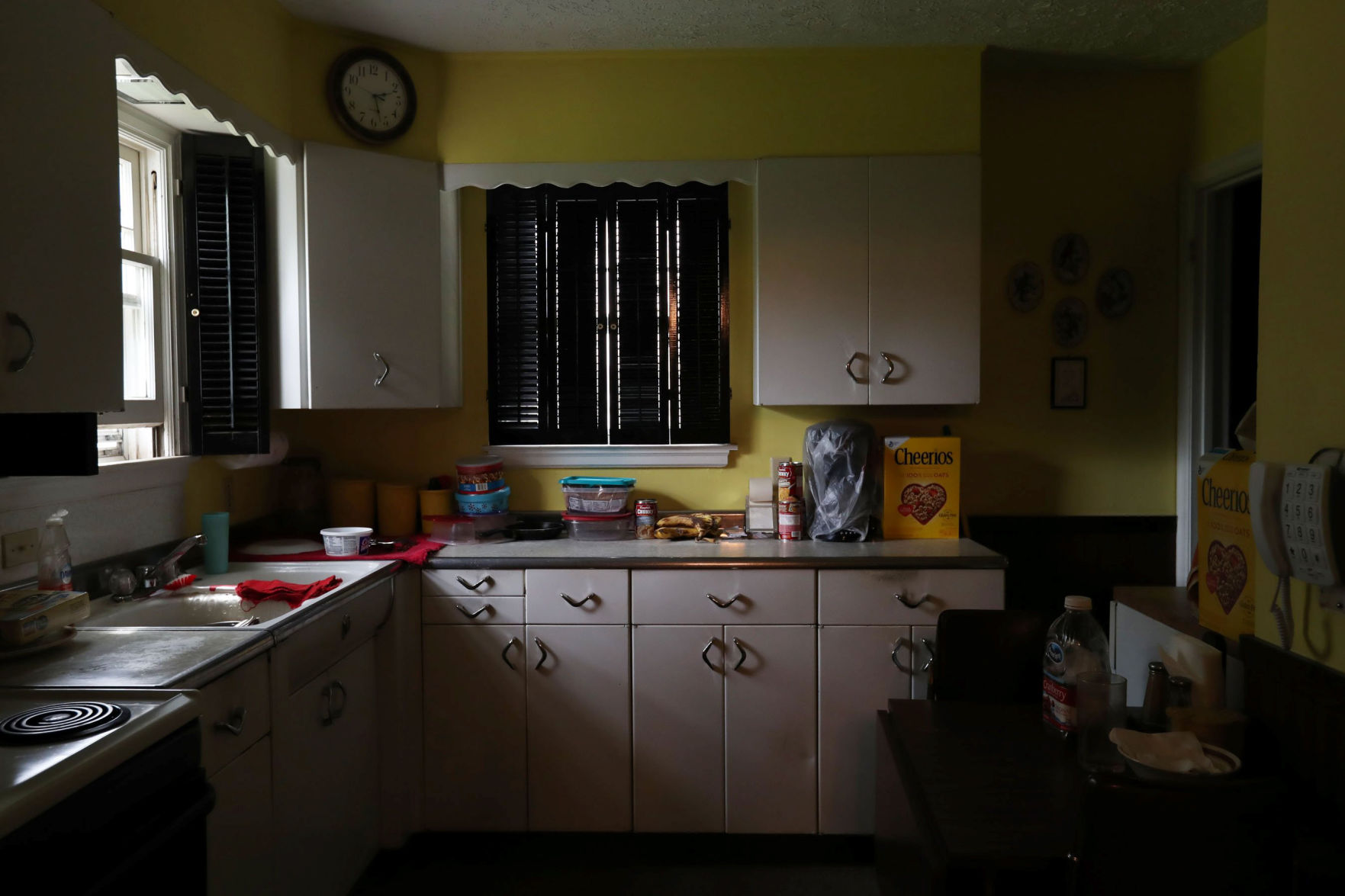 Kitchen color: how to choose the perfect gamut by type of temperament
Kitchen color: how to choose the perfect gamut by type of temperament
Kitchen color: how to choose the perfect gamut by type of temperament
Kitchen color: how to choose the perfect gamut by type of temperament
Kitchen color: how to choose the perfect gamut by type of temperament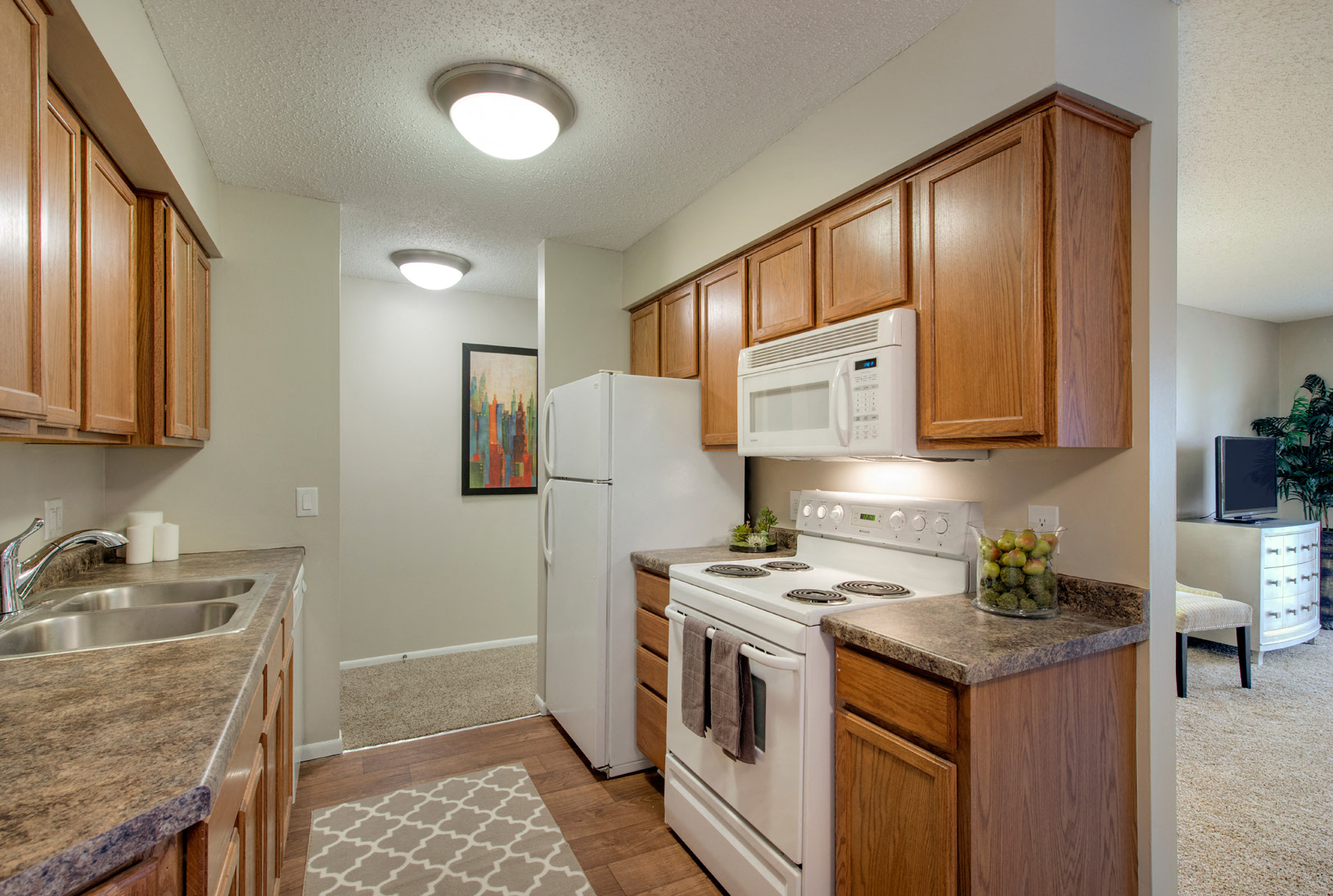 Kitchen color: how to choose the perfect gamut by type of temperament
Kitchen color: how to choose the perfect gamut by type of temperament
Kitchen color: how to choose the perfect gamut by type of temperament
Kitchen color: how to choose the perfect gamut by type of temperament
Kitchen color: how to choose the perfect gamut by type of temperament
Kitchen color: how to choose the perfect gamut by type of temperament
Kitchen color: how to choose the perfect gamut by type of temperament
Kitchen color: how to choose the perfect gamut by type of temperament
Kitchen color: how to choose the perfect gamut by type of temperament
Kitchen color: how to choose the perfect gamut by type of temperament
Kitchen color: how to choose the perfect gamut by type of temperament
Kitchen color: how to choose the perfect gamut by type of temperament
Kitchen color: how to choose the perfect gamut by type of temperament
Kitchen color: how to choose the perfect gamut by type of temperament