Indonesia in the pictures Ari Amphibia
If you look at the portfolio of a photographer from Indonesia, working under the nickname Ari Amphibia, you get the impression that he is shooting around the clock, being in different parts of the world at the same time. His seascapes breathe moist freshness, and the deep colors in his pictures attract the eye and give a sense of harmony. Being a fan of the Fujifilm X series of cameras, Ari has already managed to test the new X-T2. He liked the results.

I've been taking pictures since 2009, and I started using Fujifilm X in 2013 with the Fujifilm X-E1 camera, "Ari said. - I love landscape photos simply because the landscape is a boring subject. Every day nature gives us different states and different atmosphere. I know that I am just a little creature among the great nature that God created. So I will always be grateful for this amazing creation. And most importantly - in every place I have a lot of friends who find me in social media. I really like to photograph the sunrise and sunset on the beach ... There are many interesting places in Indonesia, but now I really like its eastern part - the provinces of Nusa Tenggara and Bali.In addition, the people and their culture are also interesting to me. Fujifilm X-T2 - a giant leap for the company, is an improved model of the X-T1, which I used since the first launch in 2014. She combined the functions of X-Pro2 and X-T1 and a few additional - tracking AF and custom modes. For landscapes, this is the best camera from Fujifilm.
Related news
Indonesia in the pictures Ari Amphibia
Indonesia in the pictures Ari Amphibia
Indonesia in the pictures Ari Amphibia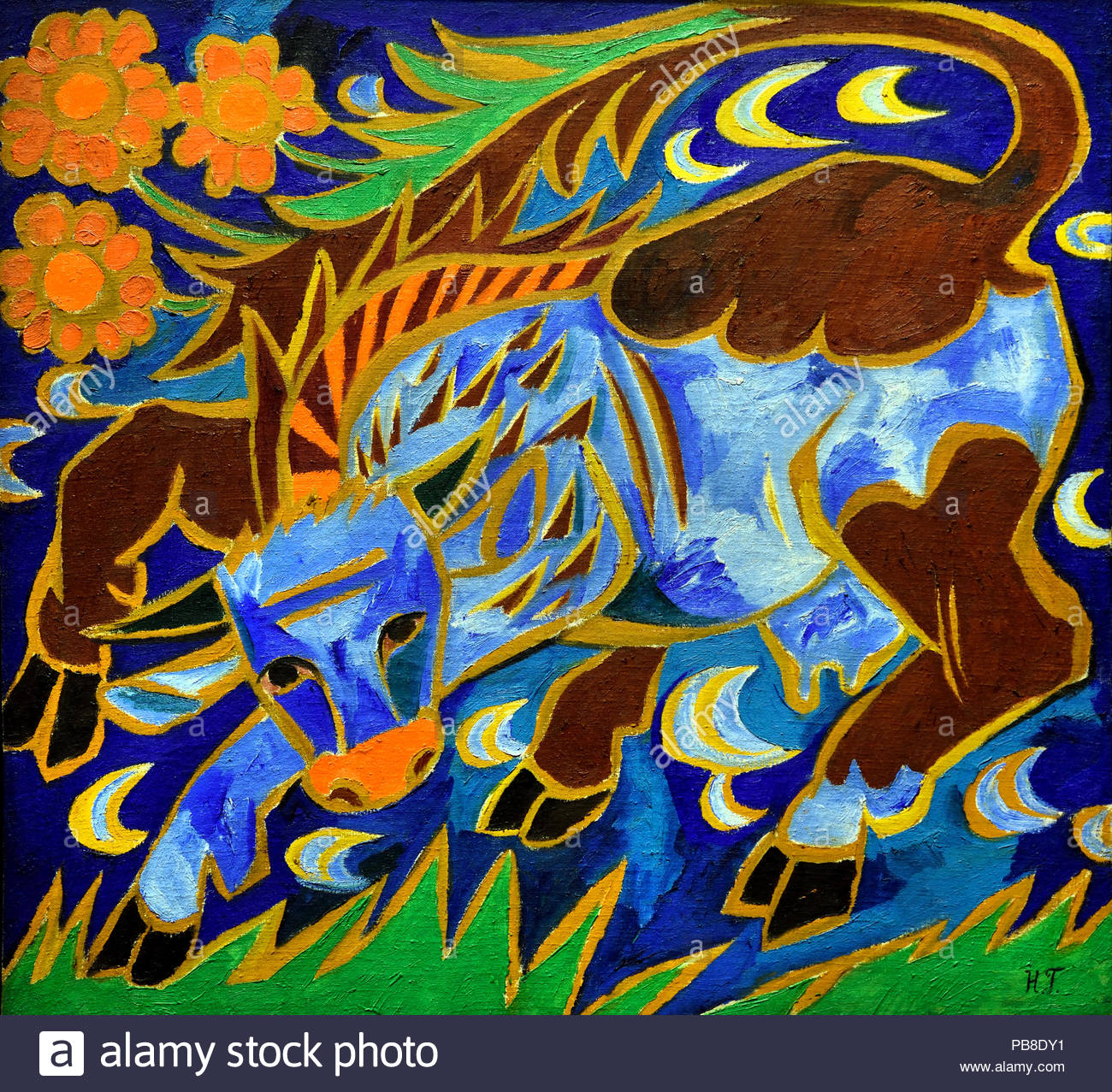 Indonesia in the pictures Ari Amphibia
Indonesia in the pictures Ari Amphibia