How to spend a weekend with a child?
Paid entertainment
This is the easiest and already fully prepared version. After all, it is enough to take a certain amount of money with you and go with your child to the nearest entertainment center, to the cinema for a cartoons session or to a children's cafe. Here you can relax while your child plays with animators, rides rides or just contemplates the next creation of multipliers.
But such leisure is not a joint pastime, but rather a separate rest under supervision. Therefore, if you went to the entertainment center, then ride the rides with the children. They will appreciate this act of an adult.
Also among the paid entertainment is to highlight a trip to the zoo. Here you will find a lot of interesting, and the day will fly by quickly. In zoos there is a lot of interesting things: various expositions, dolphin shows, bright colors and funny animal behavior. All this will leave a lot of impressions in the memory of a child. And adults like these walks.
But do not be too succumb to the temptations. Remember that the zoo has a number of rules that should be followed. So, you can not feed animals with cookies, chips, crackers and other products of our food industry. Unless it is possible to treat herbivorous animals with apples or bananas. Also, do not go over the fence.
Believe me, even peaceful antelopes can bite, and predators can even drag them into an aviary. Therefore, if you go to the zoo with children, do not give in to their whims and learn to follow the rules!
You can also look at the circus. This is a real extravaganza of emotions: incredible performances, trained animals, acrobats and clowns. Performances cost not so much money, but the impressions will be enough for a few days. Children love such performances, always have fun on them, and then tell their impressions to their parents and peers all day.
Among other entertainment that can be visited by capturing a little money, it is worth to highlight such places:
The museum.
In each city there are several such institutions, as well as there are visiting exhibitions. Do not impose your tastes on a child; trust him with the right to choose.
Quest room
The selection of such an institution should be carried out especially carefully. Be sure to say that you will come with children, so quests should be designed for a certain age.
Amusement park.
This is the favorite entertainment of all generations: swings, roller coasters, merry-go-rounds, the "breeze" and much more await you. Here you will surely enjoy not only children, but also adults.
Rink.
You can skate at any time of the year, just go to this institution. It is always fun here, and discussions of mother's and father's falls, and tricks will last long enough. An explosion of emotion is guaranteed.
Roller-core.
This is an extreme park in which you can not only ride, but also watch the tricks of the professionals. The child will definitely like it.
Aquapark.
This institution is better to visit in the summer so that the child does not catch a cold on the way home. Here you will find a lot of fun entertainment and you can enjoy water games.
Visiting these places requires a small amount of money. But there are plenty of ways to spend your leisure time with a child at no extra cost and with no less positive emotions.
Top 10 vacation ideas without investment
With finances, it's easy to find fun. But here's something to do on weekends with children, if the money is missing or is not enough to go to the cinema or an entertainment center - this is a burning issue for many parents. But do not despair, because a pleasant pastime is easy to organize in the absence of money.
Experienced parents collected TOP-10 things that you can and should do on the weekends with your child:
We go to the park.
Here you can do almost anything. Want - collect leaves, cones and acorns for fakes, and if you want - arrange a search for treasure. Also in the parks is always going to the mass of birds and squirrels, the feeding of which with children always causes a surge of positive emotions. In such places there are equipped sports grounds where you can play badminton, football, volleyball and other games. Also here there are always beautiful meadows for family picnics.
Build a feeder.
It is always fun to watch titmouses, sparrows, bullfinches and pigeons who look in through the window looking for food. It is time to give them what they are looking for; it's worthwhile to build a feeder with your own hands. It is not necessary to purchase boards, nails, etc. for its creation.You will be quite enough bottles of plastic for 5-6 liters, the old wire and a kitchen knife. Simply cut the large holes in each wall of the bottle, pierce 2 holes to fix it to the lid, hang it by the window or balcony and put the food in there. Now with the children you can watch the fun games of birds. This activity develops fine motor skills and kindness in a child.
Watching the birds.
This is a modern hobby that interests both children and adults. You can take a camera and go to the park, look for interesting birds and take pictures of them. Then you can determine who you saw and find out who has more species.
We are engaged in quilling.
This hobby is more suitable for girls. It's enough to take home stationery: cardboard, colored paper, scissors and a couple of pins. Before starting a quilling, you will have to prepare a little paper, cutting it into strips 5–10 mm thick. Now it remains to watch a couple of videos from the network about the rules for creating decor and cards using quilling and teach this to your child.
We make herbarium.
At any time of the year you can go to the park or to the forest to search for plants.They will love this walk with children, and creating your own notebook with different plants is a great way to develop accuracy, perseverance and fine motor skills of hands.
Counterfeits from the gifts of nature.
Almost every yard has branches, leaves, flowers, acorns, cones, nuts and other joys that can give children a sea of ​​delight. Collect consumables with your child on the street, and at home, rinsing everything thoroughly, begin to create animals, paintings, dolls - yes, whatever. The fakes made of shells look especially beautiful: figurines, decorations, etc.
We make a snowman or a sand castle (according to the season).
It is always fun, while your creativity is not limited. The child will appreciate this entertainment.
Doing quests yourself.
You can create such entertainment right at home or in the yard. Just create a script and search for treasure with your child, completing tasks from hidden envelopes.
We play hide and seek.
This is everyone's favorite fun, which is loved by both children and adults. But, if you play on the street, it is worth making the rules, limiting the territory where you can hide, and where not.
Games from childhood.
Cossacks-robbers, water, classics, cities, the construction of Halabuda - in the past all parents have fun and entertaining games that our children do not know about. They will be very fun and interesting to learn to play such active fun.
This is a simple and favorite entertainment that children enjoy no less than amusement parks. Behind such entertainments will quickly fly by all day, and the child will always have the memory of joint games.
Related news
How to spend a weekend with a child
How to spend a weekend with a child
How to spend a weekend with a child
How to spend a weekend with a child
How to spend a weekend with a child
How to spend a weekend with a child
How to spend a weekend with a child
How to spend a weekend with a child
How to spend a weekend with a child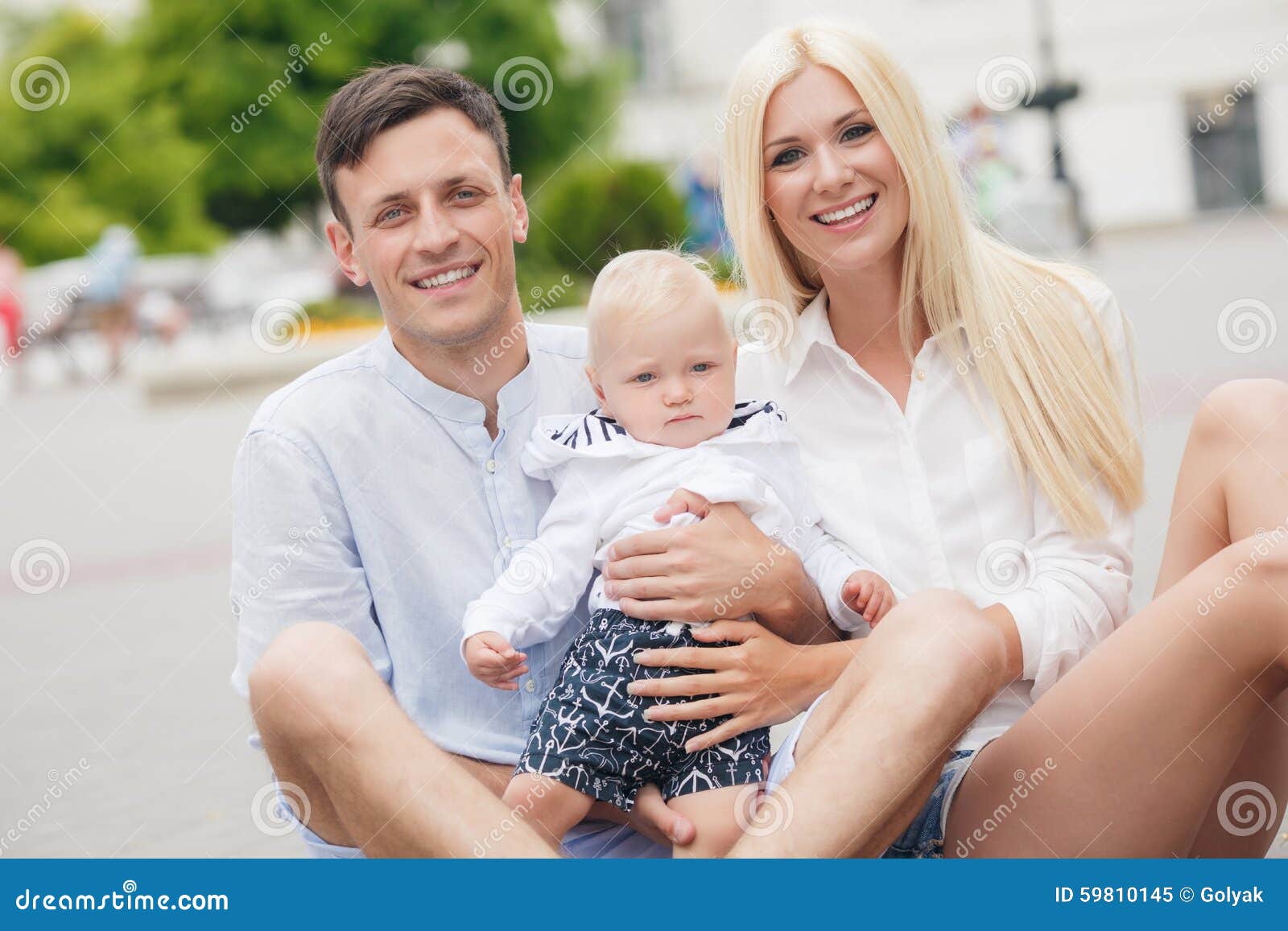 How to spend a weekend with a child
How to spend a weekend with a child
How to spend a weekend with a child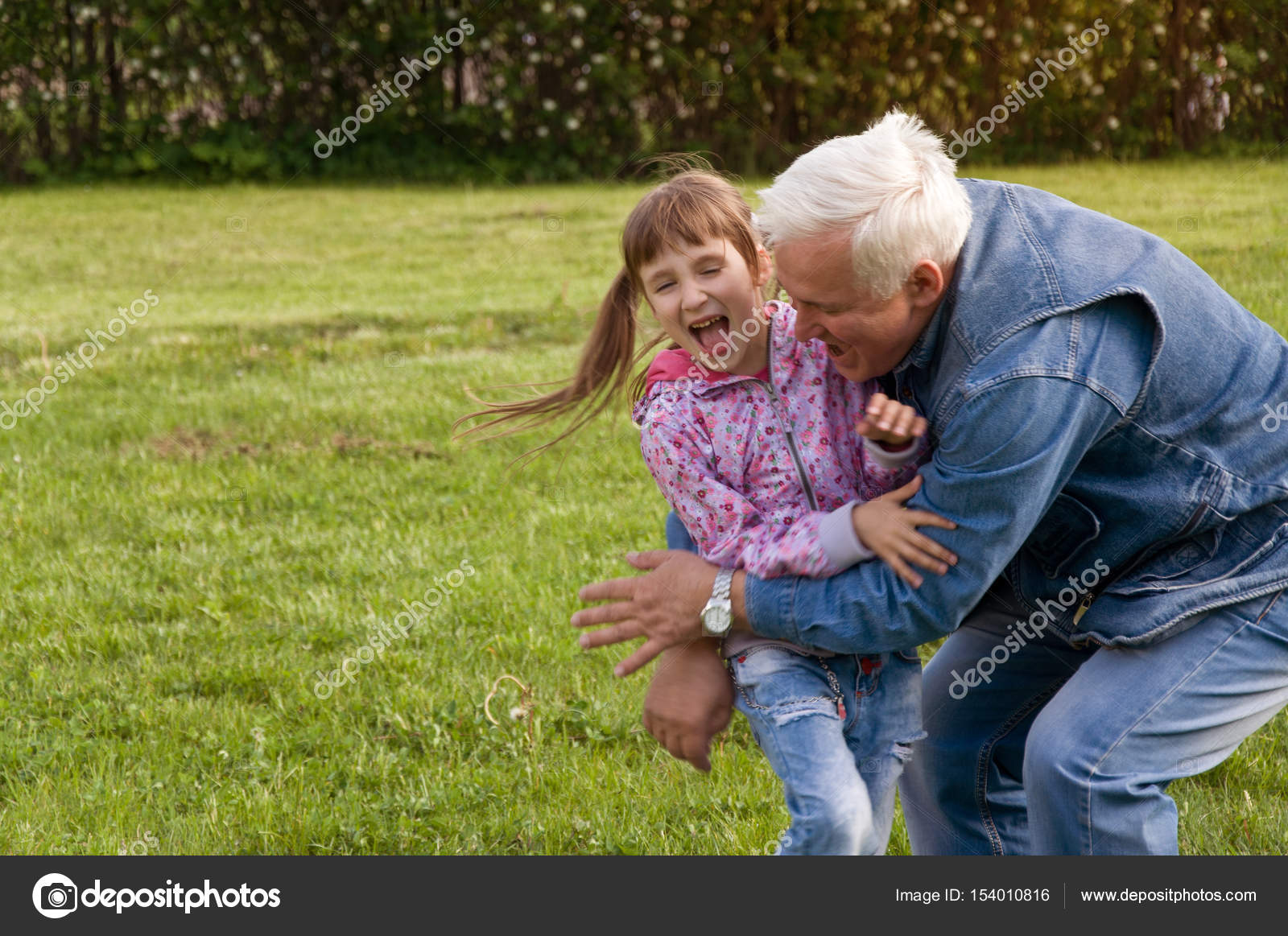 How to spend a weekend with a child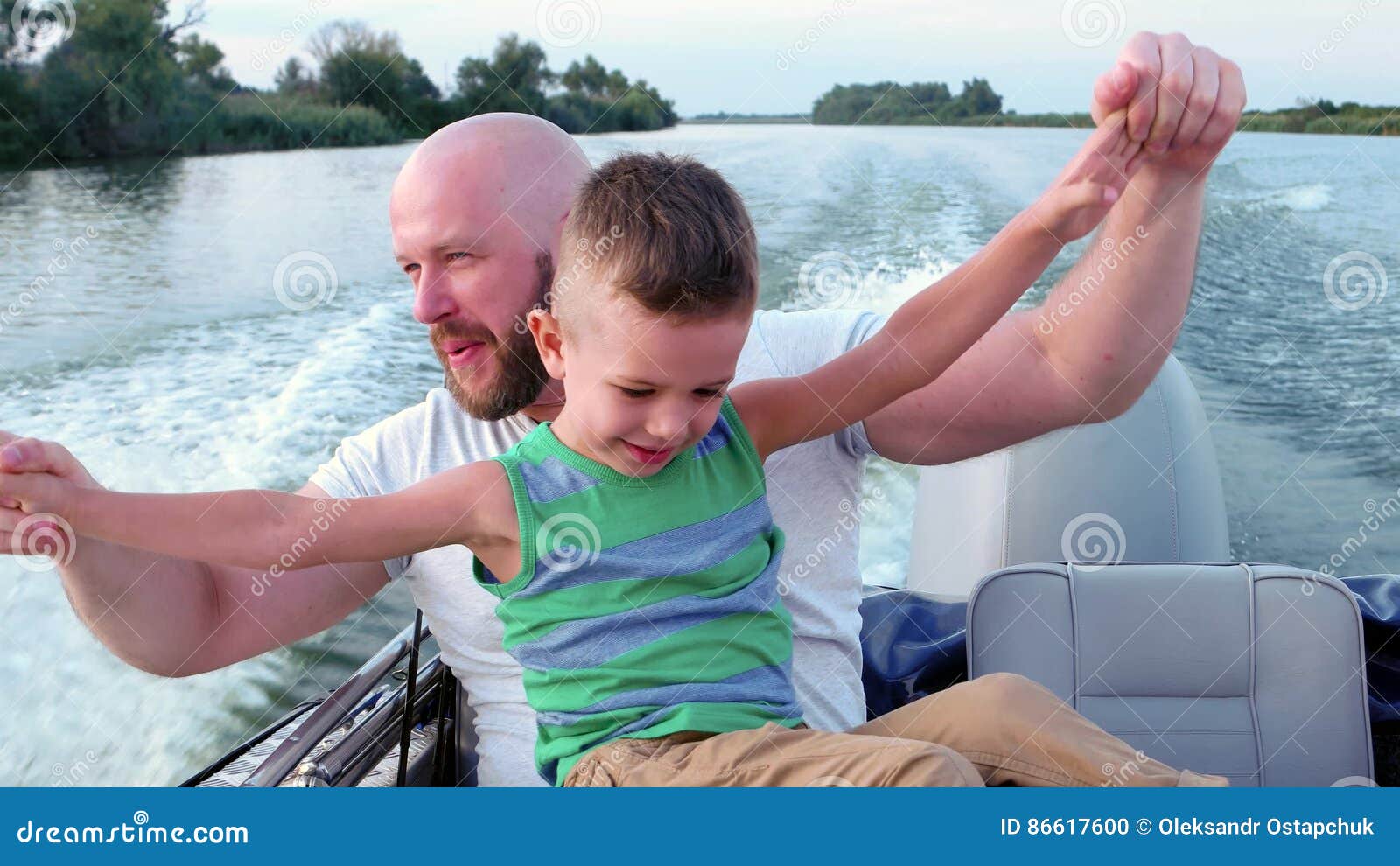 How to spend a weekend with a child
How to spend a weekend with a child
How to spend a weekend with a child
How to spend a weekend with a child
How to spend a weekend with a child
How to spend a weekend with a child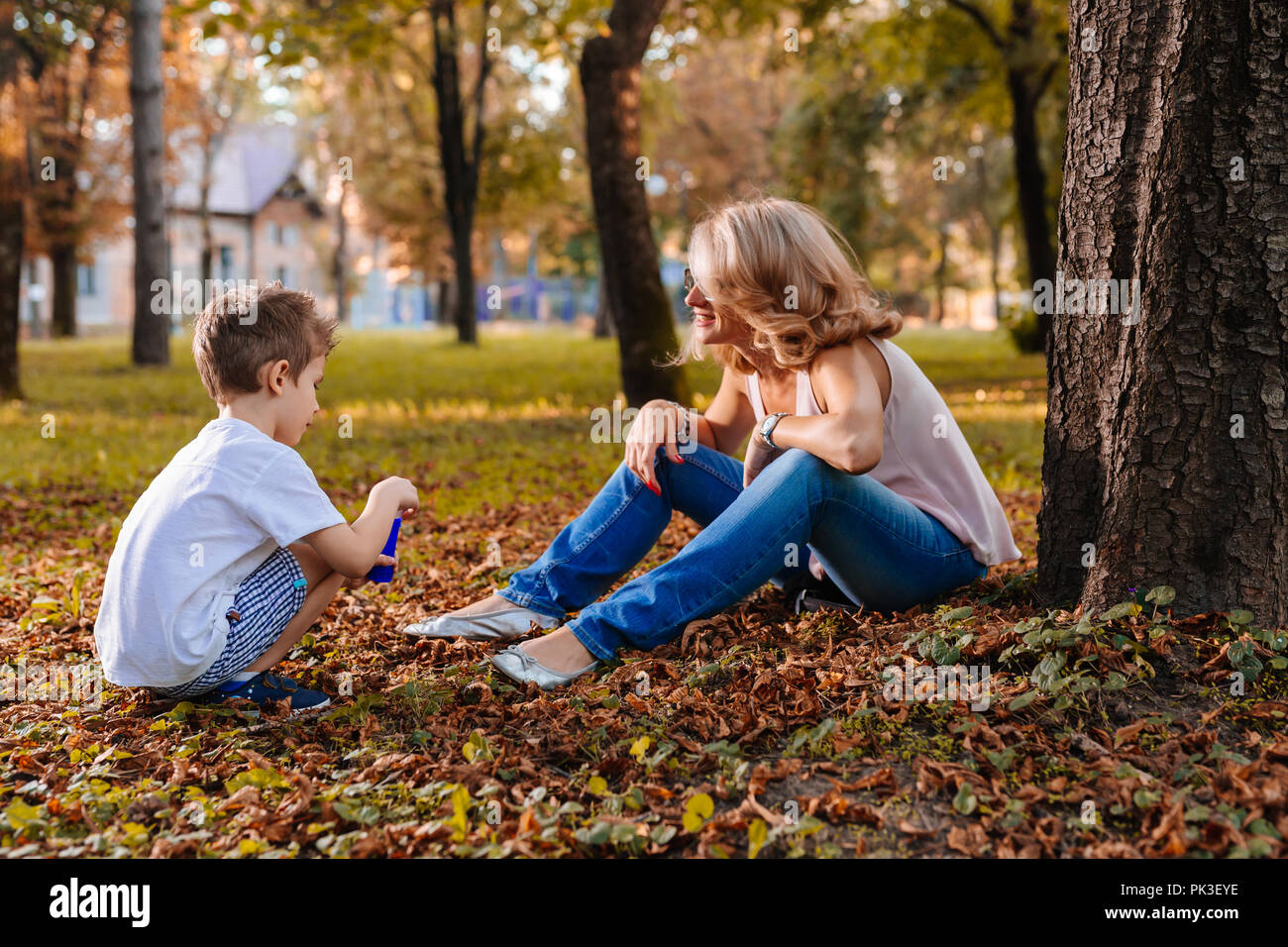 How to spend a weekend with a child
How to spend a weekend with a child
How to spend a weekend with a child
How to spend a weekend with a child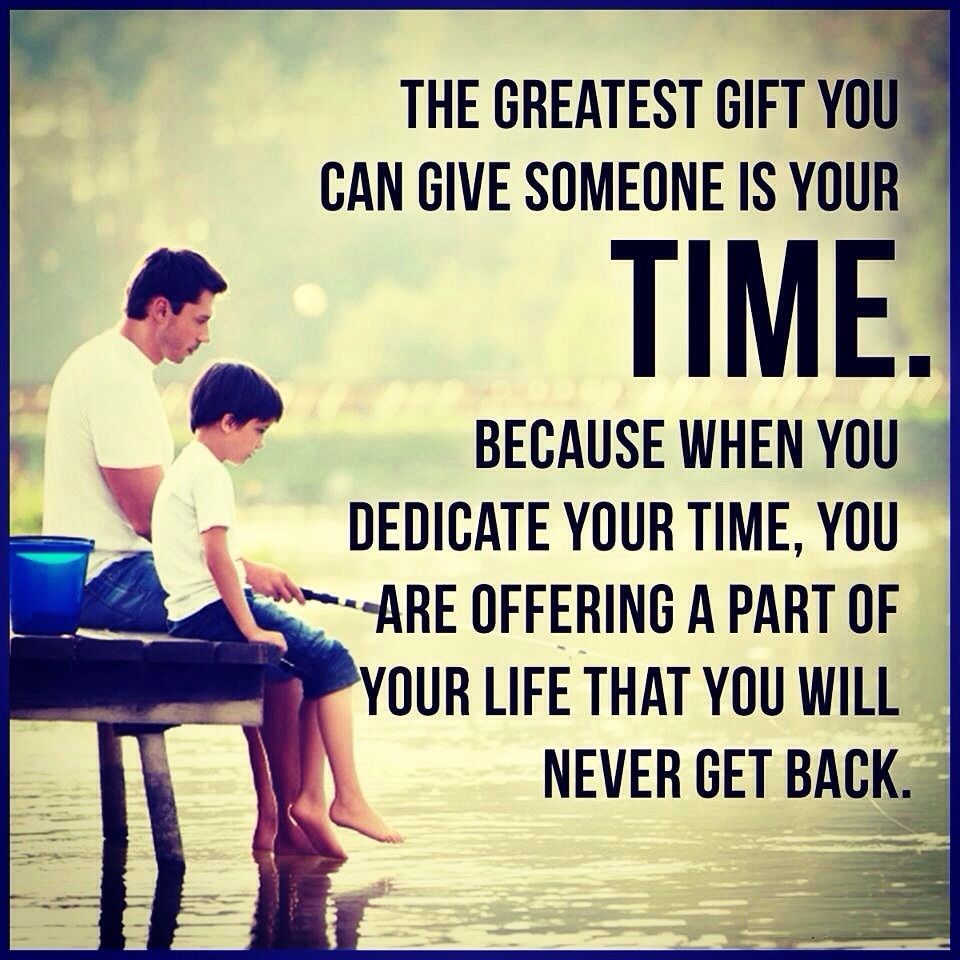 How to spend a weekend with a child
How to spend a weekend with a child
How to spend a weekend with a child
How to spend a weekend with a child
How to spend a weekend with a child