How to remove the cheeks and extra chin?
And while you are quite happy with your figure, you should remove the swelling from the face, as well as connect the gymnastics for the face and neck.
Our face is our business card, so we use color cosmetics, take a lot of time to care, visit beauty salons. But what to do when everything is in order with this, and everyone spoils the swollen cheeks, and if you look closely, the chin is not one and not even two?
Special diets can bring excellent results, but note that not all of them are aimed at the face. Although in any case, all internal processes immediately affect our appearance, so there will definitely not be superfluous food. But the exercises for the face will help tighten muscles and make the skin more elastic. But first things first.
Eating habits to improve the condition of the face
Develop several habits:
Water.
Daily consumption of two liters of pure water per day will help get rid of edema, cleanse the body of toxins and toxins and make the skin beautiful and supple.This is especially good for the face, because of the lack of fluid appear swollen appearance and deteriorates the skin.
Vegetables and fruits.
This rule will benefit the body in the form of vitamins that we simply need.
Eliminate or minimize alcoholic beverages, as they cause dehydration and, as a result, edema.
Your body should have enough calcium, which is high in dairy products.
So the benefits of this double - and tasty and healthy.
Again, avoid salt, which retains fluid in the body.
Salt can be replaced with natural seasonings, so that you will not feel its absence.
Face slimming exercises
Even if you lose weight in a complex, the skin of your face may sag, so you can't do without exercises here. All of them are quite simple and even funny, but they bring an incredible result.
So, let's begin:
Exercise 1.
Jaw movement. Raise your head as high as possible, pull your chin forward and grab the upper lip with your lower lip.
Exercise 2.
Put your chin on your fist and lower your head. In this case, the hand is the opposite - try to raise your head as high as possible.
Exercise 3.
Bend your head and stretch your chin to one or the other shoulder.
Exercise 4.
Take a pen or pencil in your mouth and start drawing words in the air, they can be any, for example your name or the name of your favorite movie or series.
Exercise 5.
Cross your arms and grab your palms on your shoulders. In this position, begin to rhythmically pull the neck forward and backward.
Massage will help face lose weight
Another great way to remove the cheeks was a massage. Thanks to the massage, the blood flow increases, the skin is saturated with oxygen, the oval of the face is tightened and the overall condition of the skin improves.
The easiest massage will be a light patting and tingling on the face with the back of your hand, then with your fingertips on the cheeks. Do this every day for at least 10 minutes, after having pre-coated your hands with honey. Excellent results will give a massage with a wet towel, just do not get carried away and do not hit too hard.
Slimming masks?
Imagine yes!
There are masks that speed up metabolic processes, helping to break down fats and remove swelling:
Face mask with clay.
Such a mask will not only tighten the skin and relieve swelling, but also help to narrow pores, remove inflammation.Use any clay, diluting it with slightly warm water. When the mask is dry, wash it off.
Mask with gelatin.
Using gelatin as a base mask, you will improve the shape of your face and get rid of fine wrinkles.
Honey face mask.
You will need liquid honey, heated in a water bath to room temperature. Apply the mask and hold it for 20 minutes. You can combine the mask of honey with honey massage, which is written above.
Related news

How to remove the cheeks and extra chin
How to remove the cheeks and extra chin
How to remove the cheeks and extra chin
How to remove the cheeks and extra chin
How to remove the cheeks and extra chin
How to remove the cheeks and extra chin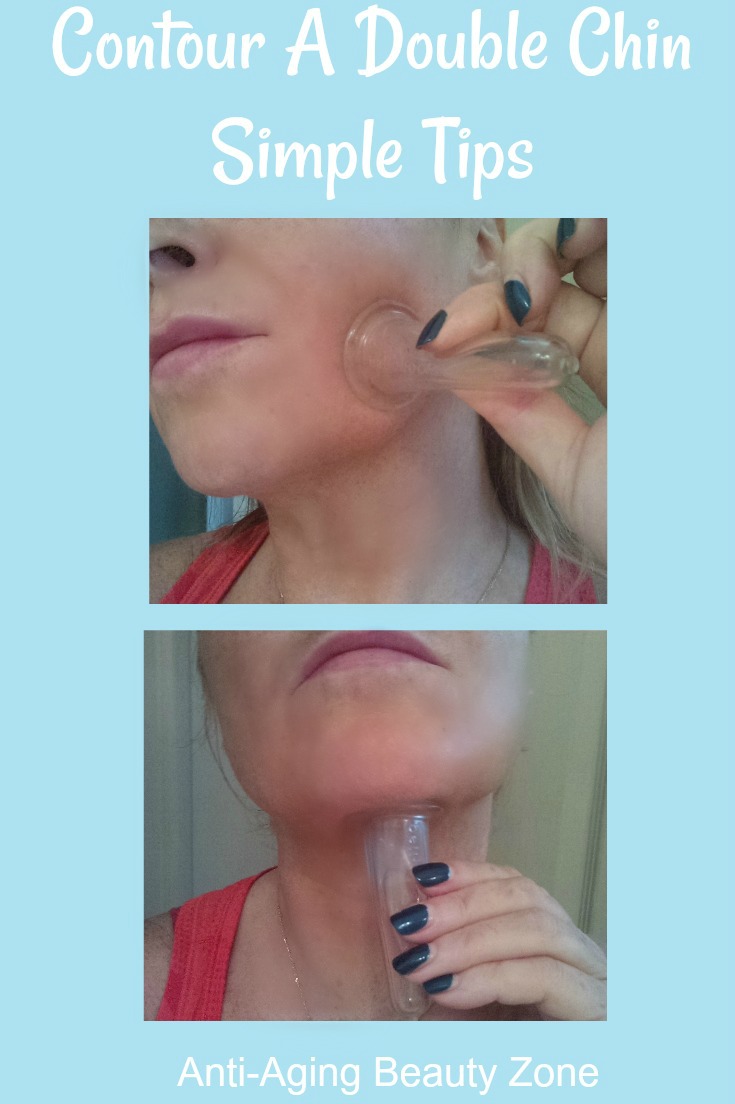 How to remove the cheeks and extra chin
How to remove the cheeks and extra chin
How to remove the cheeks and extra chin
How to remove the cheeks and extra chin
How to remove the cheeks and extra chin
How to remove the cheeks and extra chin
How to remove the cheeks and extra chin
How to remove the cheeks and extra chin
How to remove the cheeks and extra chin
How to remove the cheeks and extra chin
How to remove the cheeks and extra chin
How to remove the cheeks and extra chin
How to remove the cheeks and extra chin
How to remove the cheeks and extra chin
How to remove the cheeks and extra chin
How to remove the cheeks and extra chin
How to remove the cheeks and extra chin
How to remove the cheeks and extra chin