Valentina Kirikova
22.05.2015
How to prepare for Holy Communion?
For the sacrament of Holy Communion, you must prepare yourself by prayer, fasting, Christianly humble behavior and mood, as well as confession.


House and church prayer. A person who wishes to partake of the Holy Mysteries of Christ must at least 2-3 days in prayer prepare himself for this: pray more and more diligently at home in the morning and evening, attend church services. Before the day of Holy Communion, it is necessary to be in the evening service. At home, read the canons: repentant to the Lord Jesus Christ, prayerful to the Most Holy Theotokos, guardian angel, and also Follow to Holy Communion.
Fast. Abstinence from skoromnoy food - meat, eggs, milk and dairy products, with strict fasting - and from fish is connected with prayer. The rest of the food must be moderated.
Confession. A person who wishes to partake of the sacrament should, on the eve, before or after the evening divine service, bring sincere repentance of his sins to the priest, sincerely revealing his soul and not concealing any sin.Before confession, it is imperative to reconcile with both your offenders and those whom you hurt yourself to humbly ask forgiveness from everyone. At the confession it is better not to wait for the questions of the priest, but to express to him everything that is on the conscience, without justifying yourself in anything and not shifting the blame to others. In no case should one confess in confession, or talk about other people's sins.
If it is not possible to confess in the evening, it is necessary to do so before the beginning of the liturgy, in extreme cases, before the Cherubic Hymn. Without confession, no one except babies under 7 years old can be allowed to Holy Communion.
There is a good custom - after confession and before Holy Communion, do not eat, drink or smoke. Of course, it is prohibited after midnight. Communion should come strictly on an empty stomach. Abstinence from food and drink before Holy Communion should be taught and children.
A source:
Take it to yourself, tell your friends!
Read also on our website:
Why does a person come to this world?
An Orthodox person should feel himself in this life as a stranger and a warrior. And treat the time allotted to him by God as a military service. The Christian's task is to win the spiritual war on Earth and return Home, to Heaven.
Who did you spend your day with today?
Every day we experience a huge range of emotions - both good and evil. And usually we do not realize that when we experience evil feelings, we spend our day with the devil, and when we experience good ones, we spend it with God.
Longing is sent to those who cannot repent
The holy martyr Maria Gatchinskaya said that only two spiritual cures can cure longing - true repentance of their sins, and if it cannot be obtained, then the meek and uncomplaining bearing of this heavy spiritual cross.
The Spirit of God teaches to love and pity all living things.
If you want to love the enemy, pity him. Often, the beginning of love of neighbor is pity and sympathy. The saints are compassionate to all living things: people and plants, animals, and even demons who have fallen away from God. A good heart is afraid to harm even a fly. So the Spirit of God teaches the soul to love and compassion.
How Anthony the Great porridge brothers fed
Sometimes in difficult life circumstances a person seeks advice from the clergy or from the elders. The answer of a spiritual person depends largely on what was on the questioner's heart.As a person is not given trials that exceed his strength, so the correct spiritual advice corresponds to the measure of a person.
Everyone judges the other by himself
The spiritual state of a person can be determined by what he thinks about other people. We look at others through the prism of our inner world. So, everything will be crooked to the curve, but as is known, everything that is clean is clean. And even a pure sinner with a pure heart will look like a saint.
Where was paradise
Man is appointed by God the king of the universe. God creates heaven for man, puts it in him. Today it is reliably known that the place of life of the first people, called the Garden of Eden, was on the ground. Where was this place, how did it look and what did Adam and Eve eat?
Children's confession: tips for parents
From a certain age, the children in the Church begin to confess. Children's confession - why is it needed? How can parents understand whether their child is ready to repentance, or is it still early? Do children have to go to confession before each communion? What mistakes do parents most often make when preparing?
How to correct yourself, or Go and sin no more
Since the forefathers Adam and Eve have sinned, man cannot completely get rid of sin. But the Creator hopes for the salvation of everyone, gives everyone the opportunity to become holy. How to achieve this? We must believe in God and confirm this in practice — cleanse ourselves with repentance and correct ourselves, not others.
First Confession: 5 Important Tips
Every person who at least occasionally attended an Orthodox church witnessed how people approach the priest one at a time to take part in the Sacrament of Penance. Why does a person come to confession? What should the cleric say?
Prayer before confession helps to realize your sins
There is no clear prescription, what should be read the prayer before confession. But she definitely needed! For without it, it is hardly possible to acquire a penitential attitude of the soul, without which confession would be an empty formality. Accordingly, any penitential prayers are appropriate.
How to prepare for confession and communion?
Archpriest Dimitry Smirnov popularly explains to a ten-year-old child how to prepare for confession and the sacrament.He lists the mandatory minimum: you need to remember your sins, repent of them in the temple, read at least part of the prayer rule to Holy Communion, and at least one day to fast ...
First confession. How to prepare?
Archpriest Dimitry Smirnov answers the question of how to prepare for the first confession. He emphasizes that the most important thing is not a meticulous enumeration of all its many sins, but a firm determination to abandon the former sinful life and begin a new one.
Related news
How to prepare for Holy Communion
How to prepare for Holy Communion
How to prepare for Holy Communion
How to prepare for Holy Communion
How to prepare for Holy Communion
How to prepare for Holy Communion
How to prepare for Holy Communion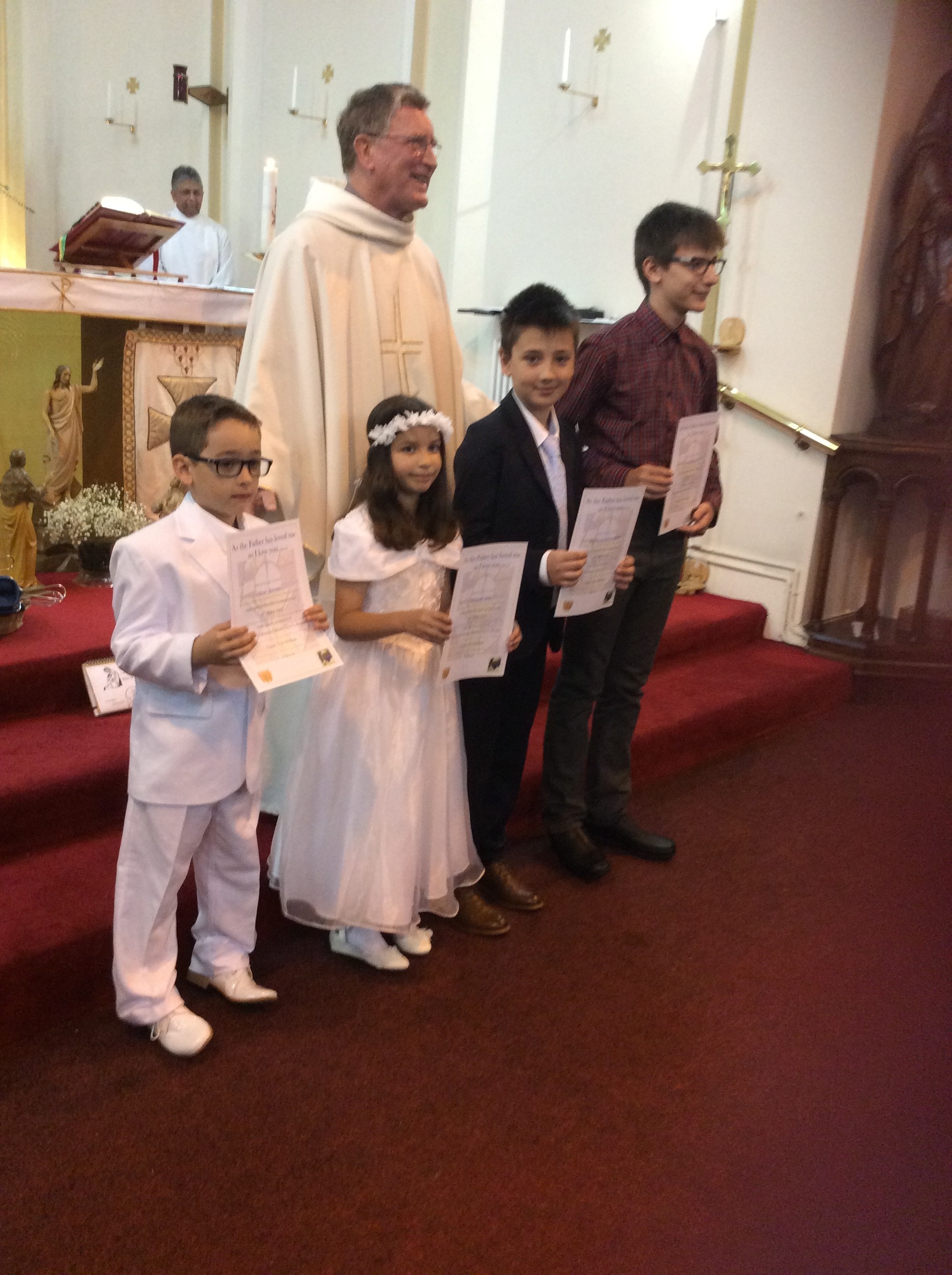 How to prepare for Holy Communion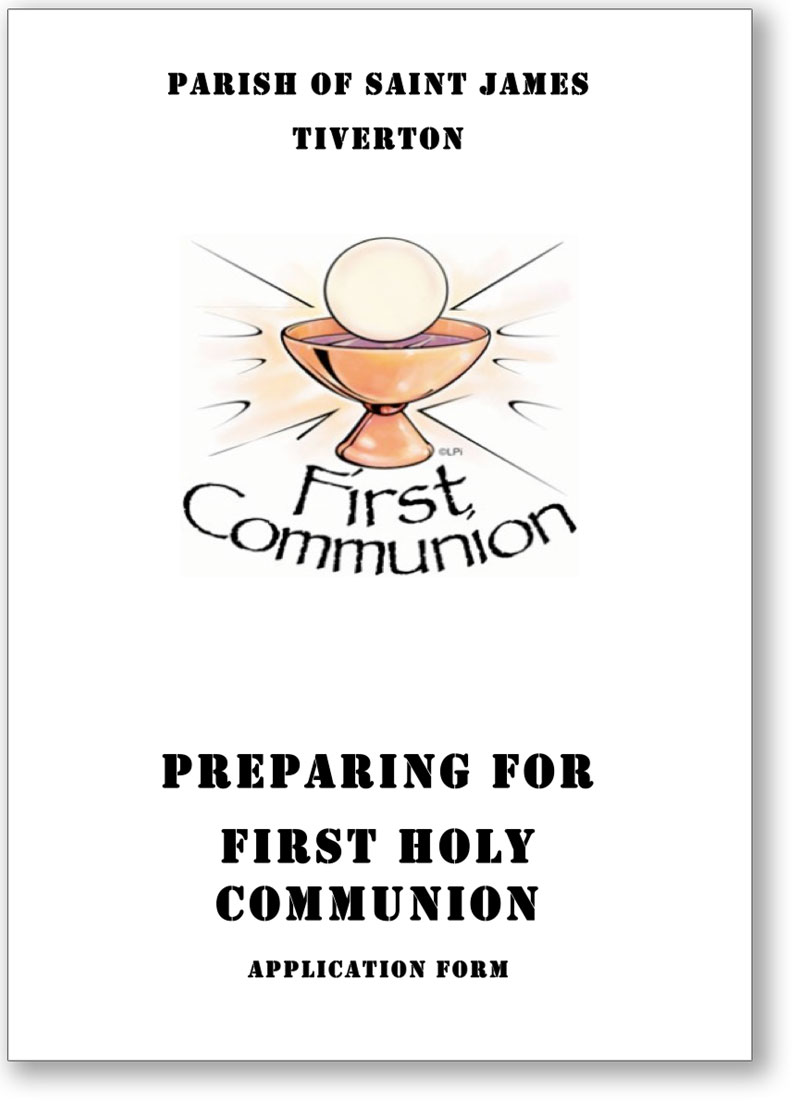 How to prepare for Holy Communion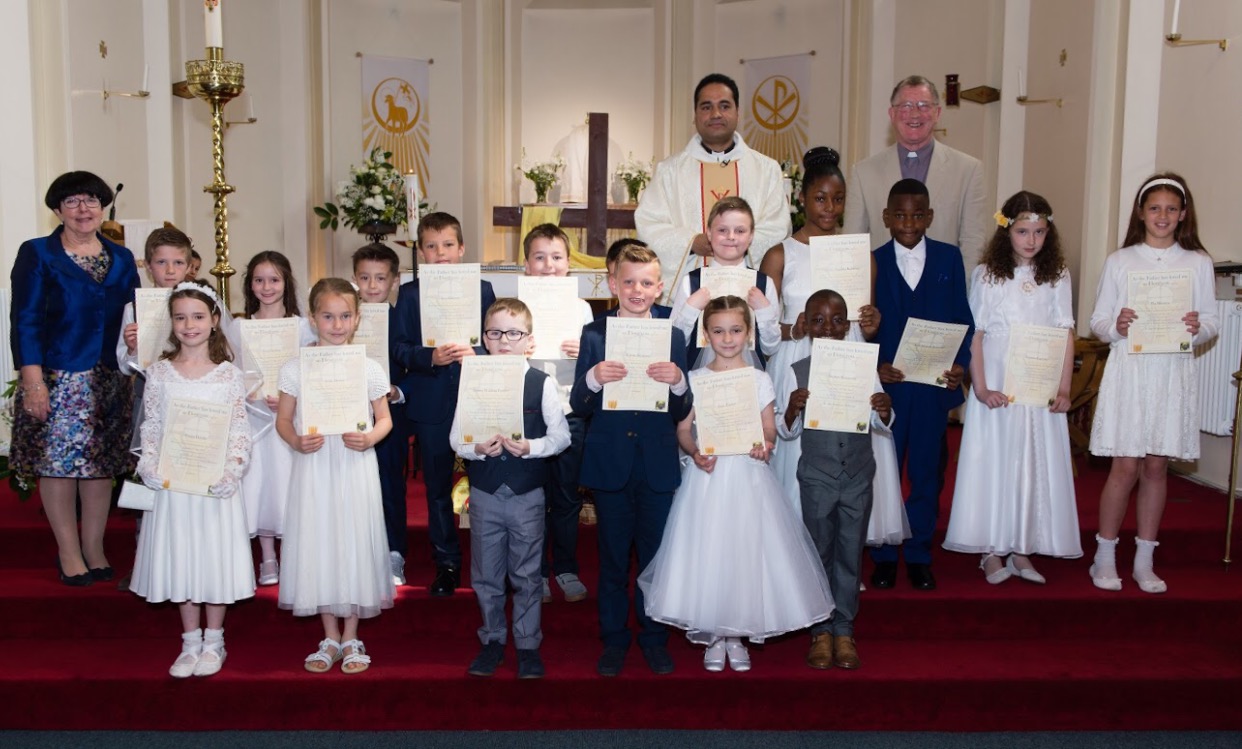 How to prepare for Holy Communion
How to prepare for Holy Communion
How to prepare for Holy Communion
How to prepare for Holy Communion
How to prepare for Holy Communion
How to prepare for Holy Communion
How to prepare for Holy Communion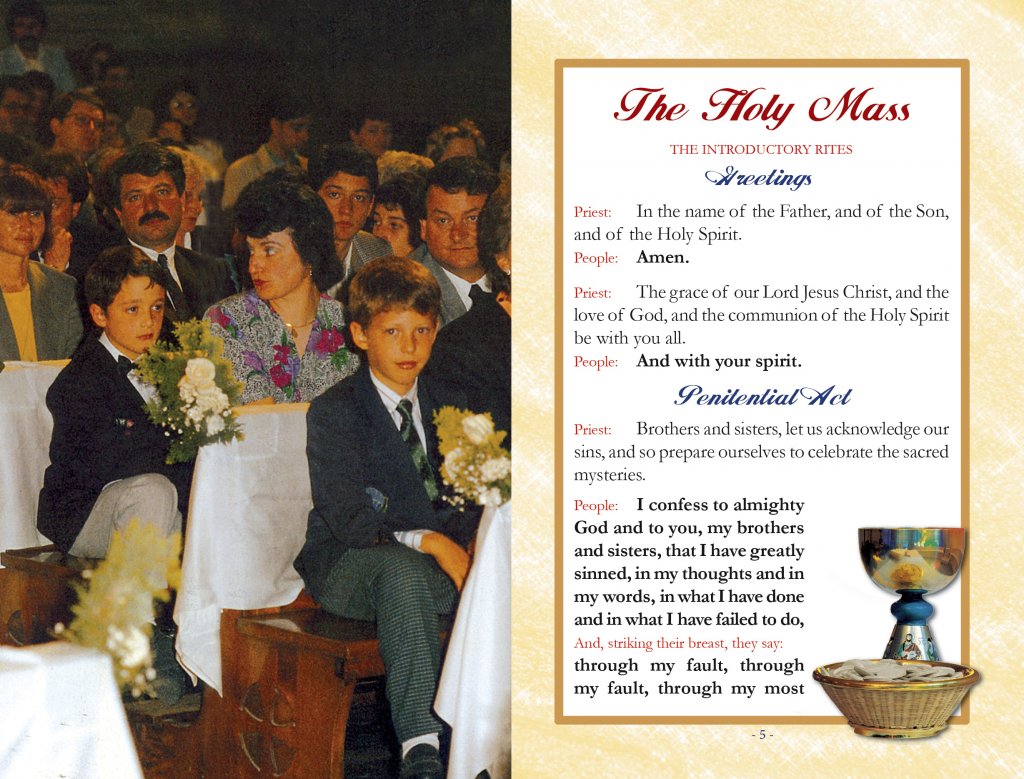 How to prepare for Holy Communion
How to prepare for Holy Communion
How to prepare for Holy Communion
How to prepare for Holy Communion
How to prepare for Holy Communion
How to prepare for Holy Communion