How to make paper lilies
TermOrigamicomes from two layersat:orimeans"folding",andkamimeans"paper".
"Origami" is an art that appeared in Japan, origami is the ability to fold from paper.
OrigamiBegan to develop in the XVII century. AD, and to the present, this art form does not lose its popularity.
Paper can be used to create incredible beauty crafts, hands and paper reproduce everything in a very natural way: animals, boats, airplanes, objects. Flowers are especially beautiful from paper.
How to make a flower out of paper with your own hands
Flowers - this is a great gift, a wonderful decoration of your home, office, banquet .. From paper you can recreate a variety of flowers that will never fade, but will only please you. Flowers made from paper using the origami technique can be made by anyone, by the way, it is useful to engage in origami and the child: motor skills, attentiveness, logic develop.
In our today's master class, you will learn how to make a lily flower out of paper with your own hands.
Paper lily
We have prepared for you a video tutorial and step-by-step photos of how to make a volumetric flower lily from paper using an origami technique.
You can take white, pink or red paper for a more realistic-looking flower. To work, you need only a sheet of A4 paper, attentiveness and precise execution of actions on the video.
How to make a lily out of paper video
Lily from paper with their own hands
To make an origami lily, take a square-shaped piece of paper.
Bend a sheet of paper in half,
Work through the fold line,
Both edges of the sheet bend to the fold line.
Next, bend the workpiece in half.
And again unfold this fold, having worked the fold line.
Bend both edges to the fold line.
now we bend corners from all directions.
This is what should happen.
Now rotate one side as shown.
just turn the other side and fold the corner to the side.
unfold the petals.
And bend the corners to the center. Soon our paper flower will be ready.
Now bend the second side up.
Repeat with her the same thing.
It turns out that such a square is our future lily from paper.
Now in each of the sections of the squares we bend both corners.
All four sides involved, did you get the same? So you're on the right track!
Now fold the sharp corners of the flower out of the paper back.
Fold lily worked out, again, unfold the petals.
Bend the flower in half.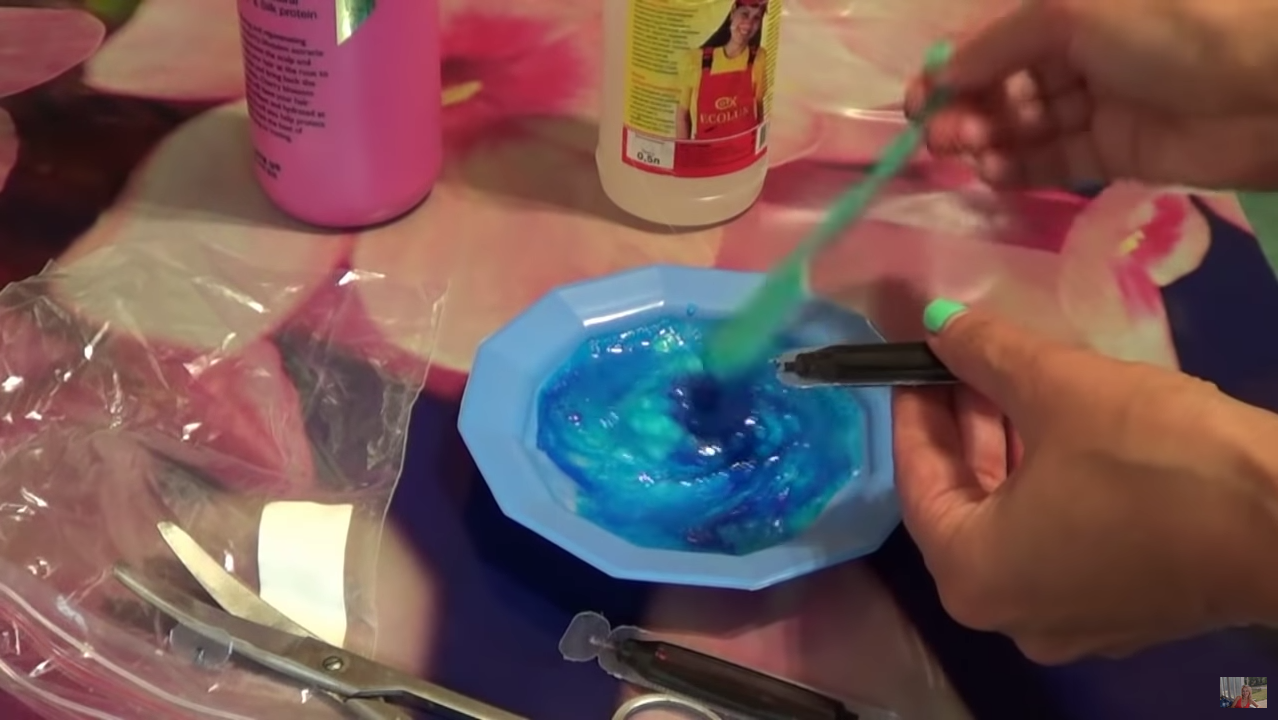 Fold the sides of the resulting triangle to the central part.
With the reverse side we do the same. It was such a lily bud made from paper. Open it and get a beautiful volumetric flower.
Instead of a stalk you can use a green straw. You can also roll the green paper into a straw. To make the lily of paper more realistic, you can apply specks on the petals with a felt-tip pen or watercolor.
Related news
How to make paper lilies
How to make paper lilies
How to make paper lilies
How to make paper lilies
How to make paper lilies
How to make paper lilies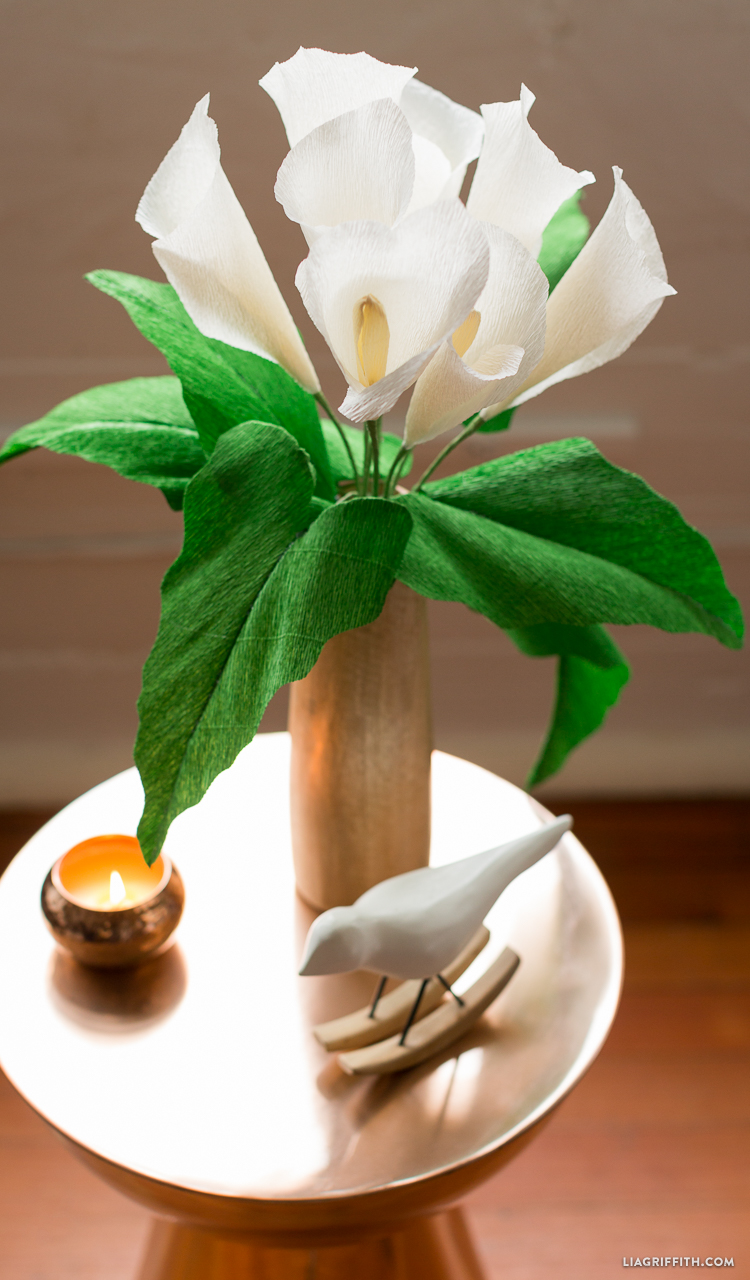 How to make paper lilies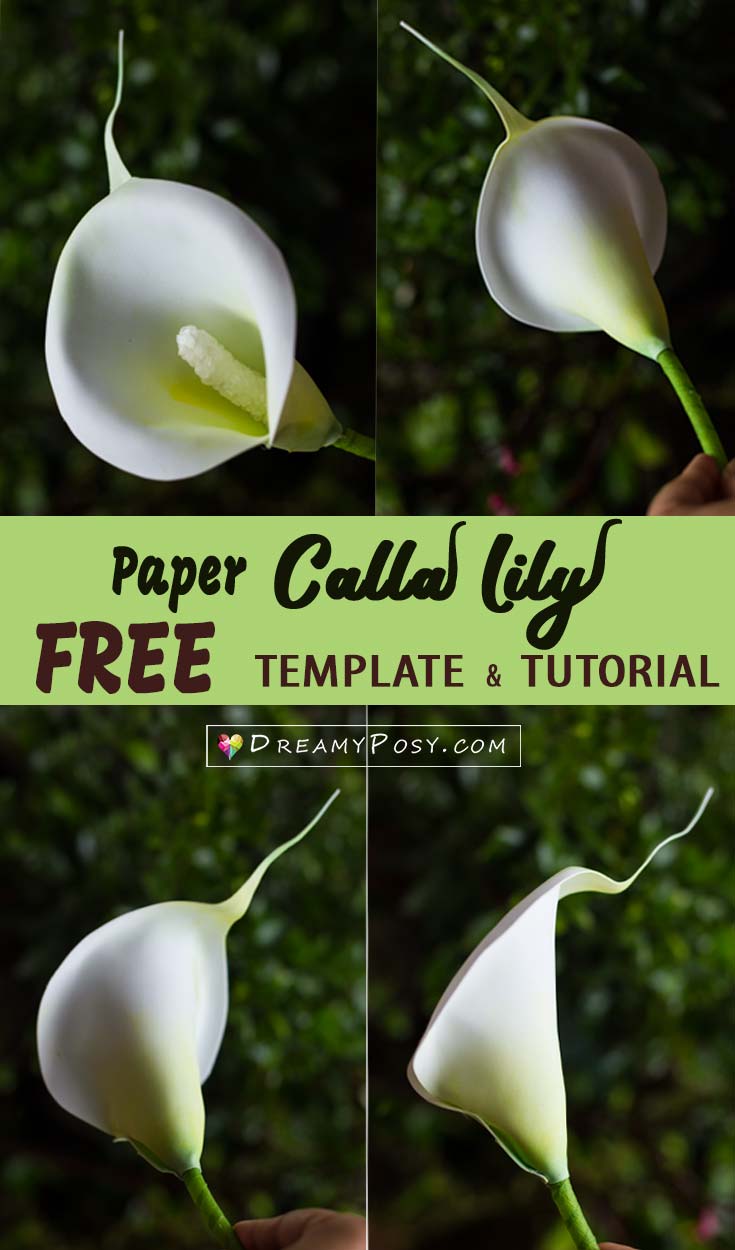 How to make paper lilies
How to make paper lilies
How to make paper lilies
How to make paper lilies
How to make paper lilies
How to make paper lilies
How to make paper lilies
How to make paper lilies
How to make paper lilies
How to make paper lilies
How to make paper lilies
How to make paper lilies
How to make paper lilies
How to make paper lilies
How to make paper lilies
How to make paper lilies
How to make paper lilies

How to make paper lilies
How to make paper lilies
How to make paper lilies
How to make paper lilies