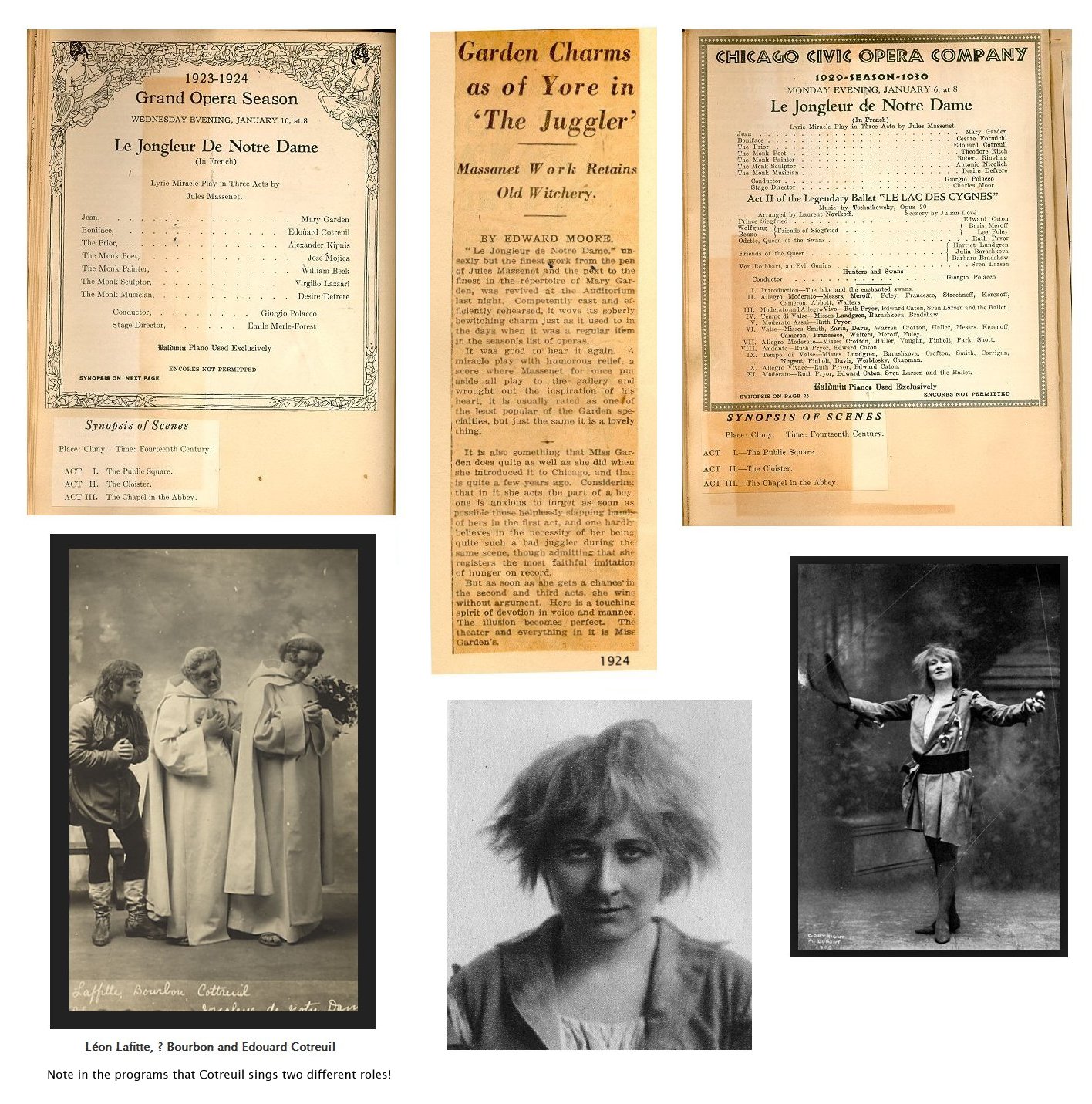 Dear German burgher ate 40 people. 1924
Original taken from
Karl Denke was a devout Christian. Everyone who knew him treated him very warmly, which is why he even got the nickname "Papa Denke". This was a man who sought to help anyone who was in trouble.
He helped at the funeral, carrying crosses, and played the organ in the church. But most of all he was known in the district for helping beggar wanderers and tired travelers .... and he was also a cannibal who killed at least 40 people, marinated their flesh, ate himself and sold as "pork" in the Breslau markets (Wroclaw ).
"Munsterberg is a small town in Germany. Life flows quietly and unnoticed in it. The city resembles a large European village. Small houses, surrounded by gardens, are located at a distance of 20-50 meters from each other.
In one of these houses - it has two floors - at the beginning of the century, an old bachelor by the name of Denke lived. So Denke lived for years and decades.
The war has passed, life has already entered its normal course. One day, in 1924, a beggar asked Denka for alms.Denke offered him 200 pfennings instead of alms for him to write him a letter. Denke said at the same time that he is short-sighted and it is difficult for him to write.
The beggar agreed, entered the room, sat down on a chair and began to write from dictation. Denke stood behind him. Already Denke's first words seemed strange to the writer. He turned his head and saw Denka bringing a sharp pick over him.
With difficulty, he managed to dodge the blow, which only slipped on his right temple. Denke saw that the case had collapsed, and with fury attacked the beggar. Although the beggar was a strong man, he could not cope with Denke.
Then he began to scream and call for help. Neighbors came running up to the scream and barely pulled out his victim from Denka, which he convulsively squeezed with some wild fury. When Denke was asked what was the matter, he gave no answer. He sat with a red distorted face and with a wandering gaze, gnashed his teeth and from time to time, convulsions ran through his whole body.
Election poster of 1924
The beggar found himself on the left side of his head, a bruise 2 inches wide and 8 centimeters long, running horizontally back from his temple. The statement of the victim seemed implausible to the police, since Denke had the best reputation in the city. The beggar inspired suspicion and arrested him.
However, he continued to insist on his testimony, and the police had to arrest Lenka. The arrest caused a storm of indignation in the city. Residents found it unacceptable to arrest a peaceful, respected burgher by everyone on the basis of the words of some kind of vagabond. However, Denke was taken to prison.
Unexpectedly for all, Denke committed an act that no one could find an explanation to at first. In the solitary cell, where Denka was placed, in the wall, at a height of half a meter from the floor, there were metal rings intended for chaining the prisoner. Denke made a loop from the handkerchief, secured it on the ring, put it on his neck and hanged himself in a supine position. In the morning they found him dead.
The question arose on whose account to bury Denke. It was decided to search his room to find out if he had enough money for the funeral.
Posthumous photo of Karl Denke.
The search gave unexpected results.
However, beforehand, a few words about some facts from Denke's life that nobody had previously paid attention to and the meaning of which became clear only after the search.
Two years before his arrest, Denke, a young guy jumped out of his room, drenched in blood, and some young guy sped off without saying anything about what had happened to him.
Somewhat later, a beggar - a vagabond - complained to Denka's neighbors that the latter asked him to go to his room to write him a letter. Before he could sit down, Denka behind him threw a chain around his neck with the clear intention to strangle him, but he turned out to be stronger than Lenka, and he managed to escape.
A year and a half ago, the neighbors Lenka noticed a pungent smell coming from his room. Denke was told about it, and the smell soon disappeared.
They also remembered that in the years of famine, when even wealthy residents forgot about the taste of meat, Lenka always had meat in abundance. He quite openly carried the meat in a pot from the shed and carried him to his room. Neighbors were convinced that it was dog meat and did not pay special attention to Lenka.
They also did not pay any attention to the fact that Denke often took out and poured buckets with bloodied water or even blood in the yard. The neighbors were also calm about the fact that often for the whole night Denka sawed something and pounded it with a hammer. It was thought that he was working on the locks that he had made for sale.
Later they remembered that he often offered his neighbors to buy an old dress from him, and then, when there was no buyer, he burned him in his garden, that there were often bones around the house, which everyone took to be a dog, etc.
The house in which Karl Denke lived.
The meaning of all these facts became immediately clear after a search of Denka's room.
The first thing they saw in the room was a large number of bones, as well as 15 pieces of meat, which lay in a wooden bowl with saline. These were human bones and human flesh. The meat was skinned and belonged to different parts of the body. Heads, arms, legs, neck lacked.
In three pots they found boiled meat under some sort of sour-cream sauce. Some pieces were welded together with the skin, some had hair - human hair. One pot of meat was only half full. Half Denke, apparently, recently ate. Separately in the pot was amber fat. Fat was human.
In the shed, which belonged to Lenka, they found a whole pile of human bones, carefully cleaned of tendons, muscles, etc. It seems that the bones used to be cooked. They belonged to no less than three people.
The searches extended to the Denka garden and to the forest adjacent to the city. In the forest, found an infinite number of human bones. These were all relatively fresh bones. They belonged to at least eight people.
The results of the search.
In a wallet, two cans and three paper bags, there was a collection of human teeth.The teeth were arranged in a systematic manner: the back teeth are separate from the front, the bad ones are separated from the good ones, etc.The examination established that these teeth belonged to at least 25 people, that one of those killed was not more than 16 years old, four-fifths were old people, two were between the ages of 20 and 30, one was 30-40 years old.
Among the worn clothes, Denke found three pairs of braces made from human skin. The belts were 70 centimeters wide. The skin was a little flexible, cracked in several places, apparently, not tanned.
Some of the belts were torn and stitched with leather thread, cut from the same human skin taken near the genitals. All suspenders wore traces of socks. One such pair was on Denka at the time of his arrest and death.
In addition to the braces, Denke also made many cords of human skin, which he used to lace up his shoes and tie packs of linen and various rags. There were 41 such packs in his room.
In almost all of them there were literally rags, scattered pieces of old clothes, some shabby rags — everything that had no small value and was absolutely unsuitable for any use.

Among the papers Denke found several scattered pieces of paper on which the names of 30 men and women were written. Near each name - day, month and year. Near some - a birthday, place of residence, occupation. Women are named only by name.
The list is compiled in chronological order. This is a list of the victims of Denke. That this is so can be seen from the fact that the documents of many of the persons indicated in the list were found in Denka's room.
On one of the sheets there is another list. It has a series of names, written in abbreviated form, with a number next to each of them. Apparently, this number indicates the net weight of the dead.
The following fact speaks for this assumption: on a separate note found right there, beside the name of one of the victims, it is written: "dead - 122, naked - 107, gutted - 83". The same number "83" is in the general list near the same name.
Neat Denke counted and the total weight of their victims. There is a record in which the total weight of every ten killed is calculated. The total of the three amounts received for some reason is not summarized.
Only one name "Emma" is not in the list of figures of weight. This is not by chance. In 1909, in Munsterberg, a certain woman named Emma was found killed and cut into pieces.
At that time, no one suspected Denke of cannibalism, and suspicion fell on one local resident. He was found guilty and sentenced to 12 years of hard labor, which he fully departed.
After disclosing his activities, Denke T. raised the question of reviewing his case. The case was reviewed, and Mr T., who had fully served his sentence, was acquitted. This story gives an extra touch to the characterization of Denke, who knew, of course, about the conviction of T. for the murder he committed, Denke.
Autopsy of Denke's body did not produce any results indicating any painful deviations from the norm. In particular, the brain was found in a normal state.
The interesting question about the state of mind of Denke cannot, of course, be resolved more or less accurately. The autopsy report, interrogation protocols, in a word, documents cannot serve as sufficient material for evidence-based conclusions about the identity of the offender. Only a living Denke would give the opportunity to penetrate into the spiritual secret of the ogre of our day. "
B.S. Utevsky. "Crimes and criminals of Western Europe". 1929
PS: The remains of the victims of Karl Denke continued to find until the end of the 1940s.The investigation ultimately concluded that at least 40 people had been killed.
Related news