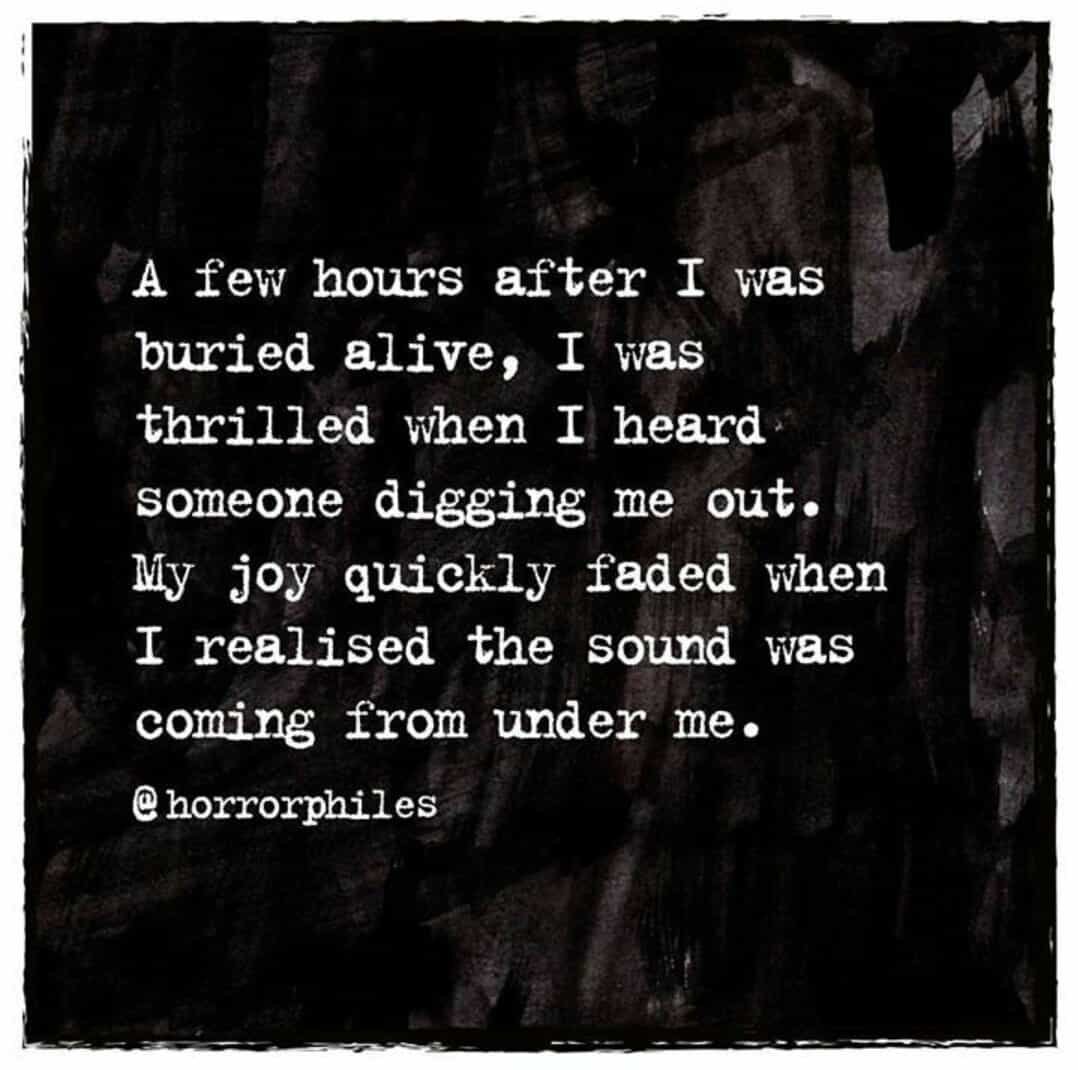 Creepy stories
Laughing ... "things"
In early 2007, I performed as part of a touring vocal group ... As we were offered to spend the evening in the house of a former member of our group, whose name was Drew ...
At night, I suddenly woke up at exactly 2 hours and 48 minutes (I will never forget this watch, because it was the only thing I could focus on). I was numb, I felt my throat tighten, and I could not swallow. It was a real primal fear.
I could not turn to check, but I can swear - something was standing right at the head of my bed. I felt with all my being that I could not turn around. As if my life depended on it. In moments of this paralyzing fear, terrifying scenes of violence and simply frightening pictures floated through my head.
I heard laughter, but it was not the laughter of one person. There was a strong feeling that I was in a room with thousands of laughing ... things. At that moment, thoughts of suicide came to my mind for the first time, although I was never inclined to think of this kind.
When the eerie feeling passed, the last thing I remembered were the words "Not him."I looked at my watch — only nine minutes had passed. Nine longest minutes in my life.
When I woke up a few hours later, I had only one thought in my head ... get out of there as soon as possible. I ran out into the street, without even taking a shower and not having breakfast, got into the car and waited for the others.
While I was waiting, Brother Drew came up to me and said only one thing: forgive me for not being able to help you this morning. There were tears in his eyes. He seemed to be sick. His desperate look still haunts me. Two weeks later I heard rumors that he committed suicide at night, somewhere around three in the morning.
The thought doesn't give me peace of mind that if I had at least tried to talk to him about it, everything could have turned out differently.
I did not tell anyone about it except for my husband. With the recollection of this, I still have goose bumps on my back, and there is a feeling of guilt. I could not draw any conclusions, or even understand what exactly happened that night ... In my heart, I probably do not want to know that at all.
Hang up
In childhood, I often spent the night in one enchanted (as I thought myself) home. My friend's family lived there, unaware of cranes turning on and off from time to time. Other paranormal phenomena took place in the house.
- So, the TV could turn on and off, or switch channels. One day my friend and I had already gone to bed when the TV turned on and began to switch channels, and at all only noise and noise.
"My girlfriend's room had its way out to the attic, so if we chatted late into the night, we heard the floor of the attic squeak like someone was walking back and forth near the door. Believe me, it's very scary when you're only 14 years old.
- But the last straw was the incident, after which I did not go there anymore. Once I went to the store with my whole family. Going out, my girlfriend's mother locked the door, we spent about 30 minutes in the store and came back. Her mother went inside and tried to turn on the light, but the light did not come on. Assuming that the electricity went down, she tried to turn on the lights in the other rooms — nothing. After a cursory inspection of the house, we found that all the lights in the house were turned out and folded in the four corners of the living room. I do not know why, but I burst into tears when I discovered them. For some reason, it all terribly scared me.
Woman in McDonalds
I want to say at once that I am a skeptic by nature. I do not believe in things that have no scientific explanation.And yet, the situation, which will be discussed, occurred more than 25 years ago, but I remember very well.
I was then 18 - I just got the rights. I asked my father for a car, and my friends and I decided to go to the neighboring town and have a snack. It was late Sunday evening, the streets were empty, and most places were closed. The only place to eat was McDonalds.
As soon as we sat down, an elderly lady approached us. It looks quite ordinary - not too elaborately dressed, but neat. It was evident that she was not homeless, although the clothes were obviously well worn. She immediately drew us all into a conversation that began innocently enough, but soon began to touch too personal moments.
It seemed that the woman knew too much about us, especially considering the fact that none of us had seen her before and had no acquaintances in this city. She was very active and energetic. In turn, talking with each of us, she discussed very personal details about which she could not know.
At the very beginning of the conversation, she turned to me with the words: "Your grandfather, of course, was an engineer, wasn't she?" could know him.
At first, my friends laughed at her, but soon they quieted down, because the lady turned to a discussion of deeply personal information, the knowledge of which could no longer be attributed to simple psychological reading. Unlike fair-teller fortunetellers and soothsayers, she said very specific things and soon began to simply dominate the conversation, which a person who would never try to read information would never do.
She suddenly began to speak French with a girl who knew the language. Without giving advice or condemnation, she began to console and reassure those present, talking about their personal problems and doubts. At the same time, from time to time she mentioned certain relatives suffering from various kinds of diseases.
By that time, the girls were already noticeably alarmed, and the guys were absolutely stunned. The woman got up and, apologizing for the anxiety, reported that it was time for her. She went to the door, and since it was already late, and the restaurant workers were noticeably tired, we also decided to move home, and followed her.
And here - the most interesting. I walked just a few steps from her, while she stepped through one of the two doors leading to the street.The store was on the corner and both doors led to two shopping streets. In the vicinity there were no other exits, lanes or streets, where you could hide, but when I left, it was nowhere to be found, it disappeared.
During the 15 minutes we drove home, we wept - everyone was hysterical. I think in order to understand us at that moment, one would have to go there with us. This story really scared us and just knocked out of the rut.
Boy and ghost
When the house we live in now was still for sale, and the realtor brought us to see it, we paid attention to the owner of the house - a woman of about 80 (and maybe more) years old who was reading a book in the guest bedroom during the whole time inspected the house.
When we finished the inspection, my wife wondered why she was sleeping in a small guest room, and not in a more comfortable and spacious room, which was clearly planned as the master bedroom. It was evident that the bathroom adjoining the master bedroom had not been used for a long time, as was the case with the bedroom itself. After buying the house, our neighbor told me that the lady did not want to sleep in the large bedroom, because her husband, Ray, had died there.
It's been several years since we lived in this house.My wife went to work, and I stayed in the house with the children (the youngest was still a baby, and the eldest son was three years old). After putting the baby to bed and telling my three year old son to play a bit in the bedroom, I decided to quickly take a shower. Shortly before, I gave him a developing toy, and he could not understand how it works.
In my heart I heard my son talking to someone and thought that my wife had returned, however, when I left, there was still no one in the house except for me and the children, and my son was deftly wielding a new toy. I told him that I was glad that he had learned to play with her, to which he replied: "Now it is very easy, because Grandpa Ray showed me how to play with her."
Related news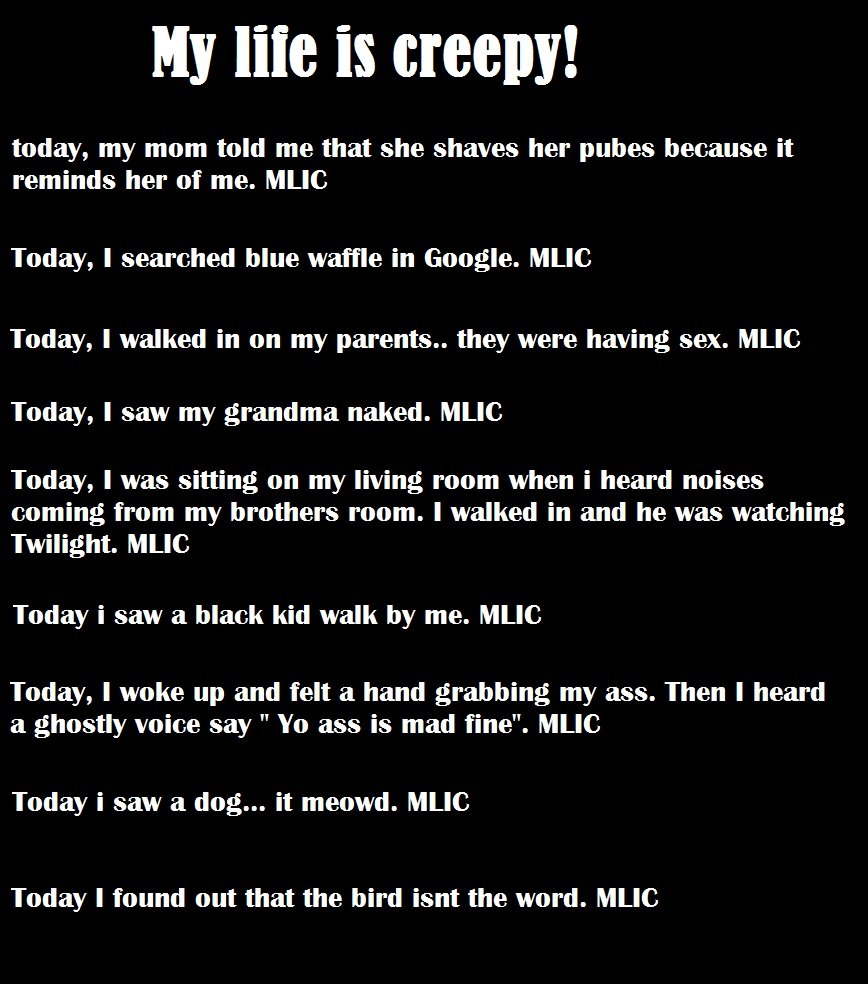 Creepy stories
Creepy stories
Creepy stories
Creepy stories
Creepy stories
Creepy stories
Creepy stories
Creepy stories
Creepy stories
Creepy stories
Creepy stories
Creepy stories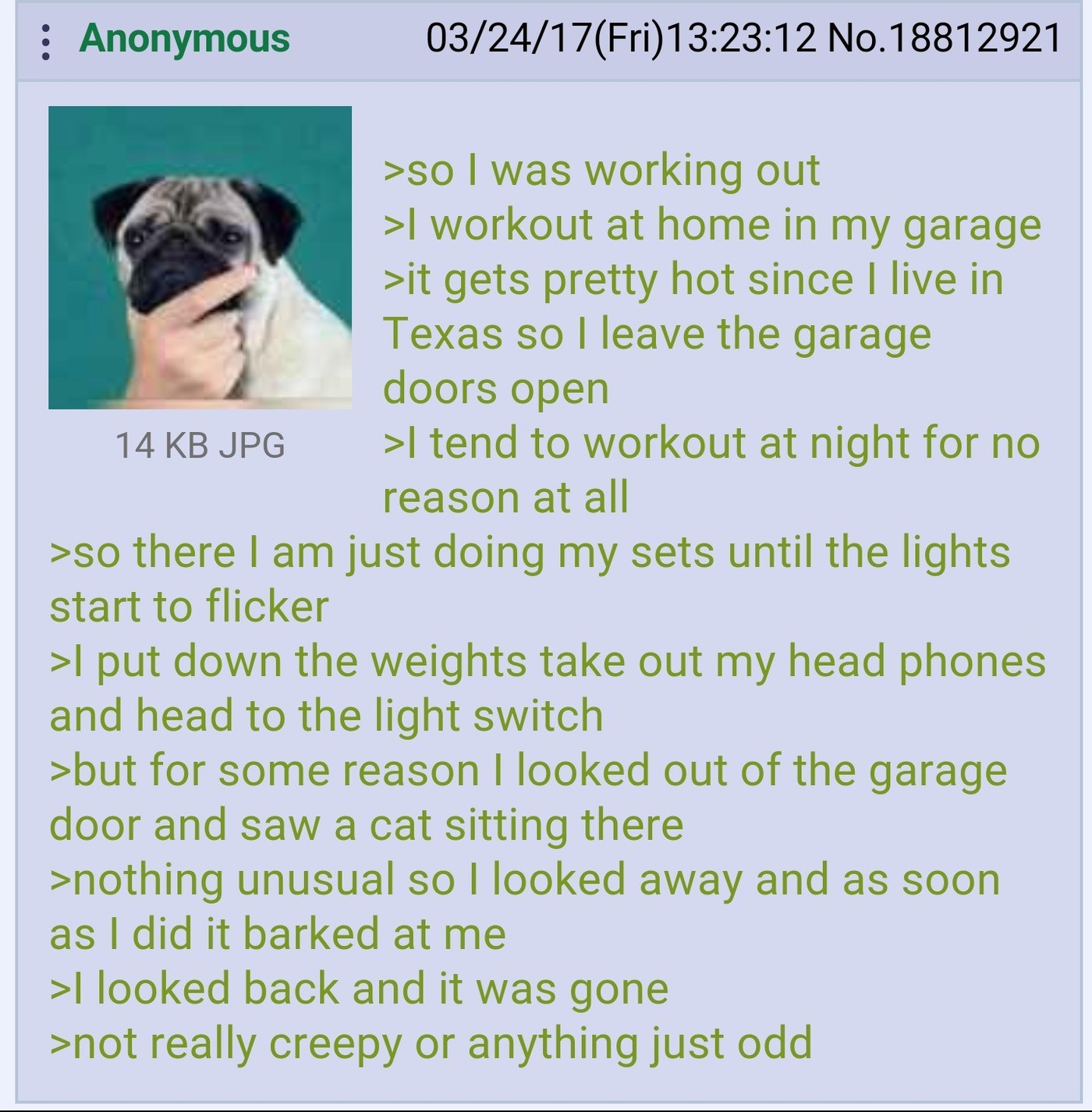 Creepy stories
Creepy stories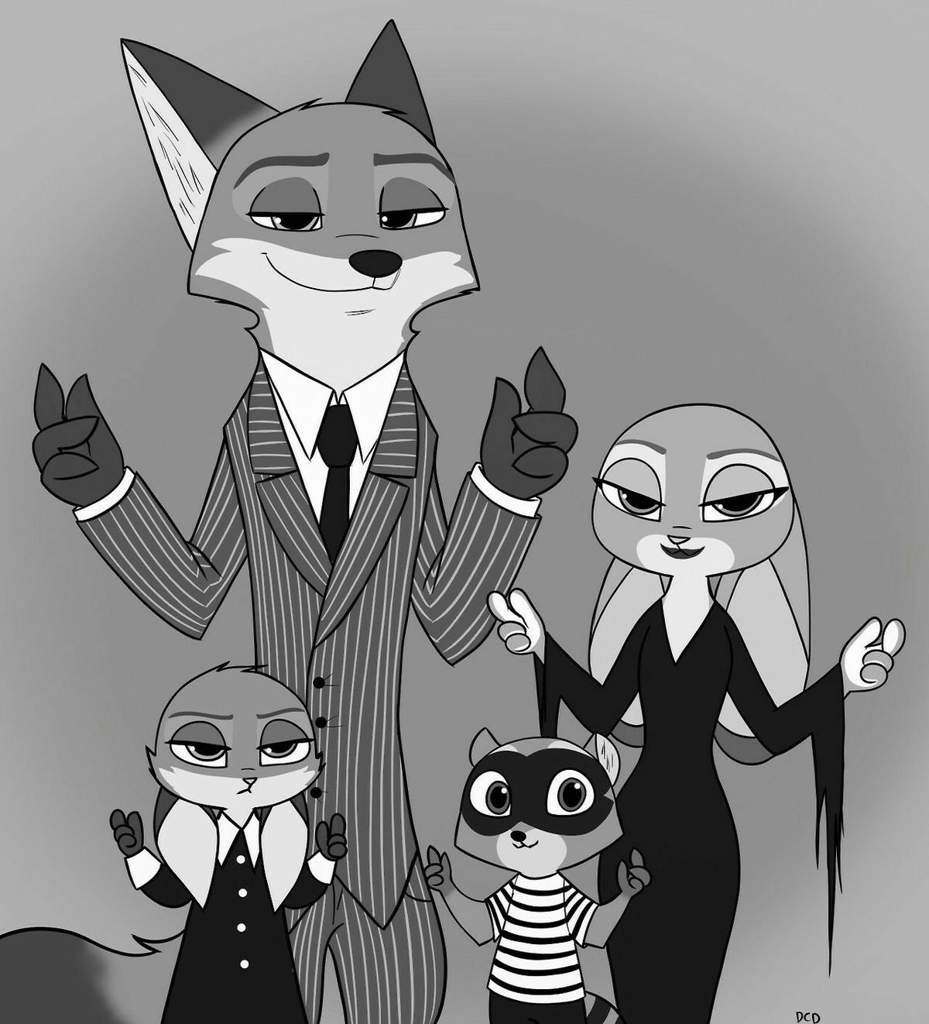 Creepy stories
Creepy stories
Creepy stories
Creepy stories
Creepy stories
Creepy stories
Creepy stories
Creepy stories
Creepy stories