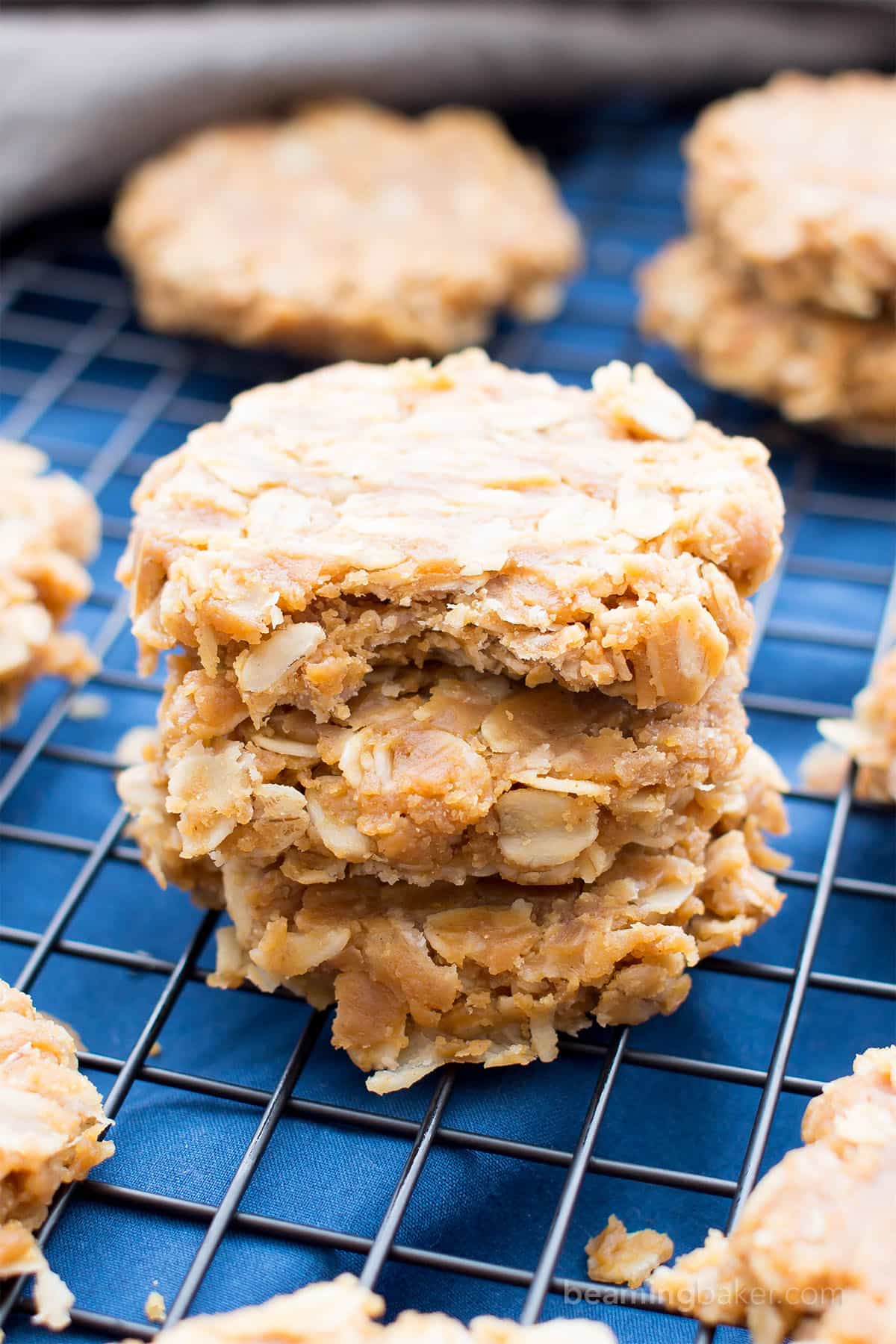 Anastasia Sergeeva
01.06.2017
Cooking delicious and healthy desserts without flour and sugar: 3 simple recipes
In connection with the general growth in popularity of maintaining a healthy lifestyle and switching to proper nutrition, hundreds of new recipes for not only healthy first and second courses, but also sweets, which do not add sugar, eggs, or flour, began to appear on the Internet. These are candy bars, ice cream, sweets, cookies and even cakes! At the same time, they are no less tasty than bad cakes, donuts and pies. Therefore, we decided to teach you to make just such useful desserts without sugar and flour - let's go!
Candies with dates and nuts
Let's start with the simplest, and prepare such popular desserts without sugar and flour, like candy! They are made quickly, stored for a long time (2-3 weeks) and are obtained, of course, very tasty and even nourishing. They can be eaten as a dessert or just a pleasant snack. To prepare healthy sweets, we need:
dates - about 15 pcs .;
raw nuts - 100 g;
cocoa powder - 4 tablespoons l .;
coconut oil - 2 tbsp. l .;
coconut chips - 10 g;
cinnamon - 1 tsp;
water - 1 tbsp.
Nuts can take any, for example, your favorite, or those that are already at home - we will have raw almonds. Coconut oil can be replaced by olive, and cocoa by carob (locust bean powder). Take large dates, because you will need to remove the bones from them - if you take smaller ones, then increase the number to 20 pcs. Well, we start to prepare our sweets without sugar:
From the dates we take out the bones, cutting them with a knife.
If required, we remove the husks / shells, depending on their type. Part of the nuts finely chop and set aside.
The remaining nuts, dates, cocoa, put in a combine, grind and mix for about one minute. In the absence of a combine, you can use a meat grinder.
Then add the oil and water to the resulting mixture (it may need a little more than what is indicated in the recipe - watch the consistency), stir again to get a homogeneous enough thick mass. Cool it in the fridge for ten minutes.
From the cooled "dough" hands form the balls. We roll them in nut crumb, cocoa and coconut chips to get three kinds of candies.
Healthy desserts without sugar and flour are ready! Before use, put the candy in the refrigerator again for 15-20 minutes.
See also: Simple and delicious egg dishes that you should definitely try
Banana-Strawberry Cake
What good desserts without flour and sugar - you can eat them without a twinge of conscience! After all, these useful sugar-free sweets are made mostly of fruits and nuts, so the figure will not hit, even if you eat a large piece of cake. And they taste no worse than harmful pastries. And since this is not just a cake, but an ice-cream cake, it will be an excellent treat for a summer party! Especially in June, when the season is strawberry and mint.
To prepare such desserts, we need to make two kinds of fillings, as you see in the photo: pink and cream. The pink filling is a banana and strawberry, cream is everything else. So, we take the following ingredients:
strawberries - 500 g;
banana - 3 pcs .;
orange - 1 pc .;
dates - 350 g;
nuts - 400 g;
ghee coconut oil - 2 tbsp.
water;
mint and berries for decoration.
If coconut oil is not available, you can take olive oil, pre-infused with coconut chips for 12 hours. Nuts are better to take cashews or almonds. And you have the right to replace strawberries with other berries.
To make the same cake as in the photo, you need to take two round shapes: one big, the other smaller. We also clean the strawberries from the tails in advance, and banana from the peel, and cut it into large pieces. Put the fruits and berries in a vacuum bag and freeze in the freezer.
Grind frozen ingredients in a blender to get a pink uniform mixture. If you want a creamy taste, add a couple of spoons of coconut oil with stirring in a blender.
We spread the mass into a smaller form, level it and put it in the freezer.
Mix the remaining ingredients in a blender until smooth: nuts, dates, peeled orange, oil, add the right amount of water.
When the pink filling has frozen, we get it out of the fridge and shift it to the center of the larger form.
Evenly fill it with cream filling, so that it fills the space on the sides and on top (see photo.), And leveled.If you do not have two forms, then pour banana-strawberry filling with cream just on top, then the cake will immediately look like a two-layer one. Freeze the dessert.
Before serving, decorate the cake with mint leaves along the edge, and place fresh berries on top so that it does not look flat and empty. You can experiment with the ingredients, changing the types of nuts and berries, and each time you will get different and delicious desserts without sugar and flour!
Fruit Ice Cream
Without a doubt, the most favorite treat in the hot summer is ice cream. If you want to make desserts without sugar and flour, which will nevertheless be sweet, but healthy and refreshing, then this recipe is for you. We will need:
bananas - 3 pcs .;
peeled pineapple - 1/4 of the fruit;
strawberries - 15 pcs .;
Cherry - 10 pcs .;
milk - 60 ml.
This amount of ingredients is enough for 10 servings of ice cream. Of course, these useful sweets will be much more convenient to do when using special molds for homemade ice cream, but you can simply take, for example, disposable cups and wooden sticks, or make vertical jumpers in a plastic container. Getting Started:
Bananas are placed in a blender, pour the milk and whisk until a homogeneous consistency.We shift in a separate dish.
Then we beat the strawberries, after clearing the blender from the traces of the banana mixture, but do not overdo it, so that the berries only soften and not become puree. Putting it in a cup or on a plate.
Grind the pineapple in a blender, so that it becomes a liquid mass. The resulting pulp, you can take out, leaving only the juice.
Getting to the formation of ice cream. In the molds / cups put 1 tablespoon of banana mixture, then a spoonful of strawberry and banana again. In the intervals between the layers lay out randomly half the cherries and, if desired, we can add chocolate chips.
At the end fill the form with pineapple juice. The density of the juice is higher than the density of the strawberry-banana mass, so it will not remain only at the top, but will flow down the molds, creating small beautiful twists from bright berry puree.
Cover the forms with foil and, piercing it, insert the wooden ice cream sticks.
Put it in the freezer for at least 12 hours so that everything thickens and mates well.
Delicious, refreshing and healthy sugar-free desserts are ready. To easily remove the ice cream from the molds, just dip them for a few seconds in the hot water - and you can enjoy the fruit and berry explosion!
And finally, we will teach you to cook more delicious and healthy desserts without flour and sugar - talking about dietary oatmeal cookies! It turns out very simple and tasty - the details are waiting for you in the following video:
This is interesting: The best recipes for unusual jam from tomatoes, cucumbers and eggplants
Take it to yourself, tell your friends!
Read also on our website:
Quick snacks that you can make before the arrival of guests
Who said that to organize a tasty table you need to stand at the stove for half a day? We will be happy to show you some great recipes with which you can cook some quick snacks that can be prepared at the last moment before the guests arrive!
This radish you have not tried! Unusual summer recipe
We are glad to tell you an unusual recipe for the preparation of a useful and bright vegetable that makes us happy in June - this is a radish dish! We used to add it to salads and okroshka, our favorite, but did you try to fry it? It turns out surprisingly very tasty!
Unusual potato recipes - fingers you will lick!
It would seem that you will not be surprised with our man's potato - anyone will be able to list at least a couple of ways to prepare it quickly and tasty for everyday use. However, we will teach you to cook other, unusual dishes from potatoes that can be safely served on the festive table!
What to cook from apples? Recipes for delicious desserts!
For some reason, not all of us have a love for apples, even though it is very useful and, perhaps, the most accessible fruit in our area. But apples can not only be eaten raw, but also cook delicious and fragrant desserts from them! What kind of apple dishes should be cooked for the beginning - see below!
Recipes for savory and delicious egg salads in a hurry
Chicken eggs - one of those products, which is more often the rest can be found in our refrigerators. But in addition to the banal scrambled eggs of them you can cook a lot of salads, which you can eat for lunch at least every day, or you can serve on the festive table.The most affordable and delicious egg salads are waiting for you further!
What to make from pears? Simple seasonal recipes
Pears are now available as never before, so the housewives have a question: what tasty can be made from these seasonal fruits? Of course, jam, pancakes, pies and much more interesting! However, this time we will not experiment and present to you simple, but proven recipes for pear dishes.
Incredibly delicious pumpkin dishes for the autumn table!
Pumpkin - the queen of the autumn table, rich in nutrients and just very tasty! What can be cooked from juicy pumpkin, since now is the time when you can easily buy it in the store? Next, we collected the most delicious and original pumpkin dishes that can be eaten for breakfast, lunch and dinner!
What to cook from bananas? 5 best recipes for every taste
Bananas are tasty, healthy and affordable fruits, but most of us are used to eating them only raw and just as a snack. But there are a lot of incredible dishes, both simple and more complicated, where one of the main ingredients is a banana.What to cook from bananas - tell and show!
Recipes for delicious fish dishes that diversify your table
If you do not like fish, then you just do not know how to treat it correctly! This is the product that must be present in your weekly diet, and we will tell you how to cook the fish so that the dishes are tasty and varied. The main characters of the table are beloved by many mackerel and herring!
Unusual dessert without baking: preparing the cake "Broken Glass"
If you are not at all friends with pastries, but want to please yourself or your loved ones with a delicious dessert, we advise you to pay attention to the "Broken Glass" cake! It looks very unusual and beautiful, and it is preparing quite simply. A detailed recipe for a cake without baking with step by step photos look in our article!
Simple and delicious egg dishes that you definitely need to try.
Due to their availability and nutritional value, chicken eggs are a frequent guest on our table. But not everyone knows what to cook from eggs other than scrambled eggs or scrambled eggs, so that it is as simple and tasty as possible, so we collected a few cool recipes of eggs dishes that diversify your menu.Be sure to try!
Recipes for fragrant meat glaze for those who have no time to mess with marinade
If you do not have time to withstand the meat in the marinade, then a special sauce for roasting meat, or frosting, will help to give it a delicate taste and stunning aroma. It is done quickly and easily, and then it can be used simply as a sauce for the meat dish! How to prepare a sauce for meat - we tell below.
Related news
Cooking delicious and healthy desserts without flour and sugar: 3 simple recipes
Cooking delicious and healthy desserts without flour and sugar: 3 simple recipes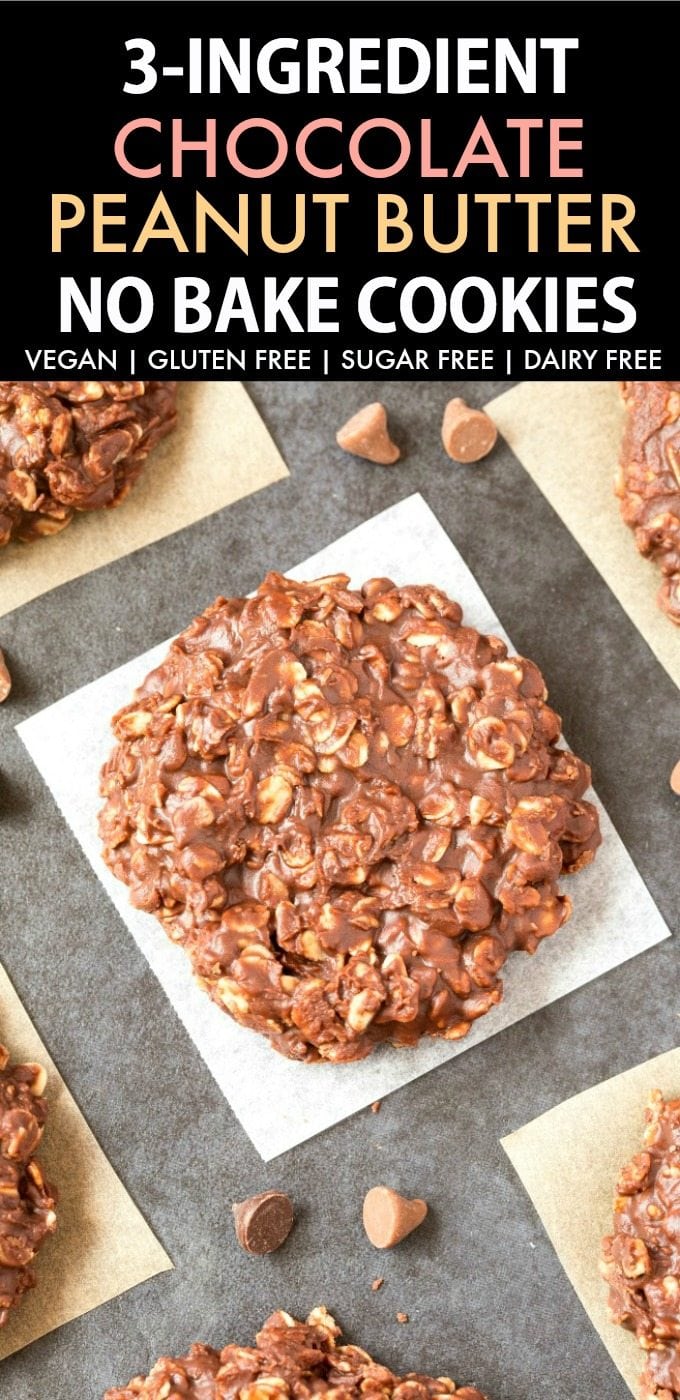 Cooking delicious and healthy desserts without flour and sugar: 3 simple recipes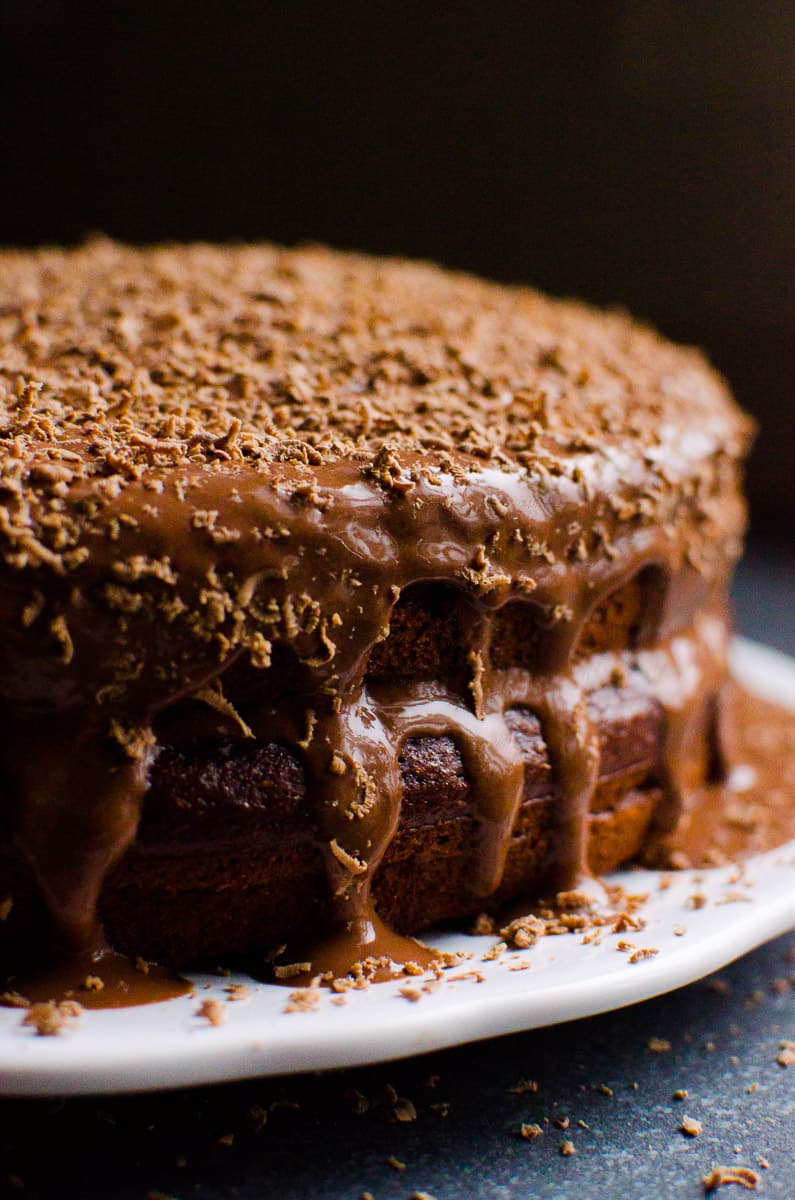 Cooking delicious and healthy desserts without flour and sugar: 3 simple recipes

Cooking delicious and healthy desserts without flour and sugar: 3 simple recipes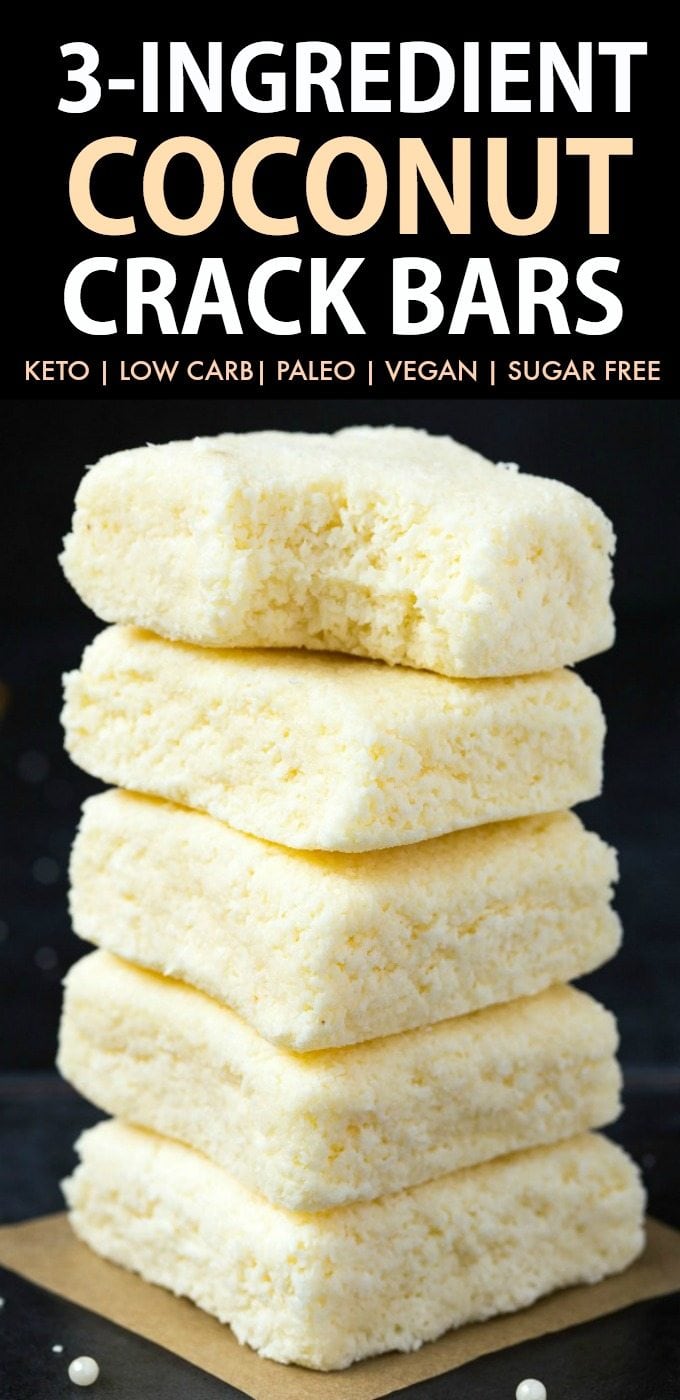 Cooking delicious and healthy desserts without flour and sugar: 3 simple recipes
Cooking delicious and healthy desserts without flour and sugar: 3 simple recipes
Cooking delicious and healthy desserts without flour and sugar: 3 simple recipes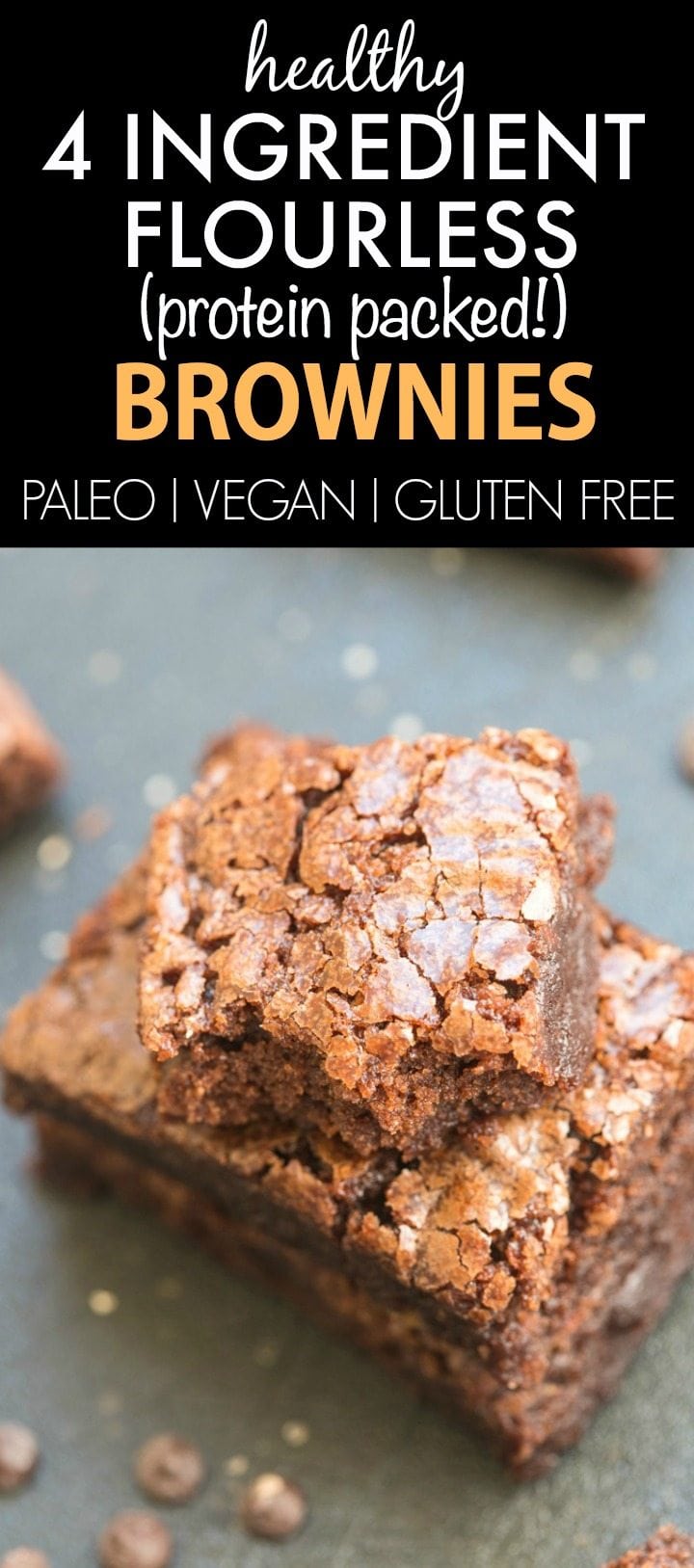 Cooking delicious and healthy desserts without flour and sugar: 3 simple recipes
Cooking delicious and healthy desserts without flour and sugar: 3 simple recipes
Cooking delicious and healthy desserts without flour and sugar: 3 simple recipes
Cooking delicious and healthy desserts without flour and sugar: 3 simple recipes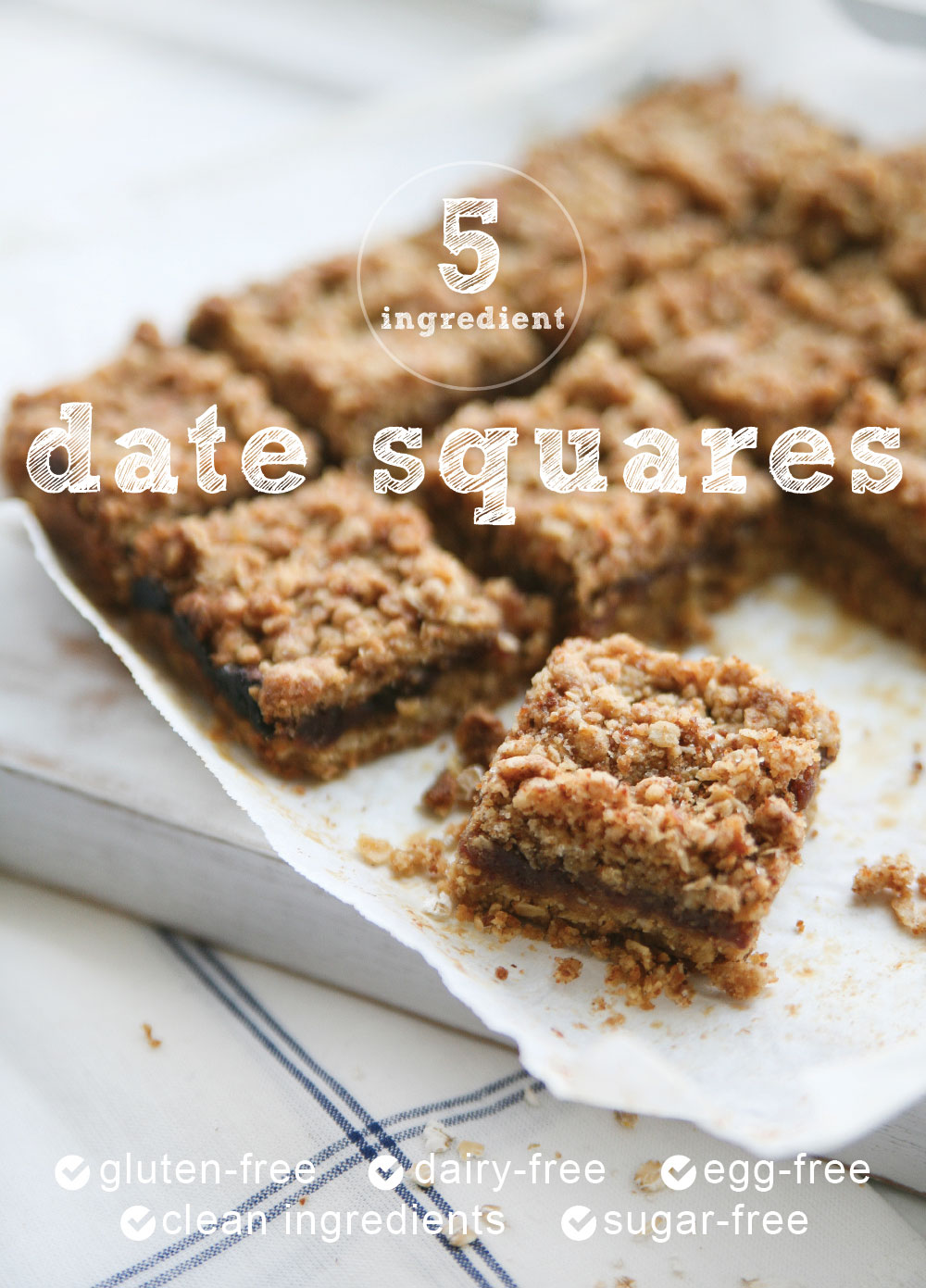 Cooking delicious and healthy desserts without flour and sugar: 3 simple recipes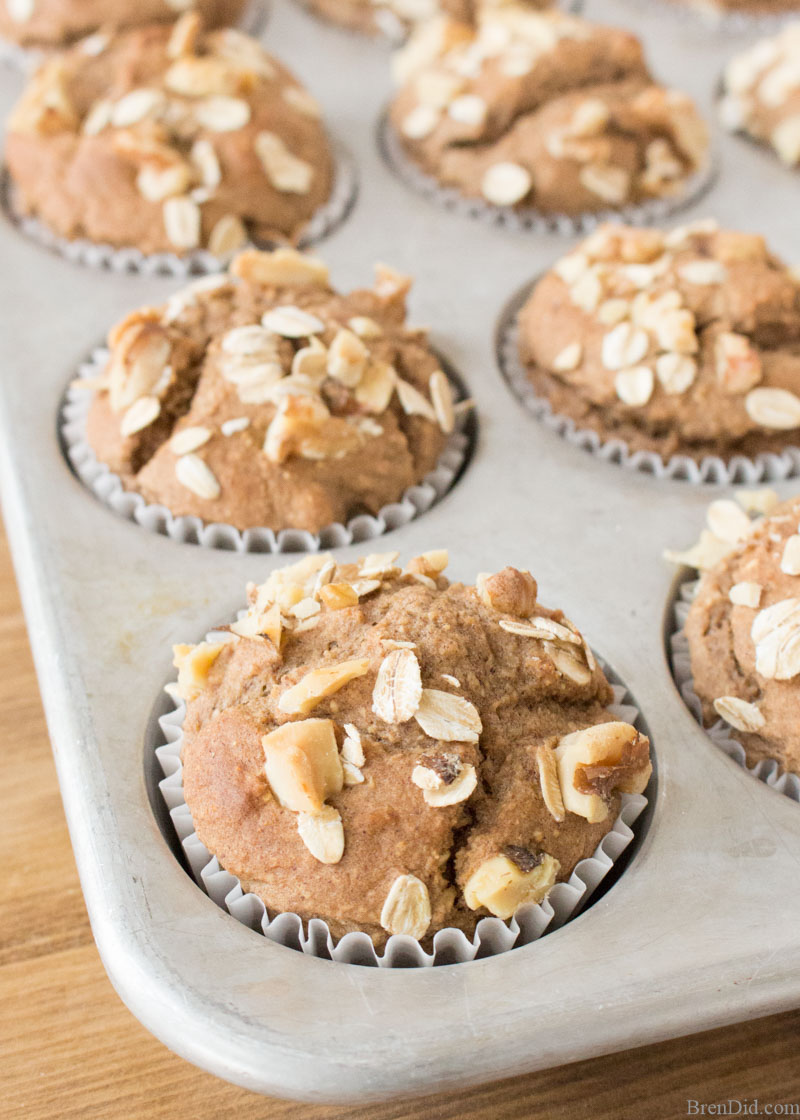 Cooking delicious and healthy desserts without flour and sugar: 3 simple recipes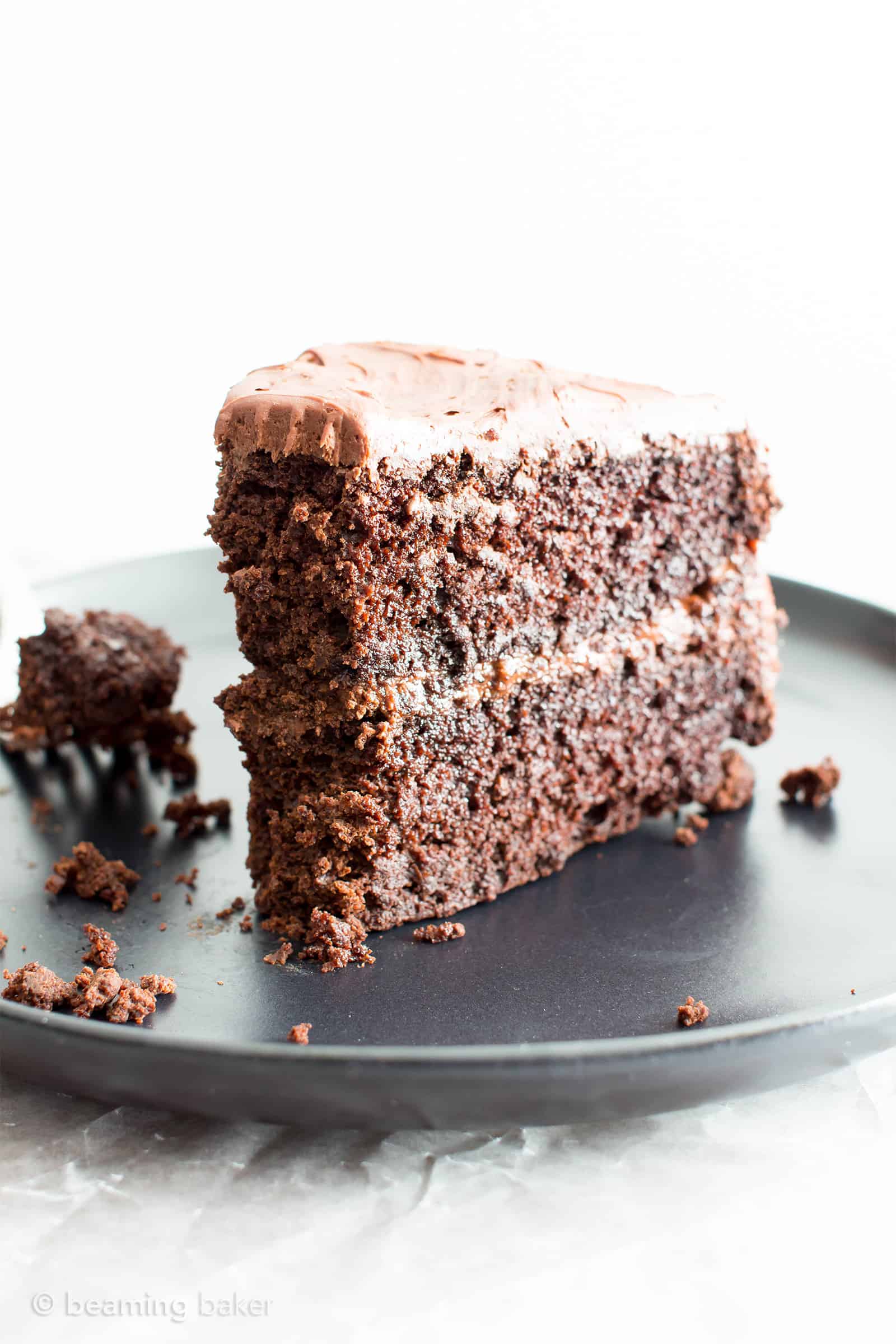 Cooking delicious and healthy desserts without flour and sugar: 3 simple recipes
Cooking delicious and healthy desserts without flour and sugar: 3 simple recipes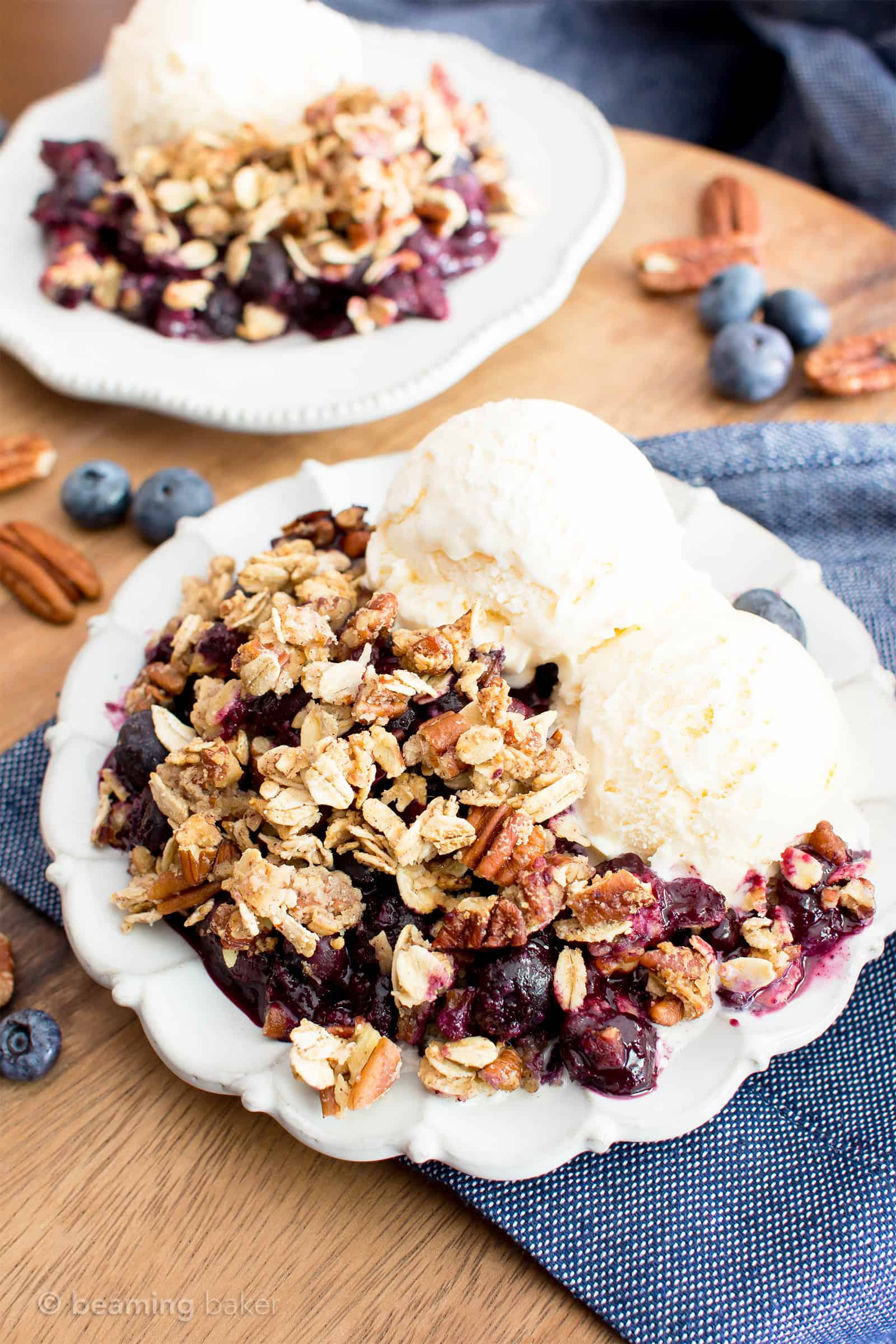 Cooking delicious and healthy desserts without flour and sugar: 3 simple recipes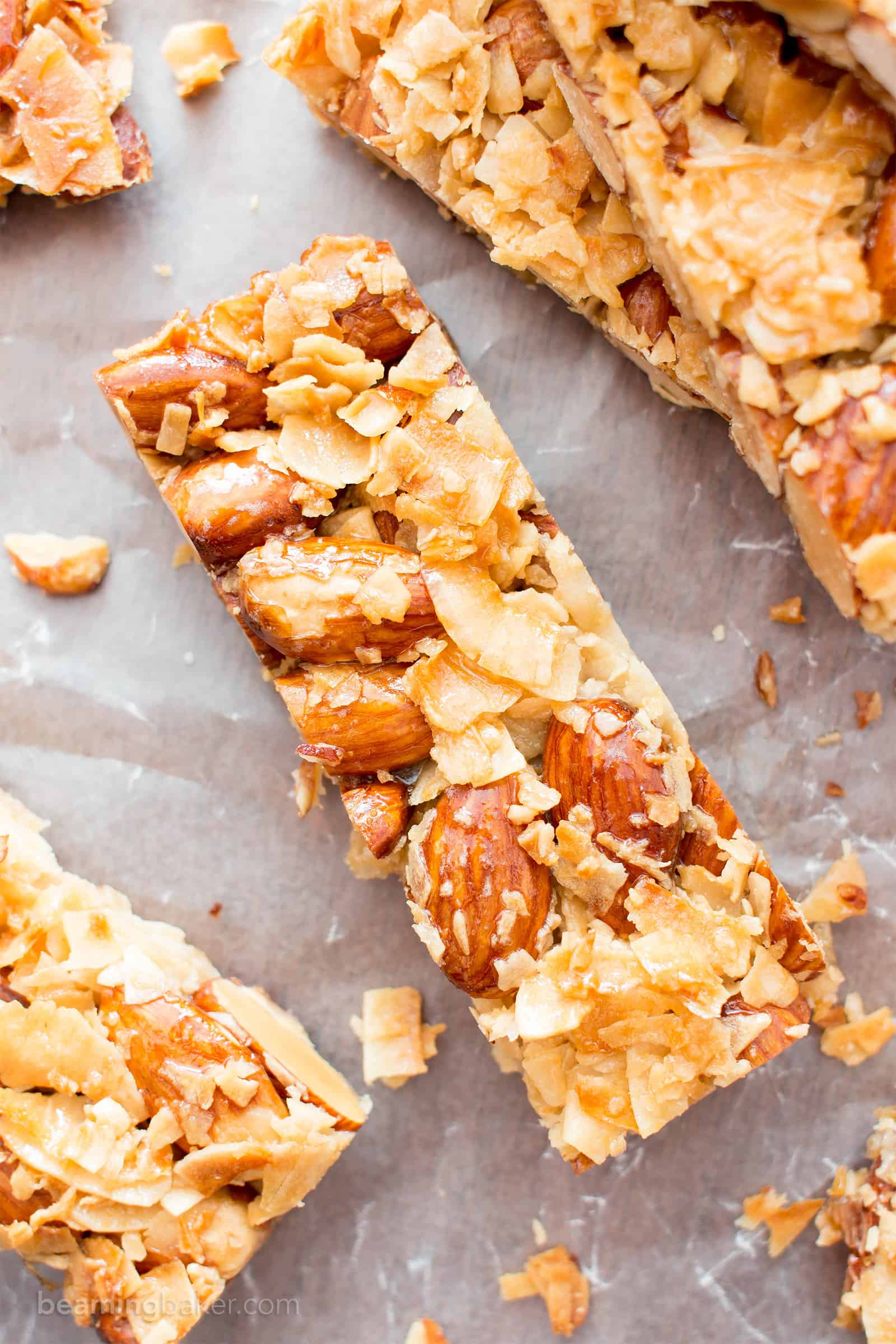 Cooking delicious and healthy desserts without flour and sugar: 3 simple recipes
Cooking delicious and healthy desserts without flour and sugar: 3 simple recipes
Cooking delicious and healthy desserts without flour and sugar: 3 simple recipes
Cooking delicious and healthy desserts without flour and sugar: 3 simple recipes
Cooking delicious and healthy desserts without flour and sugar: 3 simple recipes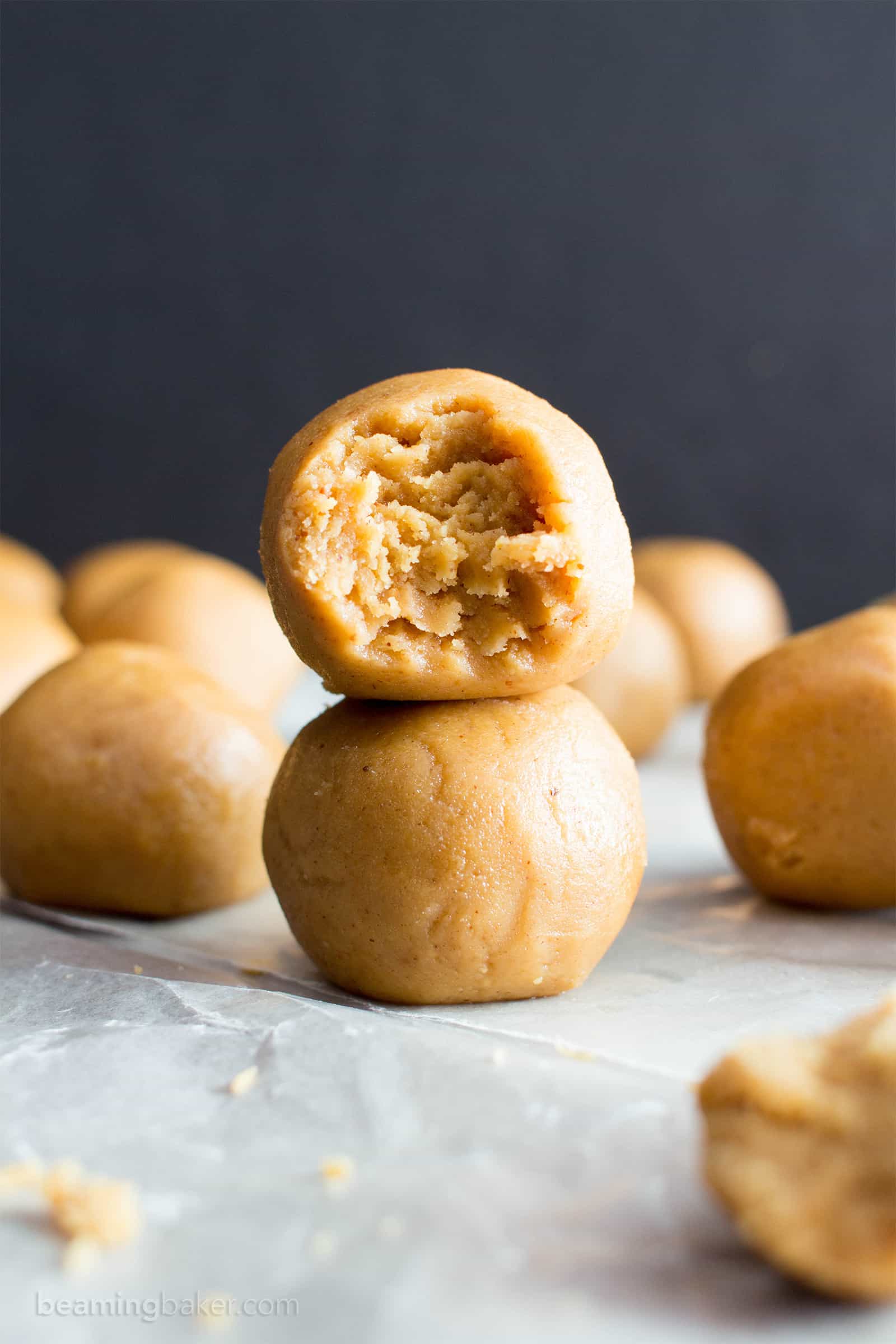 Cooking delicious and healthy desserts without flour and sugar: 3 simple recipes
Cooking delicious and healthy desserts without flour and sugar: 3 simple recipes