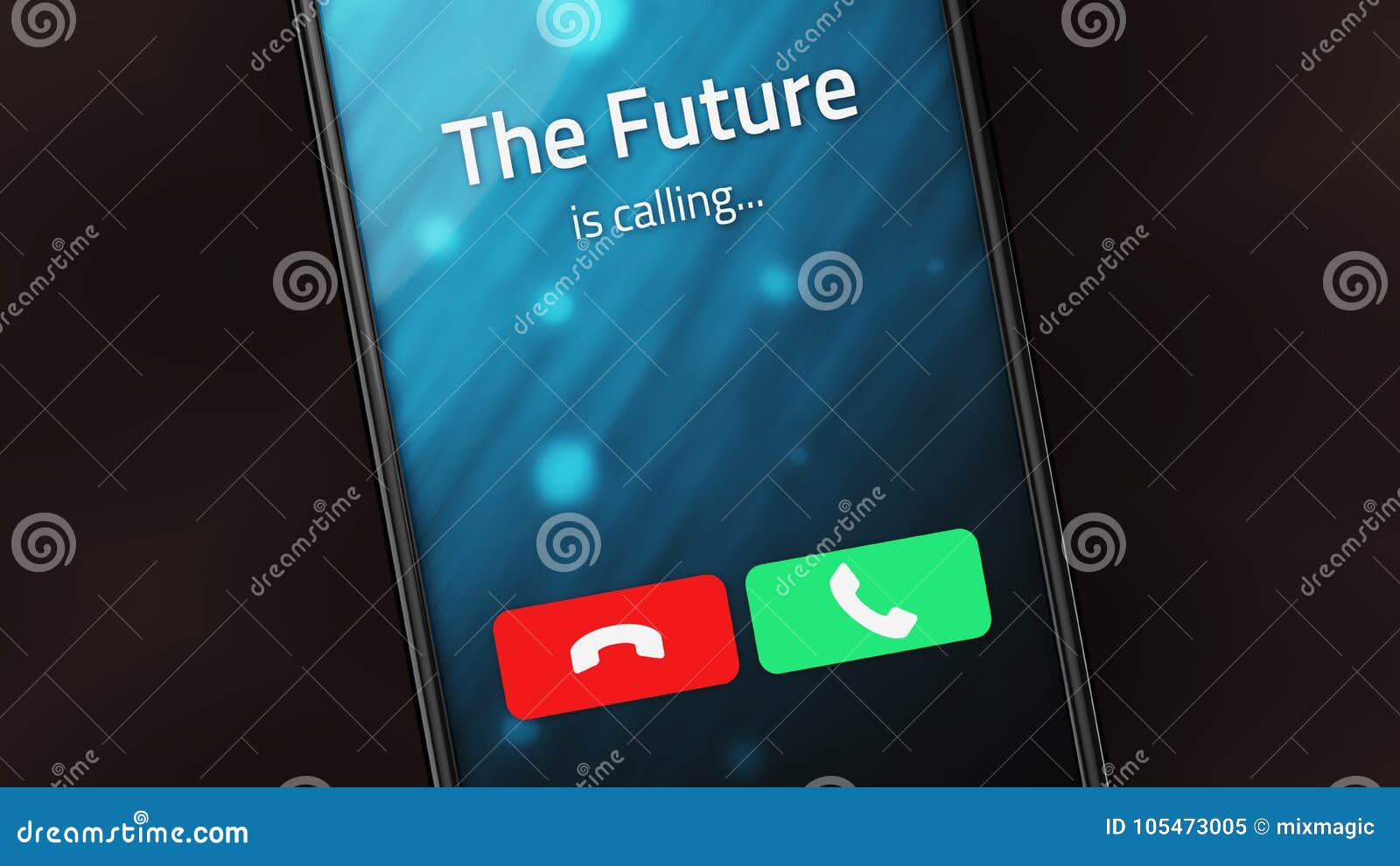 Calls from the future
Korean law firm hired robots
Employees-people are not happy.
According to Сhosun.com,a large Seoul law firm Dr & Aju hired two lawyers with artificial intelligence elementsto perform routine work. According to company management,they will search for the right laws, precedents and other relevant information, but will not communicate directly with clients.
"Lawyers are always worried that they might have missed something: some new law or an important precedent. Our robots will help fix it.and do the technical work twice as fast as a person. This means that the costs and time that the company spends on each client will be reduced, "says engineer Kim Hyun-woo, who spent five years on creating robot lawyers.
Representatives of Dr & Aju also stated thatplan to hire some more robots soon, but they are not going to cut staff. However, younger employees of the company, as it turns out, still fear for their fate.
"I am afraid that a machine that performs work faster and better than me will end up with my position and insurance," one of the company's junior lawyers told the journalists, asking not to be named.
Related news