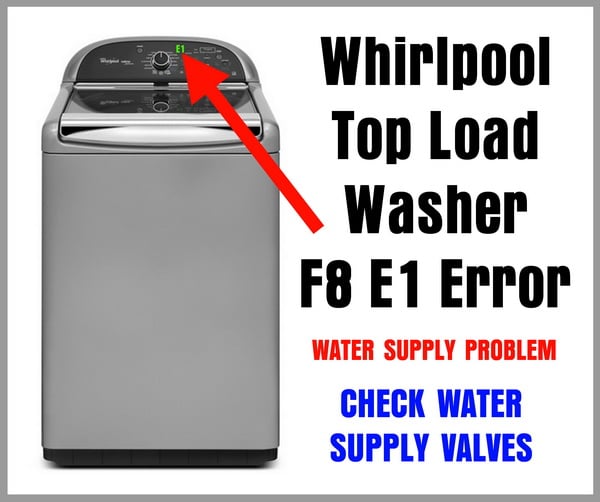 As Mile Felzenshteynu star Hero twice handed
In the spring of 1943, Mile Felzenstein, with the rank of junior lieutenant, arrived at the front and was appointed commander of a machine-gun platoon in the 1339th rifle regiment of the 318th rifle division that was formed in Kuban.
In the summer of 1943, in battles for the liberation of Krasnodar, he received his baptism of fire. In the fall of 1943, he distinguished himself in an operation to seize a bridgehead on the Crimean peninsula in the area of ​​the village of Eltigen, south of Kerch. For which he was awarded the title of Hero of the Soviet Union, after the war he worked in light industry.
It would seem that this is the end of the story, however ... in 1974, Mile Felzenstein submitted to the OVIR in Kharkov a request for a visa to leave for Israel. He became the first Hero of the Soviet Union to submit such a statement. Needless to say that in OVIR they were somewhat frightened, they asked to think again, they called the district committee, one thing was a simple Jew, he took it and stuffed it, but here what to do? The Jew is not easy. As a result, Felzenstein was summoned to Kiev, to the republican OVIR.And they said: you upset us very much (you are not a Zionist nit-hero to us), hand over the Hero's Gold Star to the Supreme Soviet of the Ukrainian SSR and go to your Jews. Well, Mil thought, and not such feats were performed, he surrendered the Order of Lenin with a golden star and drove off to his Jews.
It would seem that's all, but 17 years later, on December 23, 1991, the Soviet ambassador again appeared in Israel, Alexander Bovin, the one who asked whether he read the last speech of Leonid Ilyich. Answered - "What does" read "mean? I wrote it. " And three days later, the Soviet Union suddenly ended. Other times have come. Many front-line soldiers asked to return their well-deserved awards and appealed to the embassies of their new states. All the awards selected in Ukraine or Belarus were kept in Moscow, and the ambassadors of these countries sent their veterans to the Russian embassy.
In the Israeli newspaper "Time" was a report on this issue:
"I am glad that it was my honor to restore justice and return the Golden Star of the Hero of the Soviet Union and the Order of Lenin Mile Lazarevich Felzenstein," said Russian Ambassador to Israel Alexander Bovin. "Russia is starting to correct its mistakes.
Related news