Anastasia Sergeeva
15.07.2016
A simple Ossetian pie recipe with cheese and beetroot leaves
One of the most popular national dishes of Ossetia are the so-called Ossetian pies. Depending on the filling, each cake has its own name, for example, a pie with meat - this is fydzhyn, with beans - kadurdzhyn, etc. We will tell you how the tsarazhyn is prepared - filled with cheese and beetroot beetroot.
The process of making pies from the first time without skill may seem more difficult than it actually is, but if you do not want to suffer with baking and immediately try real Ossetian pies, Moscow and other Russian cities have a large selection of restaurants and delivery services of Ossetian cuisine. And if you are interested in cooking this delicious dish yourself - let's get started!
How to cook tzarahjyn
Prepare the following ingredients for the dough:
white wheat flour - 350 g;
dry yeast - 15 g;
vegetable oil - 30 ml;
milk - 200 ml;
sugar - 10 g;
salt - 10 g
First of all, we will make a brew - a billet used to make yeast dough. Heat the milk on the fire to a warm state (not hot) and remove the dishes from the fire, and then add the yeast, sugar and salt. From above make a small flour cap: sprinkle about a teaspoon of flour on top. After that, the opara should rise - it will take about fifteen minutes.
Pie filling
And at this time you can start making the stuffing, which is famous for Ossetian pies. You will need:
Suluguni cheese - 250 g;
butter - 20 g;
dill - 20 g;
green onions - 20 g;
young beet tops - 100 g
Grate suluguni cheese on a coarse grater, finely chop our main ingredient - beet leaf leaves, as well as other herbs - onion and dill. Then you should pour chopped greens to the cheese and mix everything together. It's better to interfere at once with your hands - this is how real Ossetians prepare, and it is necessary for the greens to give juice. Since this recipe uses suluguni cheese, which already contains a sufficient amount of salt, it is not necessary to add additional salt.
Cooking dough
The filling is ready, so it's time to check the brew.If it rose, and a film formed on the surface, then you can proceed to create a test. Take a suitable dish and pour the brew there, then add white flour and vegetable oil. Start kneading the dough with your hands, adding flour as needed, until you feel that the dough begins to lag behind the walls of the dish.
Kneaded dough you should go soft, not dense. Cover it with cling film or a towel and put it in a warm place without drafts. After twenty minutes, the dough will rise, and it can be used to make Ossetian pies.
Let's start with the blank. Roll balls of dough and filling of the same size. You need to roll the ball with the dough into a cake and place the ball with the filling in its middle. Grasp the edges of the cakes and start wrapping the stuffing around with it, as if creating a kind of bag from dough. When all the ends of the cakes converged in the middle and the filling was closed, the billet is ready.
The resulting lump should be rather thinly rolled out, but do not overdo it so that holes do not appear, and in the middle of the resulting cake, make a small round hole,through which the filling will be visible. Carefully place the cake on a baking sheet and put it in the oven, preheated to 250 degrees.
After 15-20 minutes, the Ossetian tzarandzhin pie will be ready. Grease it with butter to make it soft, and serve on the table, dividing the cake with a knife into eight pieces. Enjoy your meal!
If you like this cake, then try baking Ossetian pies with other fillings. Of course, self-preparation of this dish takes time, so you can always order real Ossetian pies in Moscow with delivery and enjoy this hearty and very tasty dish.
Take it to yourself, tell your friends!
Read also on our website:
These delicacies are deadly, but they still continue to eat them!
Even ordinary food, such as fast food, which leads to obesity and the development of serious diseases, can be dangerous. But in the world there are such exotic dishes that can cause instant death. And all the same, there is a queue of people willing to try them! What are these delicacies?
World Cuisines - Gastronomic Tour
The cuisines of the world - each nation has its own culinary traditions and preferences. Do you know the specialties of the dishes that are cooked in Europe, in Asia, in America and other parts of the world, which cuisine is considered the most useful, which is famous for the national dishes of different countries - go on a gastronomic journey.
Home Sushi Bar: Cooking in Japanese!
How to cook sushi at home, how do they differ from rolls? What is wasabi, uramaks and nigiri? What ingredients and tools will you need to make these Japanese dishes? The answers are in this article, plus step-by-step recipes for different types of sushi.
Related news
A simple Ossetian pie recipe with cheese and beetroot leaves
A simple Ossetian pie recipe with cheese and beetroot leaves
A simple Ossetian pie recipe with cheese and beetroot leaves
A simple Ossetian pie recipe with cheese and beetroot leaves
A simple Ossetian pie recipe with cheese and beetroot leaves
A simple Ossetian pie recipe with cheese and beetroot leaves
A simple Ossetian pie recipe with cheese and beetroot leaves
A simple Ossetian pie recipe with cheese and beetroot leaves
A simple Ossetian pie recipe with cheese and beetroot leaves
A simple Ossetian pie recipe with cheese and beetroot leaves
A simple Ossetian pie recipe with cheese and beetroot leaves
A simple Ossetian pie recipe with cheese and beetroot leaves
A simple Ossetian pie recipe with cheese and beetroot leaves
A simple Ossetian pie recipe with cheese and beetroot leaves
A simple Ossetian pie recipe with cheese and beetroot leaves
A simple Ossetian pie recipe with cheese and beetroot leaves
A simple Ossetian pie recipe with cheese and beetroot leaves
A simple Ossetian pie recipe with cheese and beetroot leaves
A simple Ossetian pie recipe with cheese and beetroot leaves
A simple Ossetian pie recipe with cheese and beetroot leaves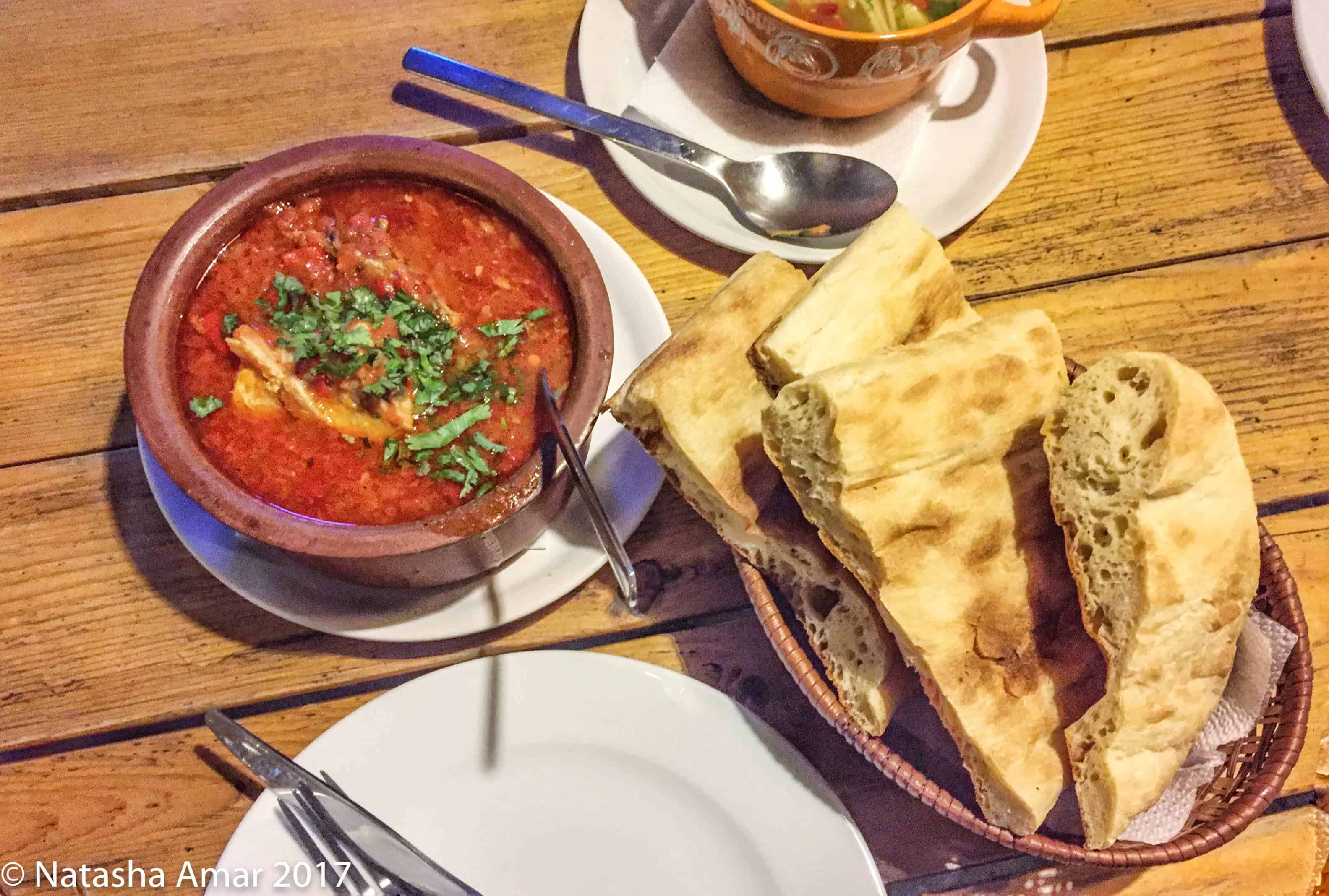 A simple Ossetian pie recipe with cheese and beetroot leaves
A simple Ossetian pie recipe with cheese and beetroot leaves
A simple Ossetian pie recipe with cheese and beetroot leaves
A simple Ossetian pie recipe with cheese and beetroot leaves
A simple Ossetian pie recipe with cheese and beetroot leaves
A simple Ossetian pie recipe with cheese and beetroot leaves
A simple Ossetian pie recipe with cheese and beetroot leaves
A simple Ossetian pie recipe with cheese and beetroot leaves