Anastasia Sergeeva
14.02.2017
15 things from Japan, which we lack for a comfortable life
We can say with confidence that Japan is a country for people! We found such interesting Japanese things that not only help foreigners to better understand life in Japan and the local mentality, but also make us want the same comfort for our country. See for yourself!
Roads with music
Life in Japan takes place with music: there are as many as three musical roads in the country - in Gumma Prefecture, on the island of Hokkaido, and in the city of Wakayama. When a car travels along such a road at a certain speed, it starts playing a song. These Japanese roads are not just fun for drivers, but also forced to observe a moderate speed limit, and also do not let tired drivers fall asleep on the road.
Automatic doors in a taxi
Have you ever been told by taxi drivers that you slammed the door too loudly? In Japan, you will not hear this, because there are such interesting things there,like self-closing doors in a taxi!
Convenient refueling
Another Japanese know-how is refueling with vertical fuel hoses. They hang right from the ceiling, which opens up access to the gas tank from either side - the hose will always reach it.
Umbrella holders
Cyclists also notice the advantages of living in Japan - thanks to the umbrella holder mounted on the handlebars of Japanese bicycles, you can choose not to abandon your favorite way of moving, even in rainy weather.
Drinks in banks for the blind
Life in Japan is good because here they are trying to make life easier for everyone, including blind people. For example, on all cans with drinks, the product name is necessarily duplicated in Braille.
Chair with notch for bag
Many Japanese chairs contain in their backs a special not too deep recess, thanks to which they have the ability to easily hang the bag, and it will not constantly roll down. How can we miss such a practical thing!
Snacks in supermarkets
Everywhere in Japan, there are the so-called "convenience store" - convenience stores, similar to small supermarkets.In the assortment of these stores are all sorts of products aimed at meeting any impulse purchase that a passing buyer is ready to make. Therefore, you can find everything in them: fruits, coffee, newspapers, nuts, sweets, pastries, cigarettes and, of course, such typical Japanese things as instant noodles briquettes. And most importantly - right in the store, you can make these noodles in a boiling water boiler nearby and eat them.
Big Mac with delivery
Another gastronomic plus, which gives life in Japan to all lovers of fast food - is the ability to order your favorite food from McDonalds directly to work or home. And to carry out all operations on the order and payment, you can use a special mobile application.
Cat cafe
Although more recently, similar cafes appeared in some Russian cities, but in the Land of the Rising Sun they are just a dime a dozen. Life in Japan and many Japanese things are already permeated with smiles, laughter, and the very "kavaynost", but in cat cafés, the miloth just goes off scale!
Capsule hotels
If you need a lodging for the night and nothing more, then why overpay for additional functions in hotels? Here is what Japanese know-how is in the cities of the Land of the Rising Sun - these are capsule hotels, in whose "rooms" you can only take a horizontal position and, in fact, sleep as much as your heart desires.
Foot baths in trains
Many of us know that when traveling by train, in our reserved seats, it is very difficult to relax. But in Japan, life in the suburbs of travelers is much more pleasant: right on the train, they can steam their feet in the hot tub, which will help them relieve tension.
Multifunctional toilet
Speaking about the Japanese things, many remember about their miracle-toilets. They have a lot of useful functions, including the ability to serve a person with disabilities, warm up the seat and perform self-cleaning.
Economical sink
In some Japanese public toilets you can see an unusual sink, which is located above the tank. Is it not a brilliant decision: water after washing hands flows into the tank and then used when flushing - what a saving!
Sleep at work
And after this point you will definitely understand all the advantages of life in Japan, because there it is allowed to sleep in the workplace! This practice is called "Inemuri", that is, "presence during sleep." In Japan, people work a lot, so if a person is sleepy in an office, then he has the right to take a nap - but not lying, but sitting at the table, that is, as if he continues to work. The truth is, it is impossible to do this in front of people who are superior in status or social status - contrary to general error, it will not be possible to sleep right next to the boss.
Loudspeaker system
And finally, we want to mention the speaker system, which is installed throughout the country. It greatly simplifies the lives of ordinary people because it reports all dangerous and emergency situations, for example, natural disasters: tsunamis, earthquakes. In a quiet time, these loudspeakers just come to music, and in the evenings there are announcements - for example, children are told that it is already late and you have to go home.
Do you know that in Japan, politicians themselves resign if they could not fulfill their election promises? And that foreigners living in Japan make up less than 2% of the total population? Find out more about the Japanese from the video:
See also: Top 10 sights of Japan, which are worth seeing
Take it to yourself, tell your friends!
Read also on our website:
Traveling Wisely: Cool Life Hacks for Tourists
Anything happens in travels and trips: now there is no toilet nearby, then there is nowhere to put things, then there were no spoons at hand ... So that you could get out of similar situations with dignity, we found cool life hacking for tourists, which will open your eyes to original solutions many small problems.
15 ways to cheat tourists in different countries: everyone can get caught
When going on vacation abroad, be careful: someone from the local crooks will certainly want to take advantage of the fact that you are not a local person and may be very naive. How to cheat tourists most often? The most common types of fraud abroad are collected in our article - take note!
How to behave on vacation? Hotel Security Rules
The holiday season begins, when many decide to allow themselves to rest abroad, staying at a hotel.And although we do not advise you to become paranoid about potential threats that may await you there, but it is in your interest to learn the safety rules at the hotel so as not to become a victim of attacks and thefts.
We are going on a trip: what must be in the first-aid kit?
A first-aid kit is as important an attribute of travel as a passport, money and other basic necessities, because the first aid provided in time can save a person's health and life. What should be in the first-aid kit of the traveler, what medicines are better for taking on a trip - we tell in detail in this article.
10 of the most expensive cities in the world, where living costs a pretty penny
The analyst group of the British magazine The Economist has once again compiled an annual ranking of cities in which accommodation is the most expensive, taking into account the cost of food, shelter, travel and medical services. What are the most expensive cities in the world topped the list in 2017 - find out further.
Useful gadgets that will come in handy when traveling
In the age of development of new technologies, modern travelers and tourists take with them not only documents, money, clothes and a mobile phone, because many interesting devices have appeared in the world that make the journey even more comfortable. We will tell you what useful gadgets worth taking on a trip.
Amazing places in Russia that you need to see with your own eyes
Many forget that not only distant countries, but Russia itself is rich in places of amazing beauty that everyone should see. Therefore, we decided to recall the architectural and natural sights of Russia, worthy of your attention - except for the already popular places in Moscow and St. Petersburg.
The most colorful cities in the world that will make your day brighter
Are you also bored with our boring and monotonous gray buildings, which are the only ones that can drive passers-by into melancholy? But there are in the world unusual color cities, where houses are painted in such bright and cheerful shades, that from them the mood flies up, and the soul sings! Admire them and we offer in our article.
Unusual winter fun of the world, which is especially popular with tourists.
Looking for an alternative to traditional winter fun? We offer you to arm yourself with the experience of other countries that either offer their residents and tourists new types of seasonal leisure activities, or show a fresh look at familiar winter activities. We suggest to take these options on a note!
The most amazing places in the world, the existence of which is difficult to believe
Nature, man, and sometimes their tandem, are able to create such amazing sights that you look at the photos and you don't believe in your eyes - it seems like this is a very skillful photoshop. Next you will find a selection of photos, where the most beautiful places in the world are collected - look and see for yourself!
Coral Travel franchise: the triumph of mutually beneficial cooperation
This form of business as franchising has established itself as one of the most successful, because it benefits both the brand and the franchisee working with it. The business trend is also practiced in the travel industry - read more about this in our article.
These extreme entertainment can not stand everyone!
Some people simply cannot live without tickling their nerves. But besides the usual extreme sports, mankind has come up with other extreme entertainment, which you may hear for the first time in your life. What an unusual way you can get a charge of adrenaline - find out further.
Related news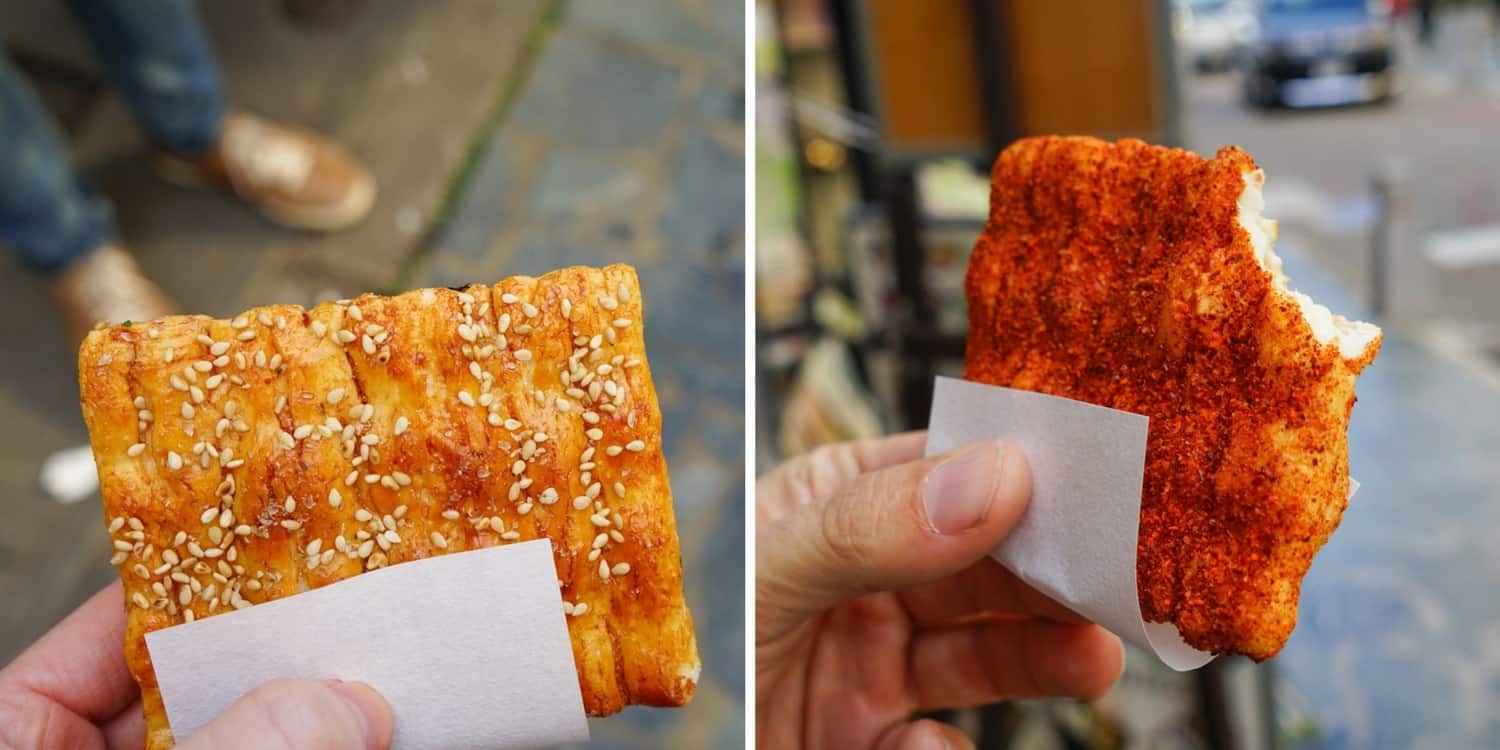 15 things from Japan, which we lack for a comfortable life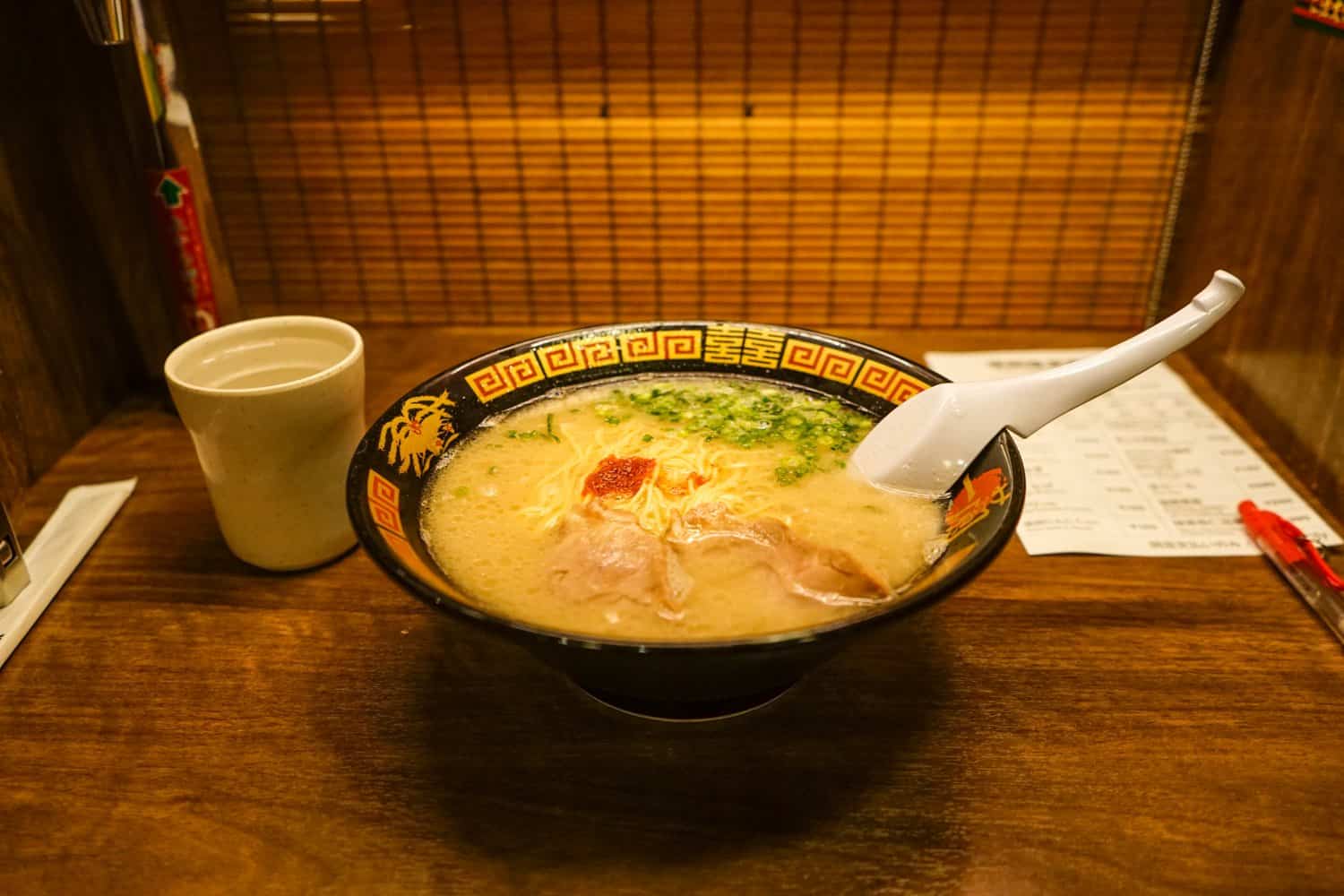 15 things from Japan, which we lack for a comfortable life
15 things from Japan, which we lack for a comfortable life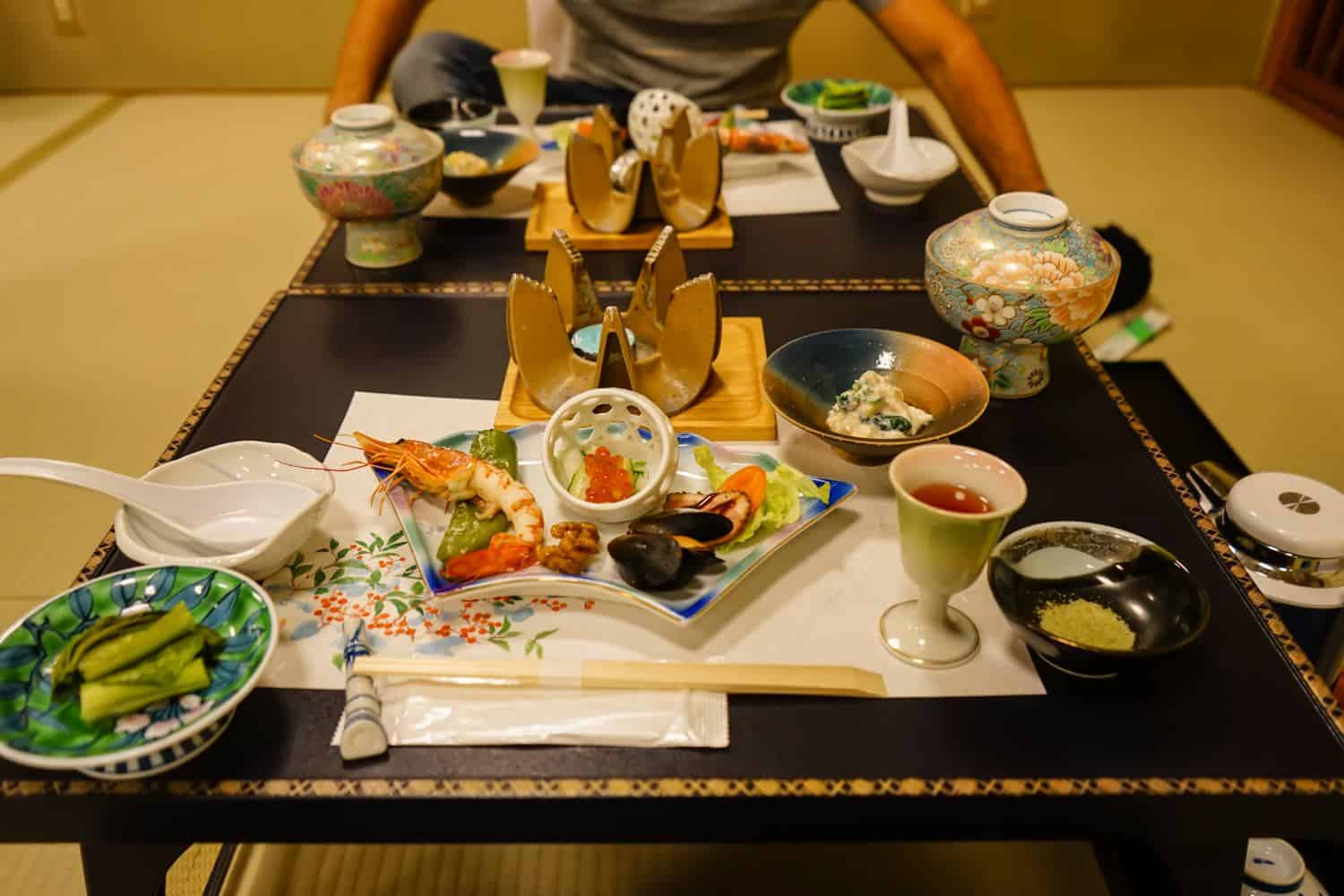 15 things from Japan, which we lack for a comfortable life
15 things from Japan, which we lack for a comfortable life
15 things from Japan, which we lack for a comfortable life
15 things from Japan, which we lack for a comfortable life
15 things from Japan, which we lack for a comfortable life
15 things from Japan, which we lack for a comfortable life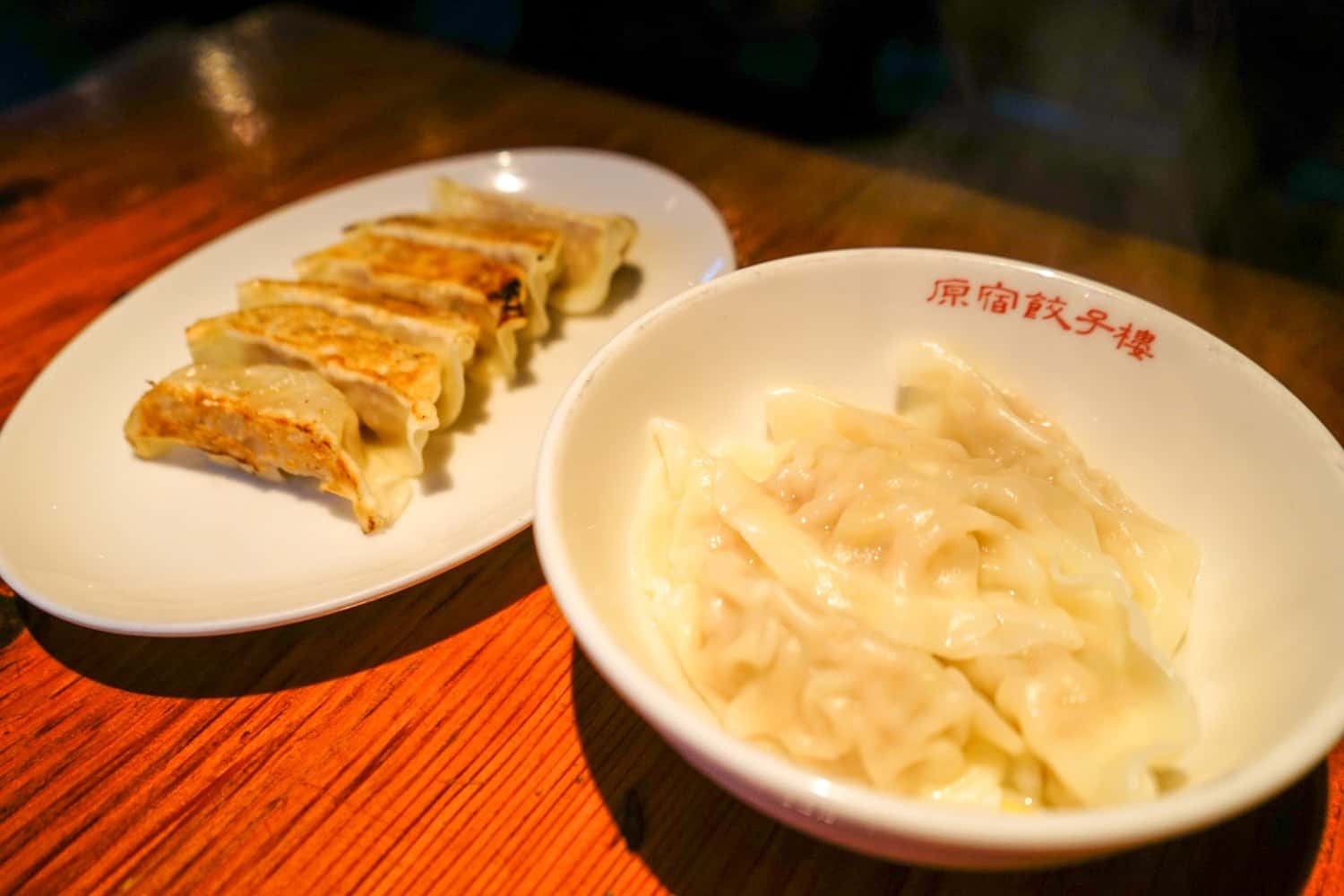 15 things from Japan, which we lack for a comfortable life
15 things from Japan, which we lack for a comfortable life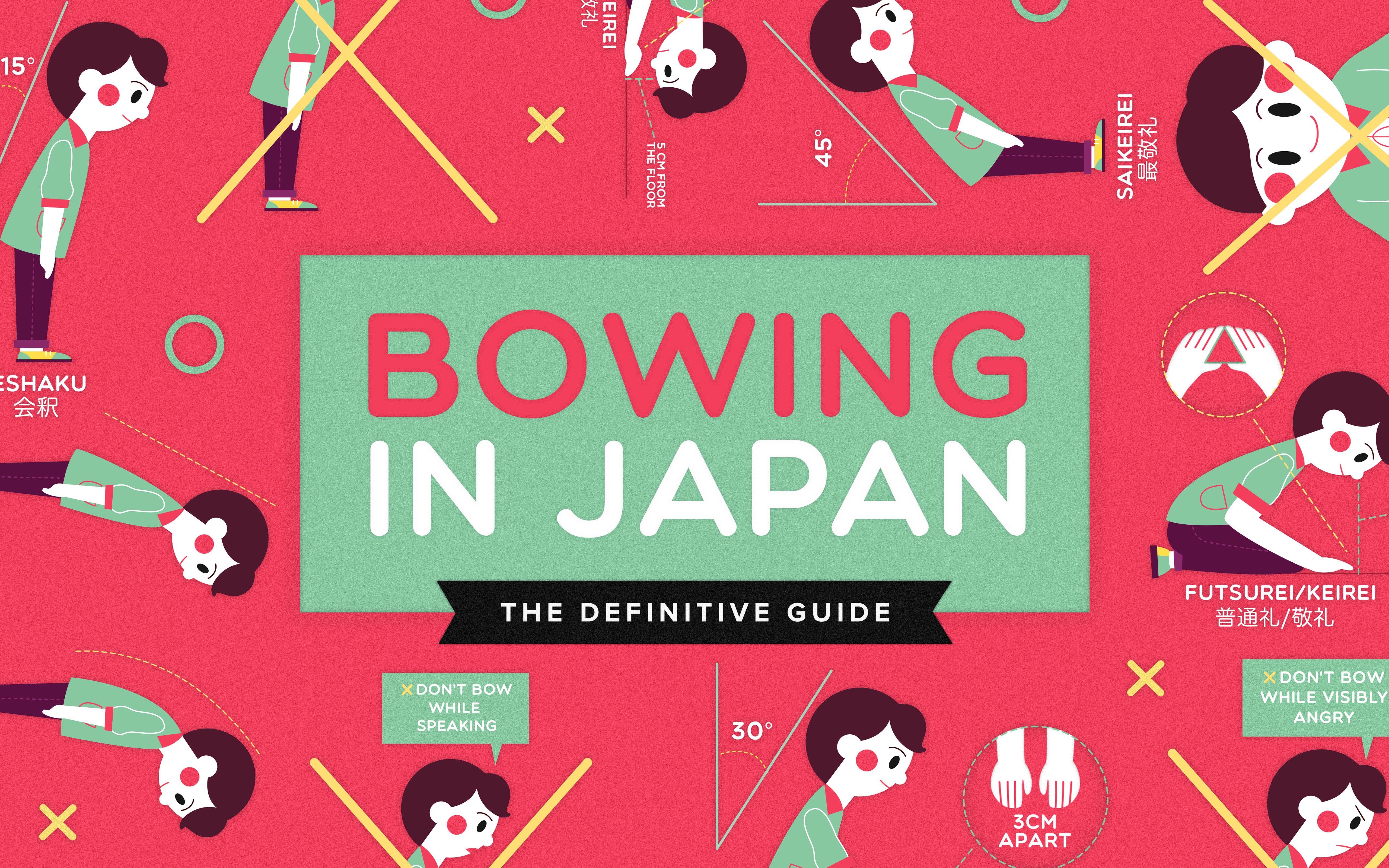 15 things from Japan, which we lack for a comfortable life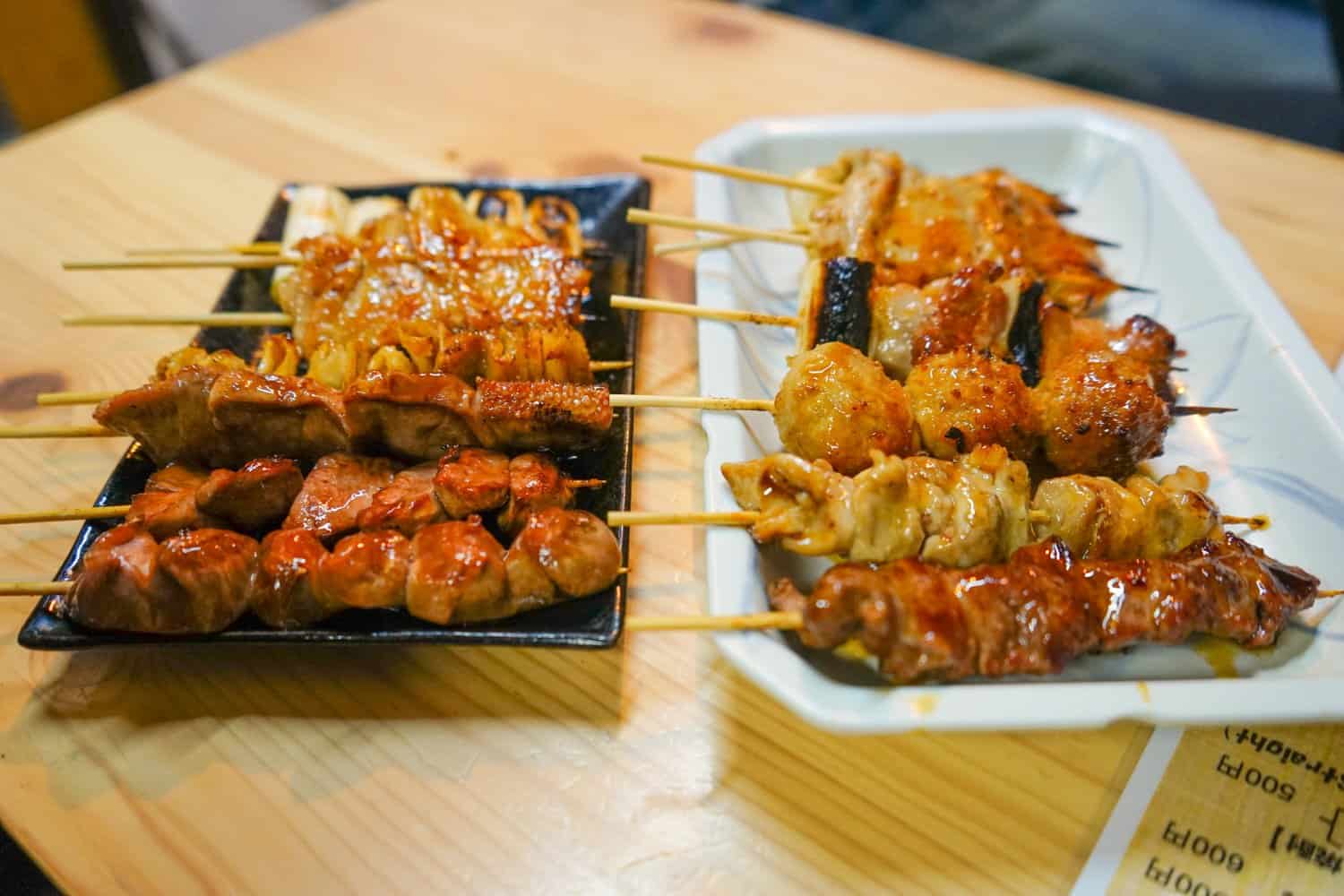 15 things from Japan, which we lack for a comfortable life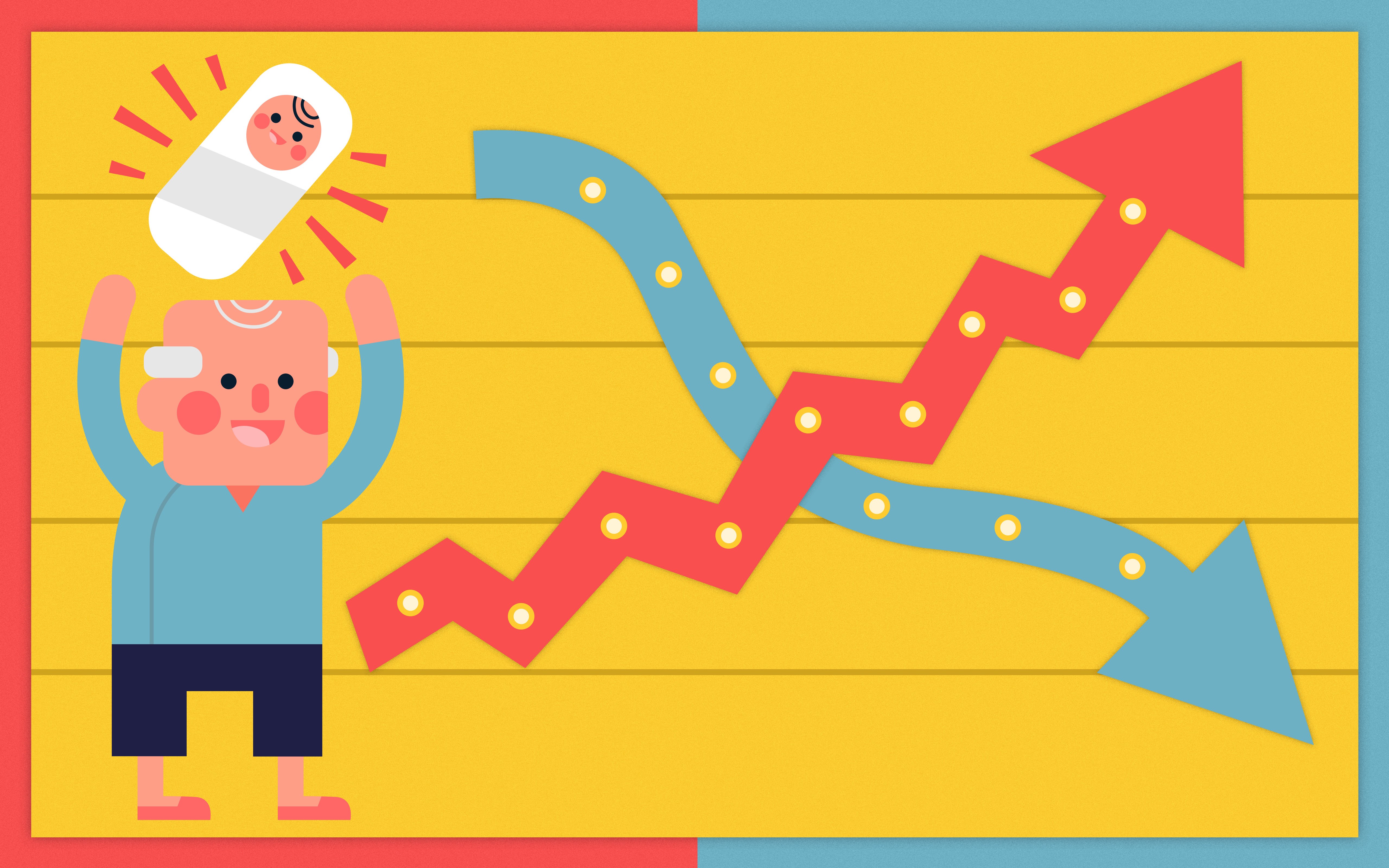 15 things from Japan, which we lack for a comfortable life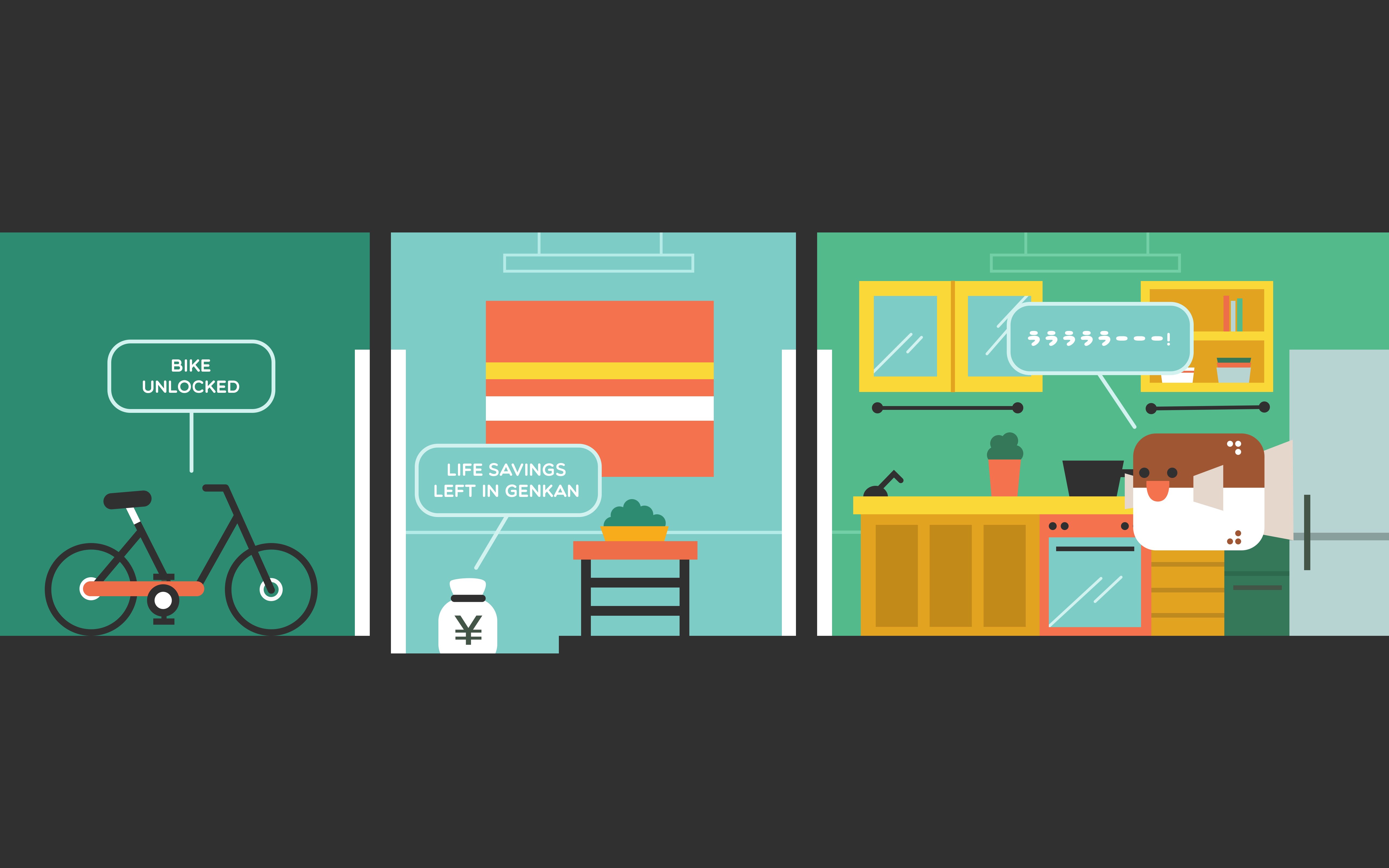 15 things from Japan, which we lack for a comfortable life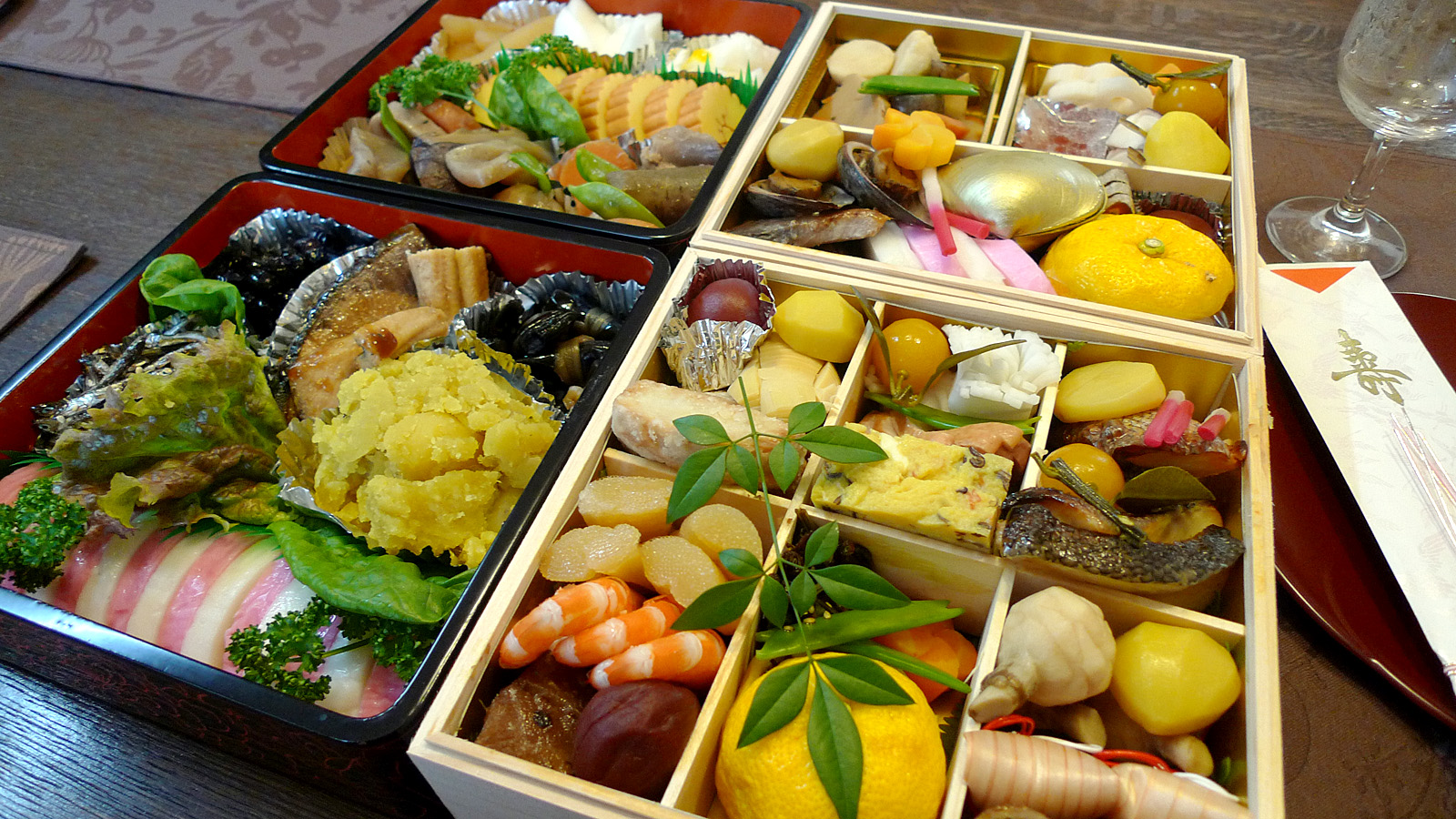 15 things from Japan, which we lack for a comfortable life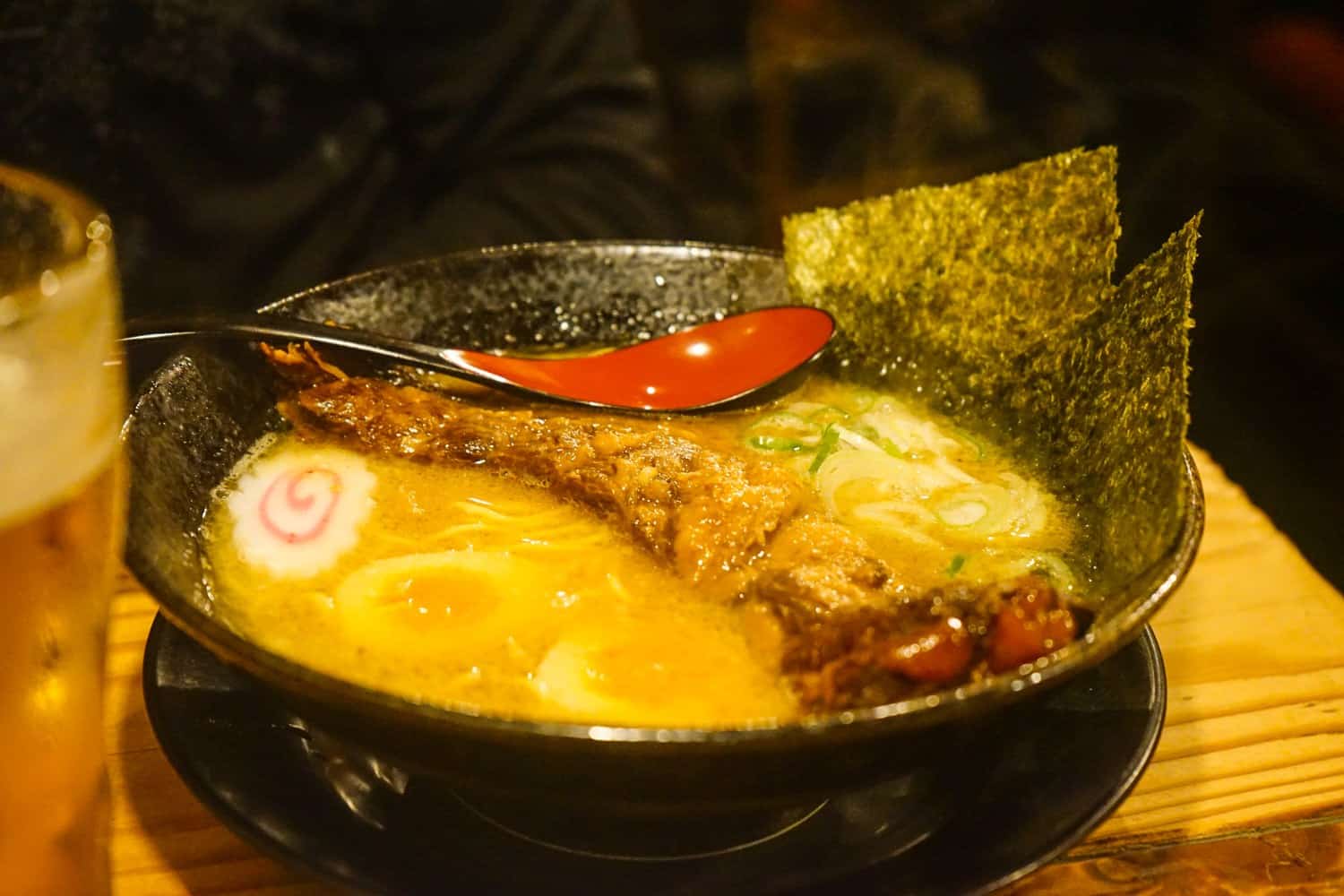 15 things from Japan, which we lack for a comfortable life
15 things from Japan, which we lack for a comfortable life
15 things from Japan, which we lack for a comfortable life
15 things from Japan, which we lack for a comfortable life
15 things from Japan, which we lack for a comfortable life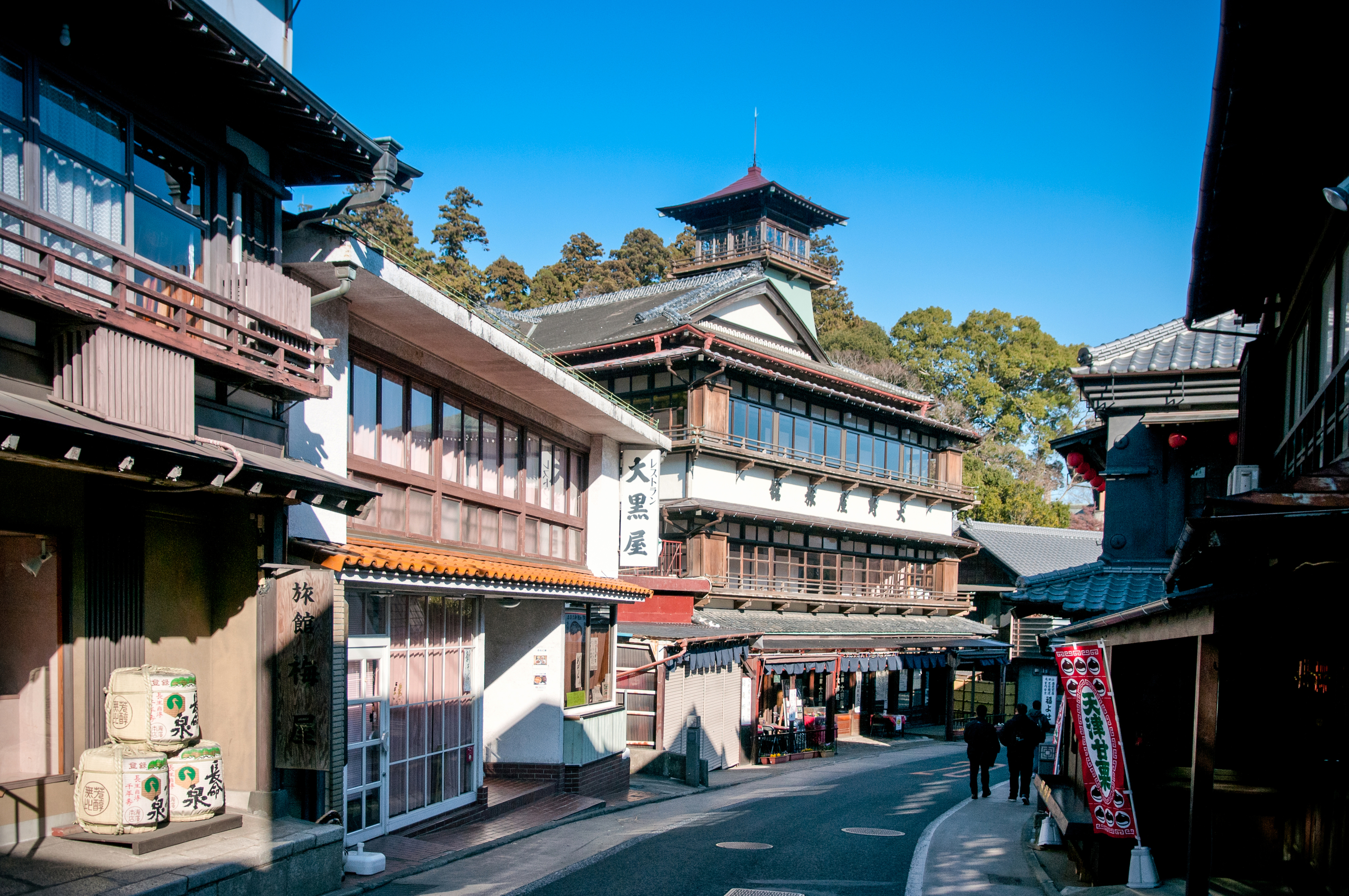 15 things from Japan, which we lack for a comfortable life
15 things from Japan, which we lack for a comfortable life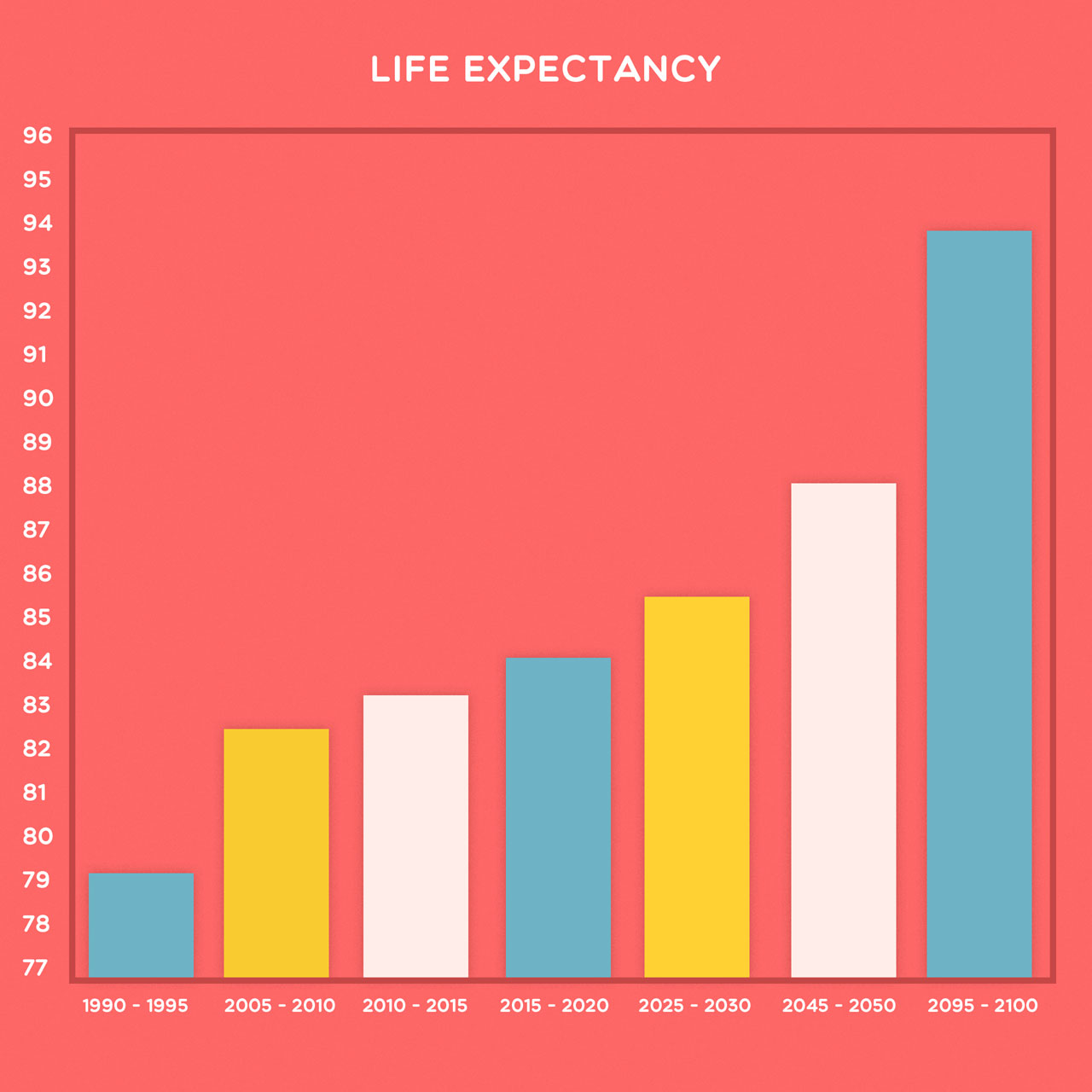 15 things from Japan, which we lack for a comfortable life
15 things from Japan, which we lack for a comfortable life
15 things from Japan, which we lack for a comfortable life