0-0-0-0-0-0-0-0
LC-31 Minuteman missile on launch pad
According to modern Hollywood fighters, we know that to launch rockets it is necessary to perform many complex actions, including the launch code, which often consists of a complex set of letters and numbers. But everything in life is much simpler.
Back in 1962, US President John F. Kennedy announced that, for security reasons, the launch of nuclear weapons should be carried out only after entering the secret code. To implement this, a PAL (Permissive Action Link) system was created. Thanks to such a system, the president hoped to avoid accidentally launching missiles and limit the number of personnel capable of doing so.
During the time of the Caribbean crisis, the United States began to use Minuteman nuclear missiles. Each of these missiles carried a charge of 300-500 kilotons in TNT equivalent and should have been protected from an unauthorized launch of an eight-digit code — US Secretary of Defense Robert McNamara personally followed this.
McNamara did not know one ...
... The strategic command of the Air Force in Omaha even before it installed on all the Minuteman missiles the same secret code - eight zeros. Over the next 17 years, this code has not changed. He was not even hidden and printed directly on the launch instructions for each rocket.It was only in 1977 that American missile forces were forced to switch to real security codes, which McNamara insisted on. Up to this point, any more or less armed group of people could launch an unlimited number of nuclear missiles using a code that even a monkey can pick up.
Part of the US nuclear power was located on the territory of other states with an unstable political situation, for the actions of which there were great fears. Kennedy envisaged the possibility of overthrowing the government in such countries, and in such situations any person should not have launched a rocket. In addition, without the PAL defense system, any commander at his own will could start a third world war.
But despite all the methods of protection, the code for launching missiles on all bases was installed the easiest - eight zeros. Such actions were also made for a specific purpose. And the goal was that in emergency situations the activation of nuclear weapons could be carried out as soon as possible. Moreover, the possibility of launching was supposed to be for any soldier to whom the code was informed, and he shouldn't remember it easily.Cards with instructions for working with nuclear weapons were issued to all officers.
"In our instructions, before launching, it was actually said that we should inform the brigade, double check the closure of the hatch of the underground bunker and make sure that no other digits except the zeros were randomly typed on the operating panel"- admits former Air Force officer Bruce G. Blair.
Related news
0-0-0-0-0-0-0-0
0-0-0-0-0-0-0-0
0-0-0-0-0-0-0-0
0-0-0-0-0-0-0-0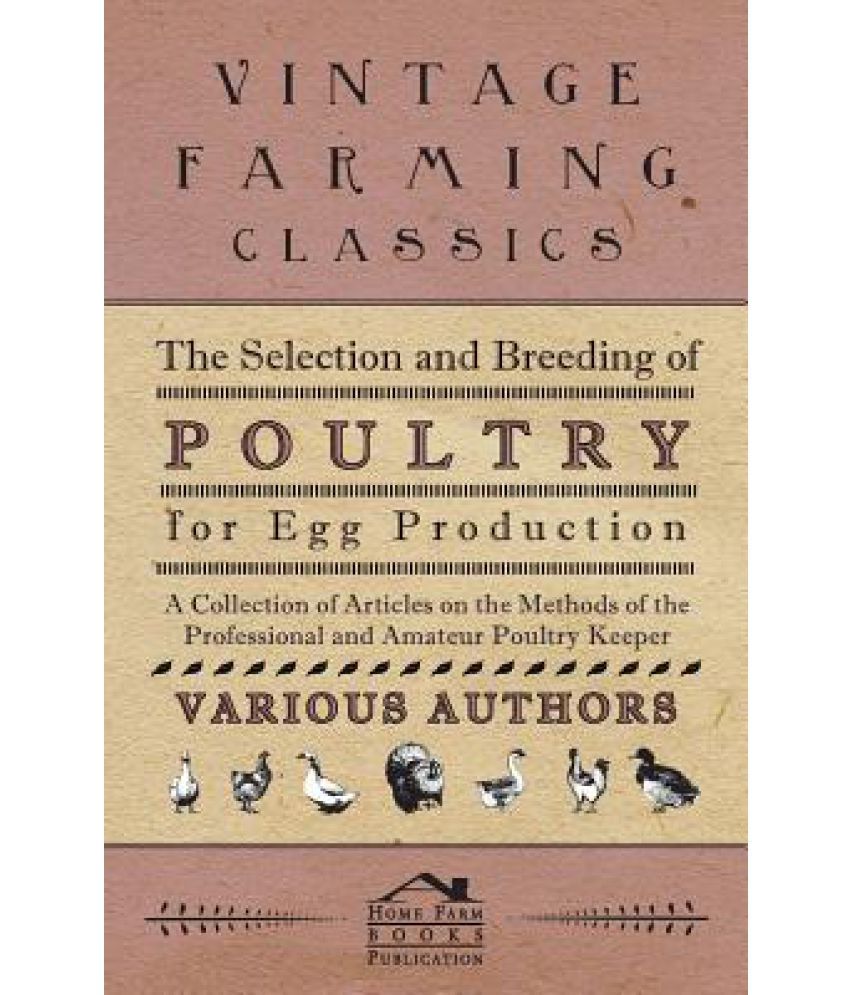 0-0-0-0-0-0-0-0